Deprecated: array_key_exists(): Using array_key_exists() on objects is deprecated. Use isset() or property_exists() instead in /www/www2018/library/Zend/Registry.php on line 204
O Firmie
SYKE to jedna z najczęściej wybieranych hurtowni budowlanych przez inwestorów indywidualnych jak również wykonawców.
Oferujemy towary czołowych producentów - praktycznie wszystko dostępne na magazynie od ręki. Czas realizacji zamówień nietypowych skracamy do minimum.
Dysponujemy doskonale wyposażoną flotą samochodów dzięki czemu jesteśmy w stanie obsłużyć każdą inwestycję.
Nasi doradcy techniczni zapewniają profesjonalną obsługę oraz pomoc w doborze odpowiednich produktów.
Stałe podnoszenie kwalifikacji oraz szkolenia kadry sprawiają, że jesteśmy na bieżąco z wszelkimi nowościami na rynku.
SYKE to gwarancja sukcesu każdej budowy i remontu.
---

Deprecated: array_key_exists(): Using array_key_exists() on objects is deprecated. Use isset() or property_exists() instead in /www/www2018/library/Zend/Registry.php on line 204
Oferta
Materiały ścienne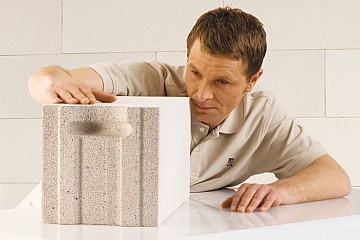 Deprecated: array_key_exists(): Using array_key_exists() on objects is deprecated. Use isset() or property_exists() instead in /www/www2018/library/Zend/Registry.php on line 204
Więcej »
Nasi dostawcy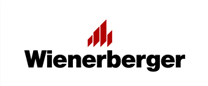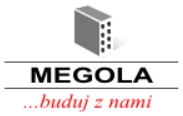 Polecane produkty
Beton komórkowy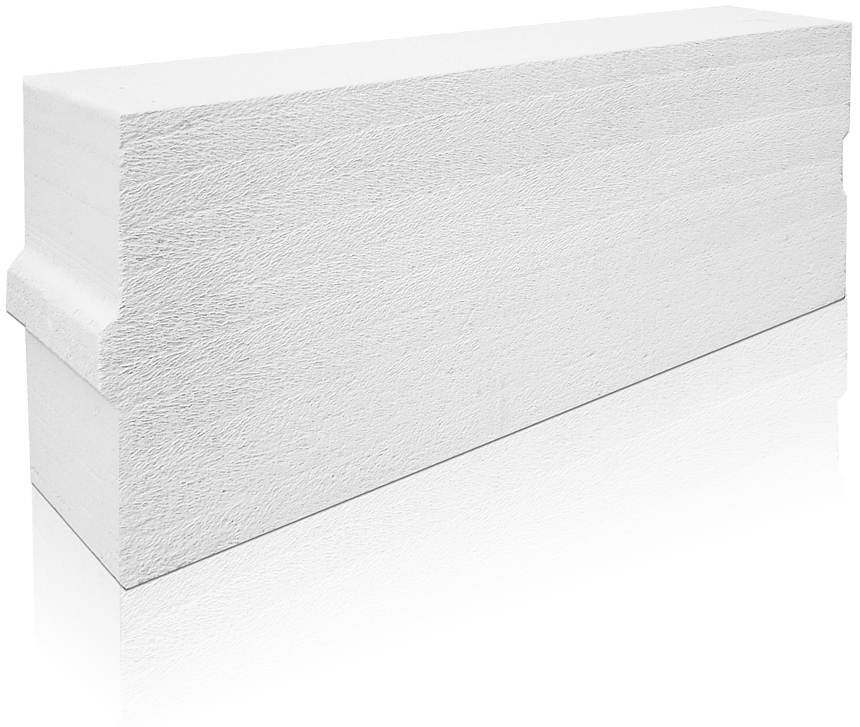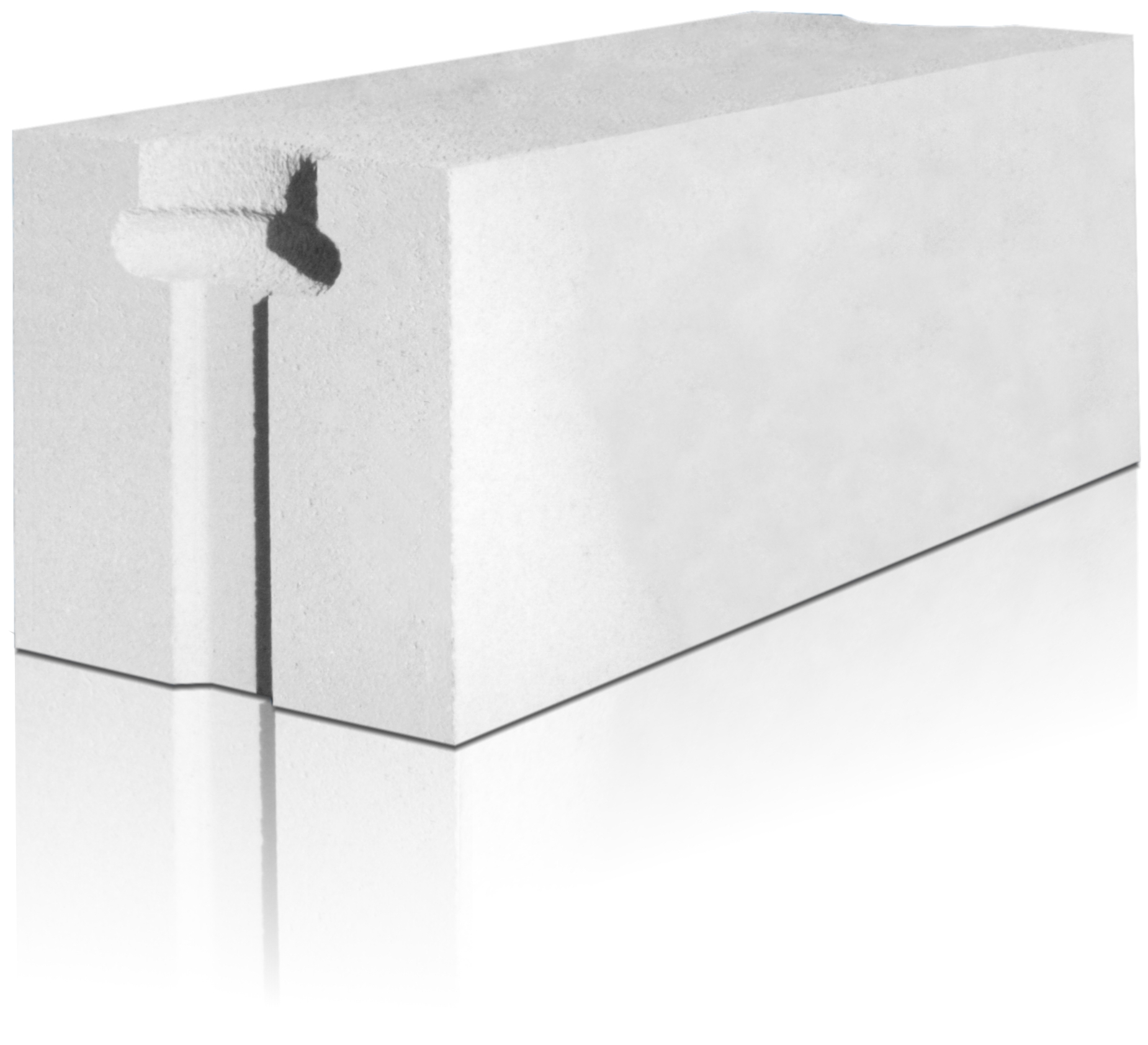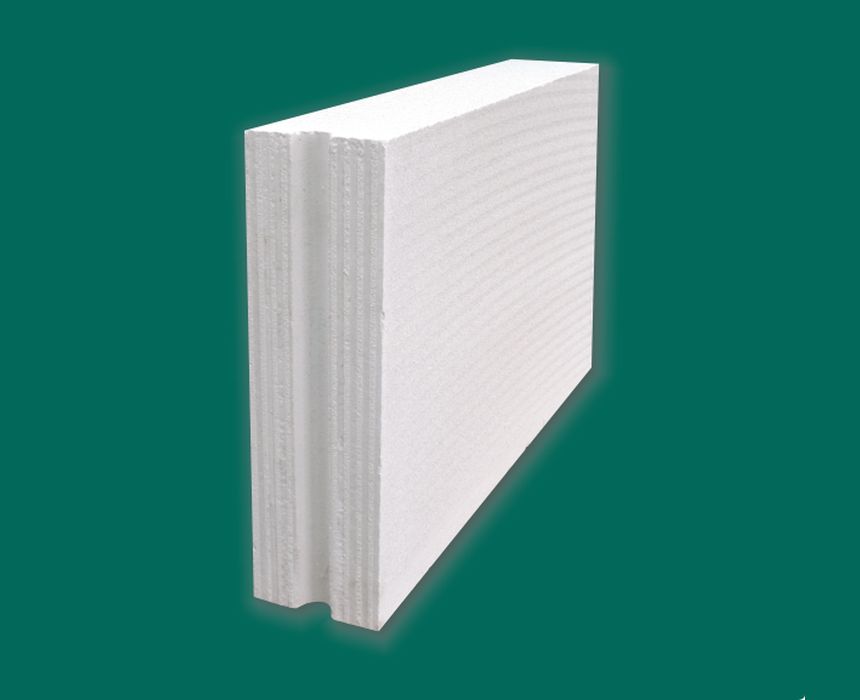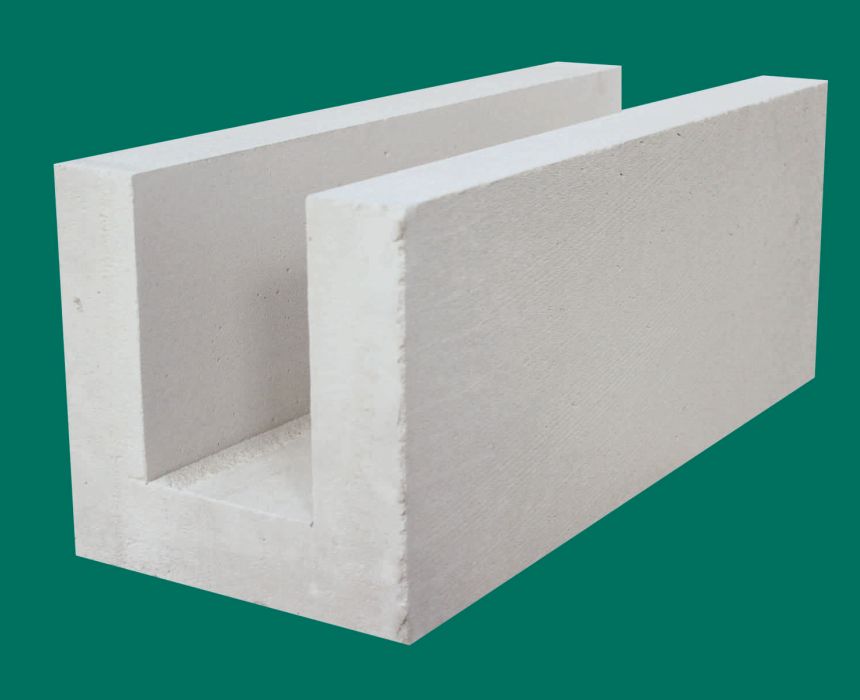 Pustaki ścienne Porotherm Dryfix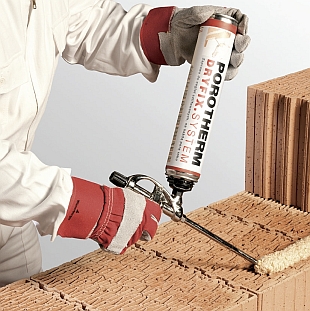 Cegły silikatowe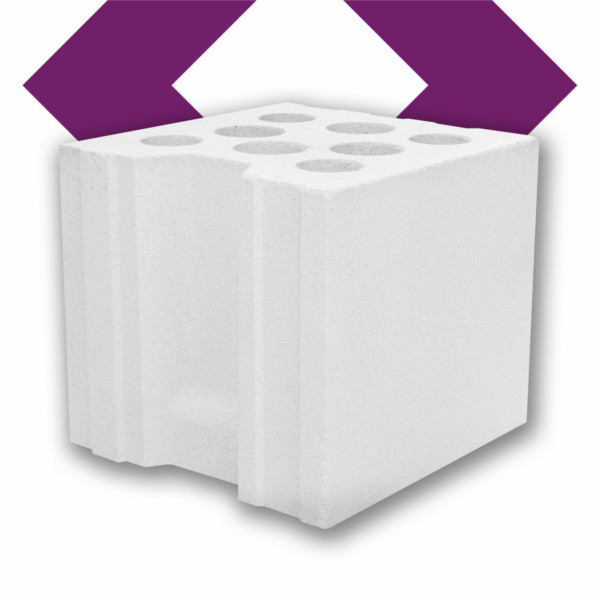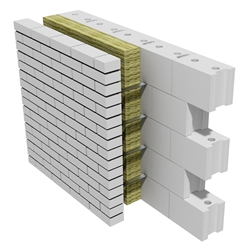 Fundamenty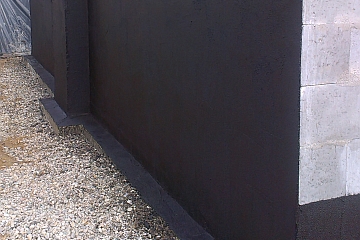 Deprecated: array_key_exists(): Using array_key_exists() on objects is deprecated. Use isset() or property_exists() instead in /www/www2018/library/Zend/Registry.php on line 204
Więcej »
Nasi dostawcy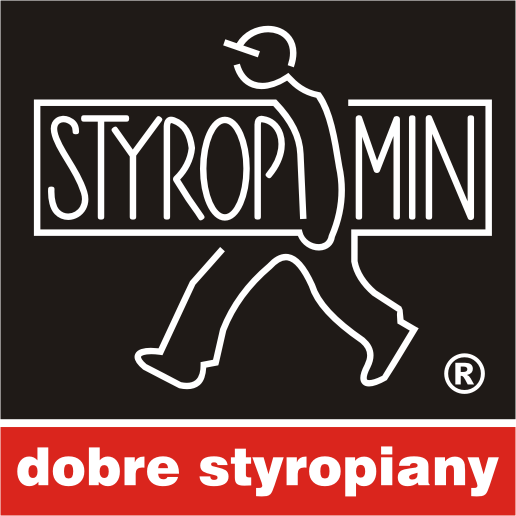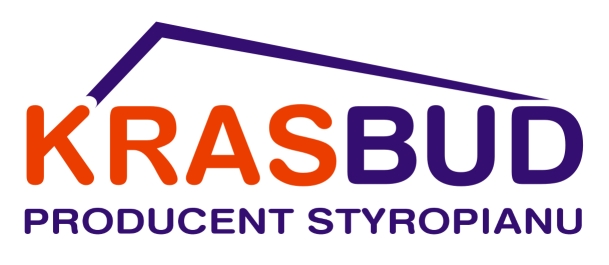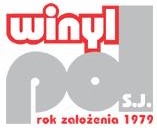 Polecane produkty
Styropiany fundamentowe XPS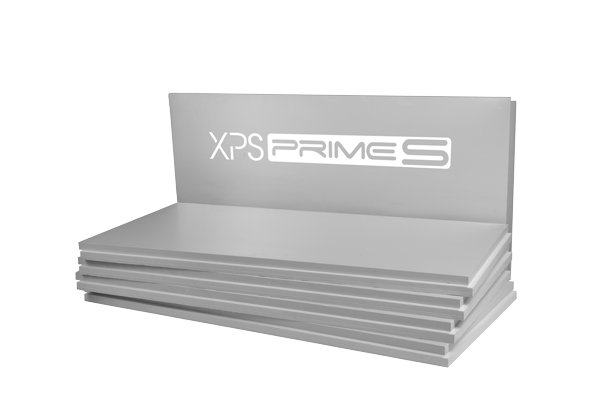 Styropiany fundamentowe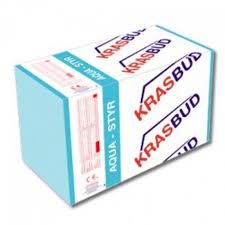 Masy hydroizolacyjne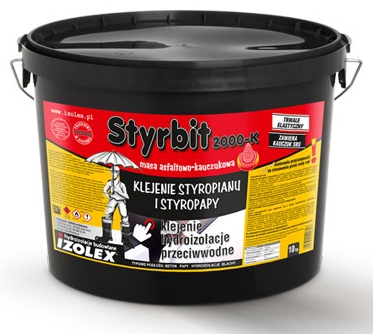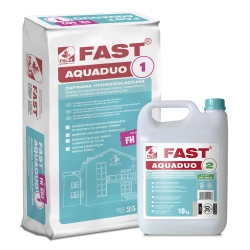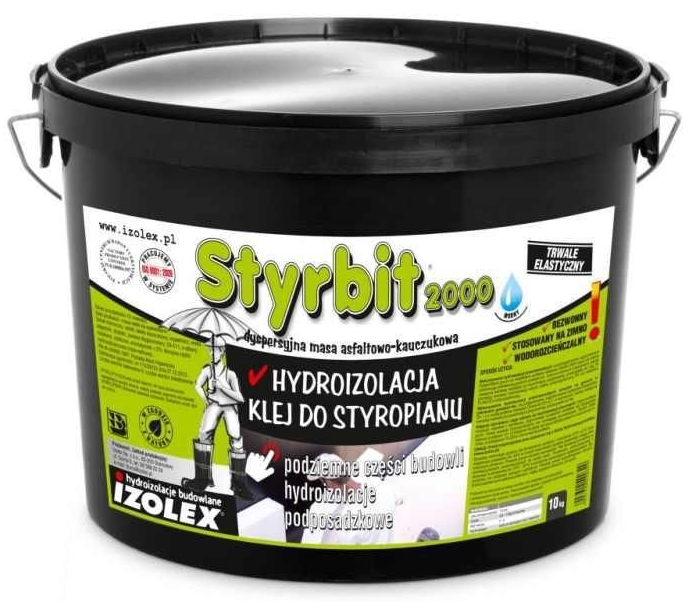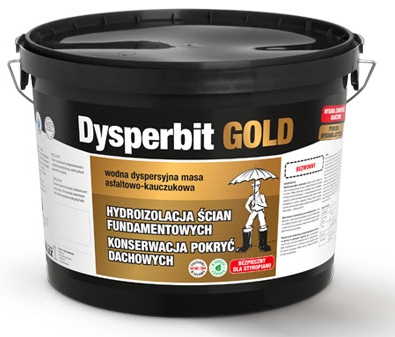 Folia do izolacji pionowych i poziomych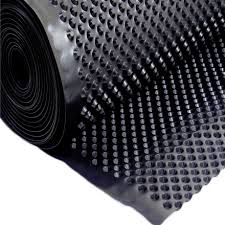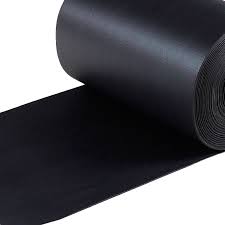 Bloczki fundamentowe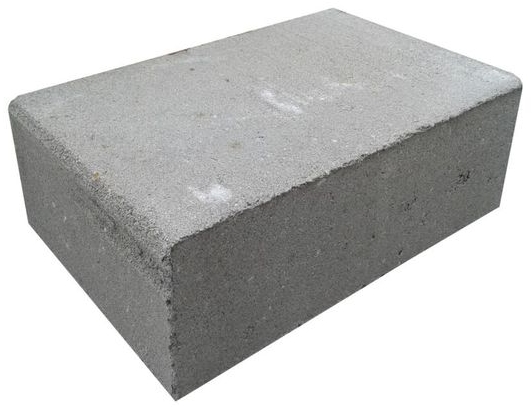 Stal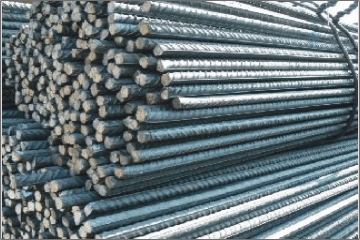 Deprecated: array_key_exists(): Using array_key_exists() on objects is deprecated. Use isset() or property_exists() instead in /www/www2018/library/Zend/Registry.php on line 204
Więcej »
Polecane produkty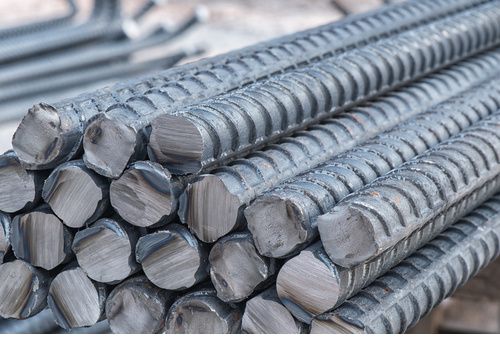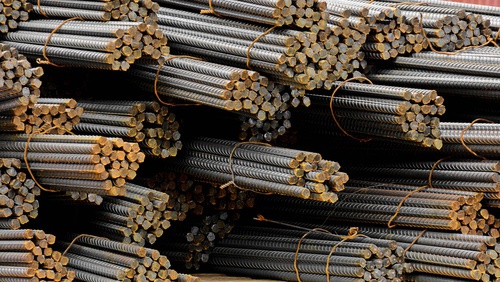 pręty gładkie
pręty żebrowane: średnice 8 - 20 mm
drut wiązałkowy
Stropy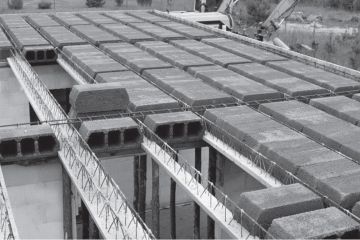 Deprecated: array_key_exists(): Using array_key_exists() on objects is deprecated. Use isset() or property_exists() instead in /www/www2018/library/Zend/Registry.php on line 204
Więcej »
Nasi dostawcy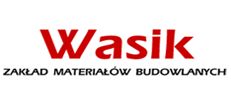 Polecane produkty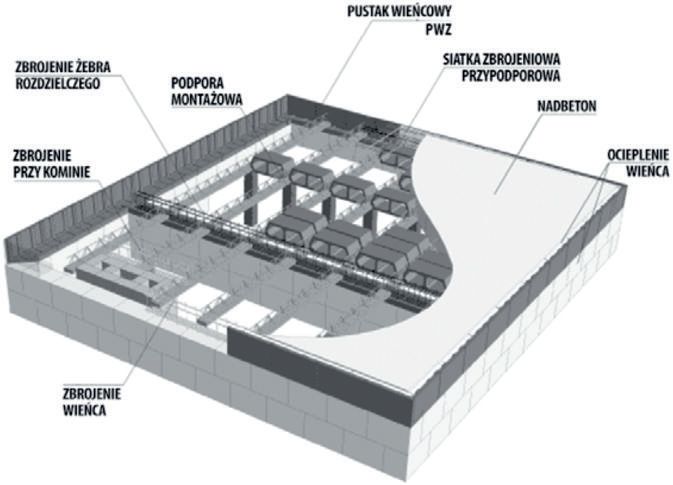 Stropy teriva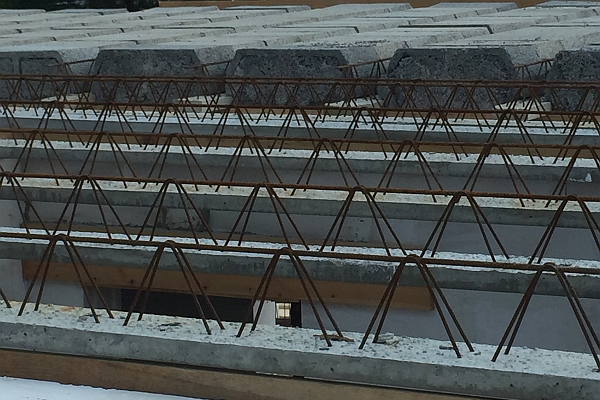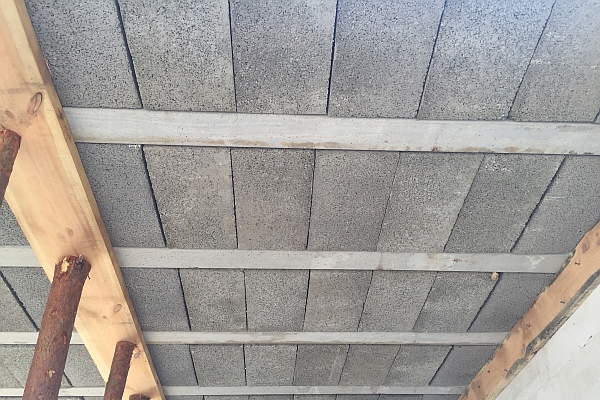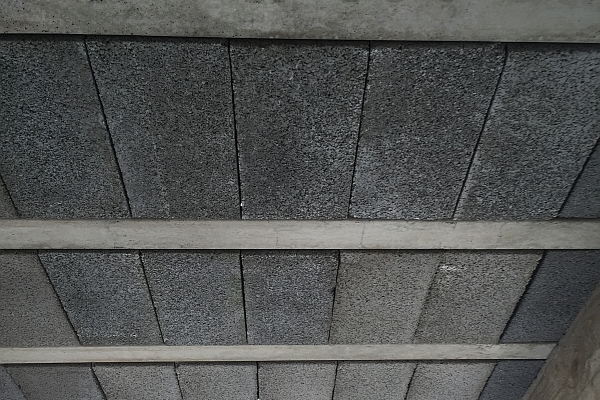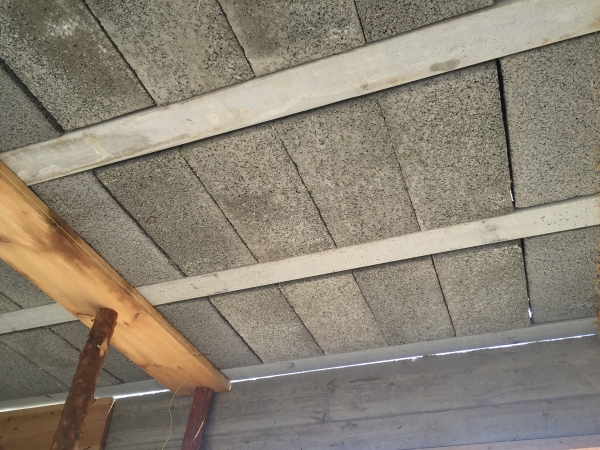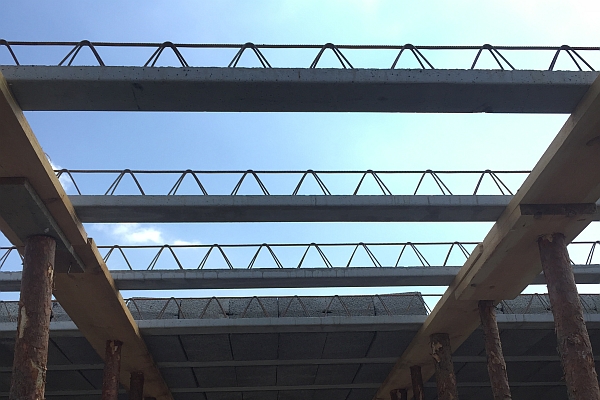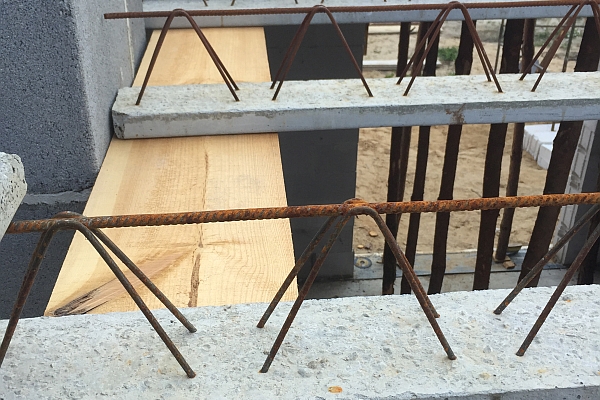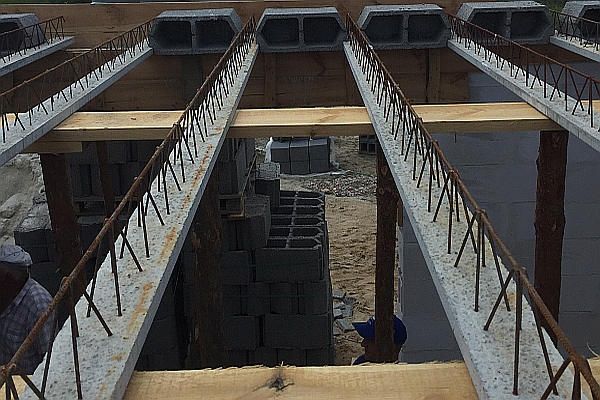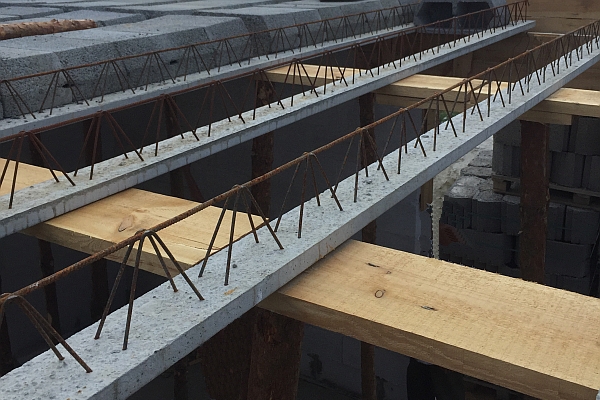 System stropowy Technobeton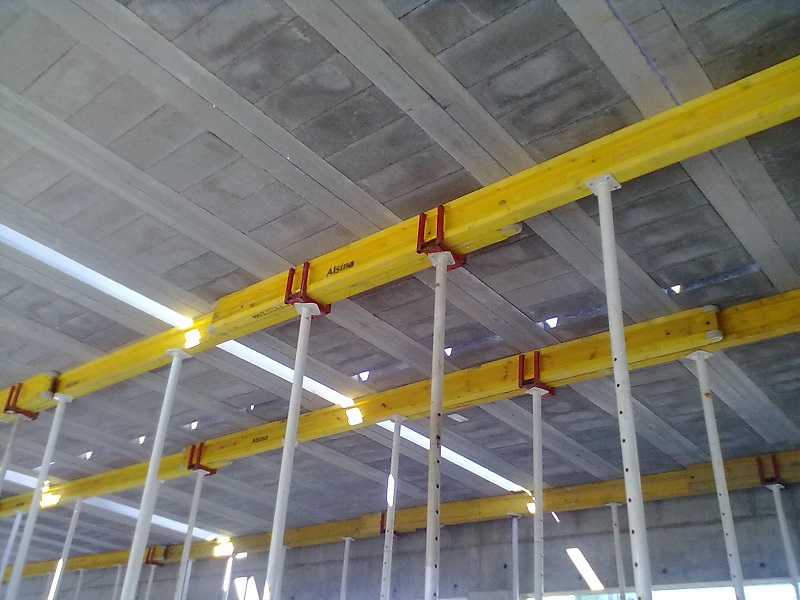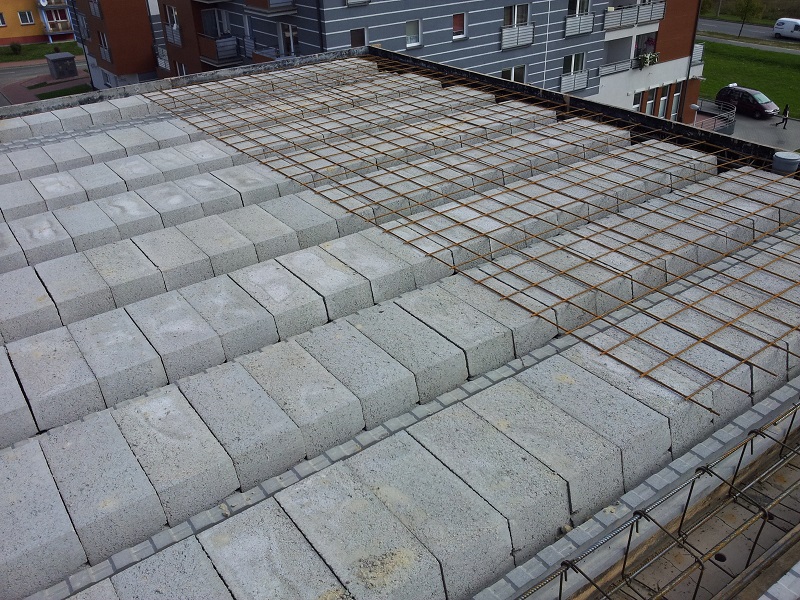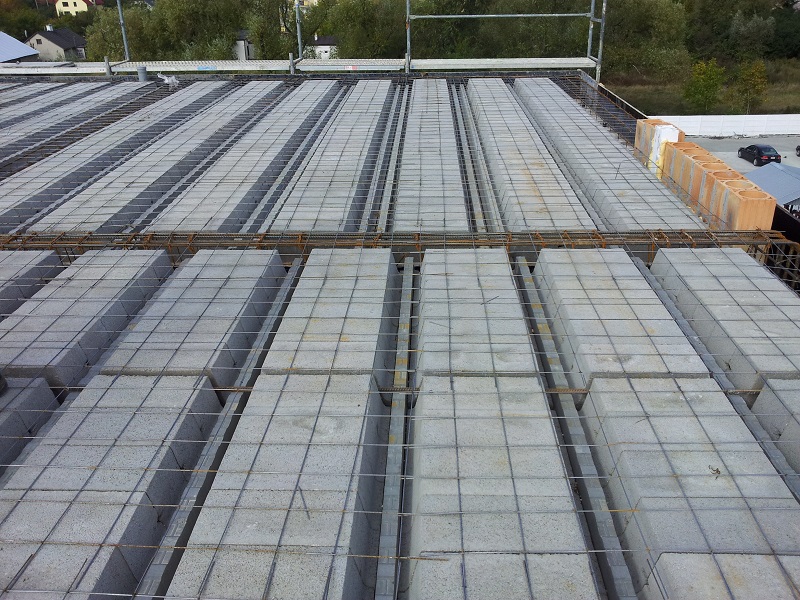 Nadproża strunobetonowe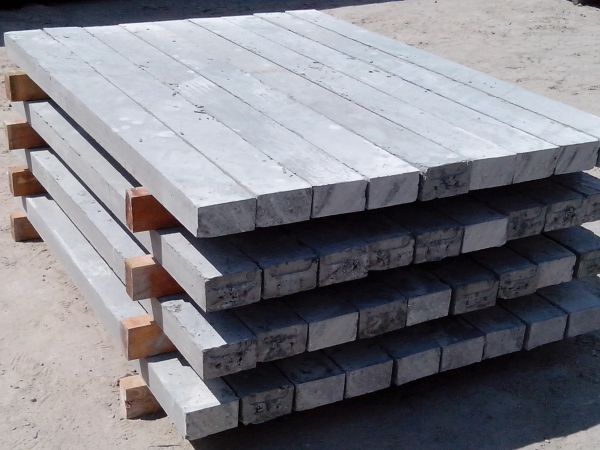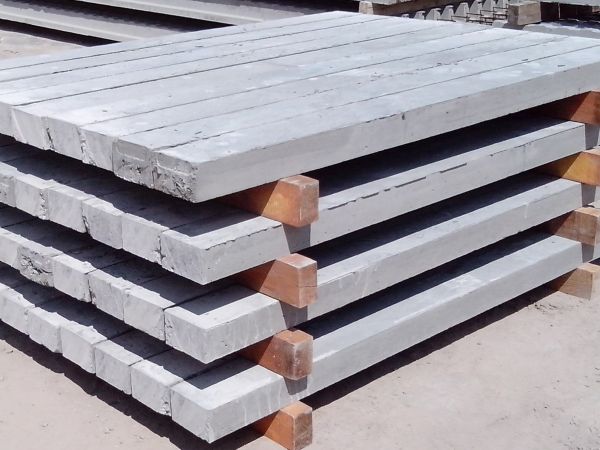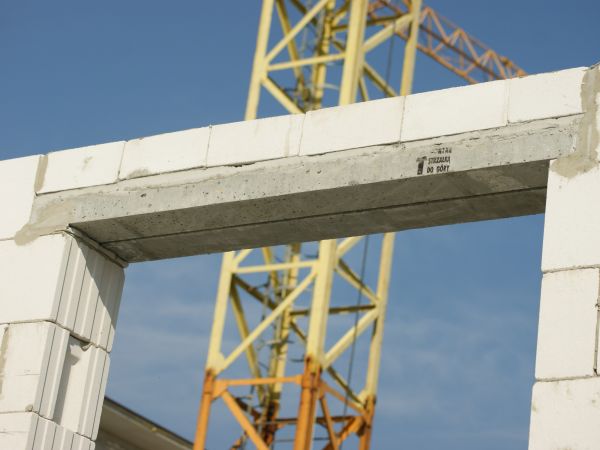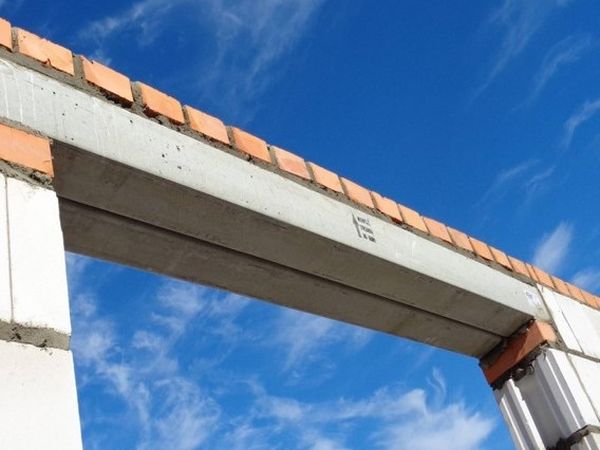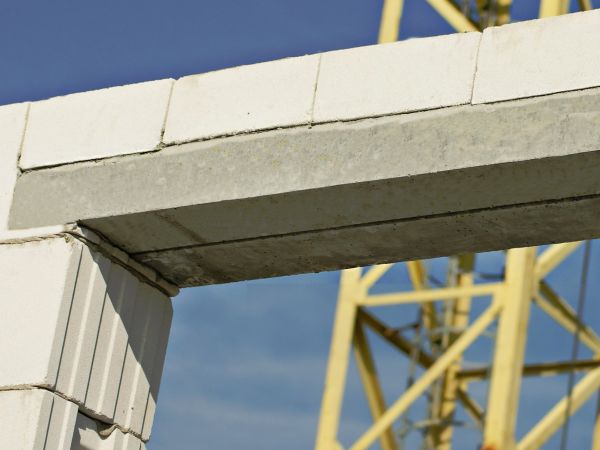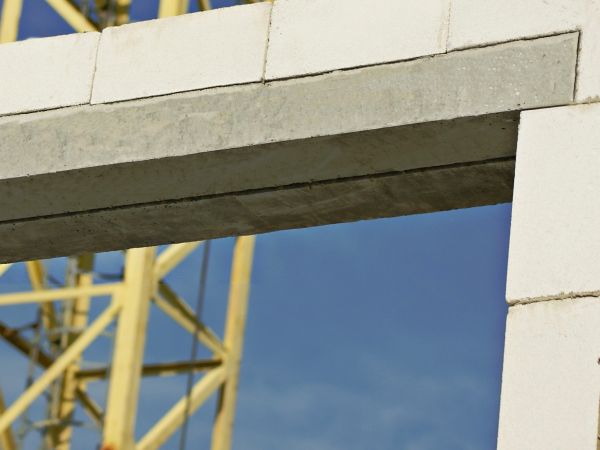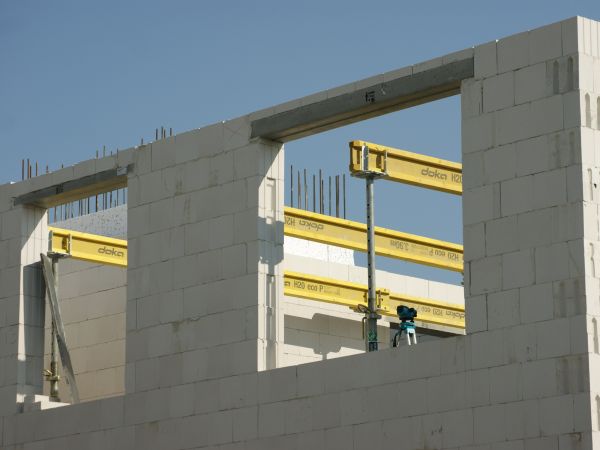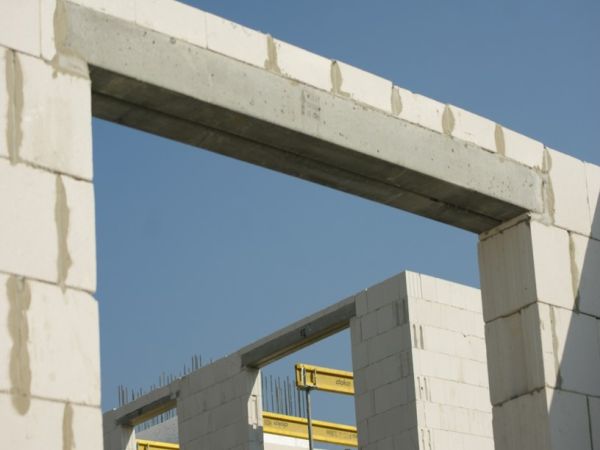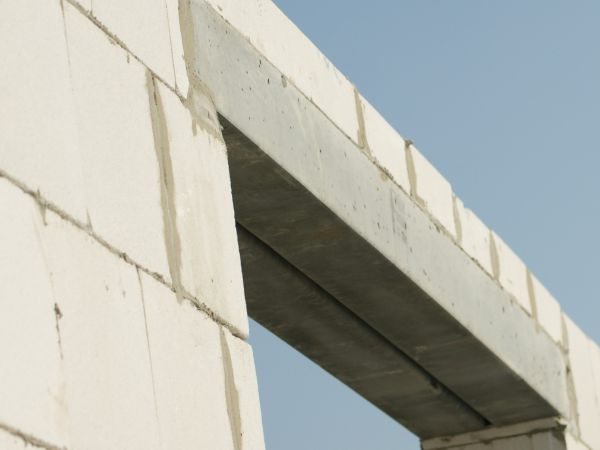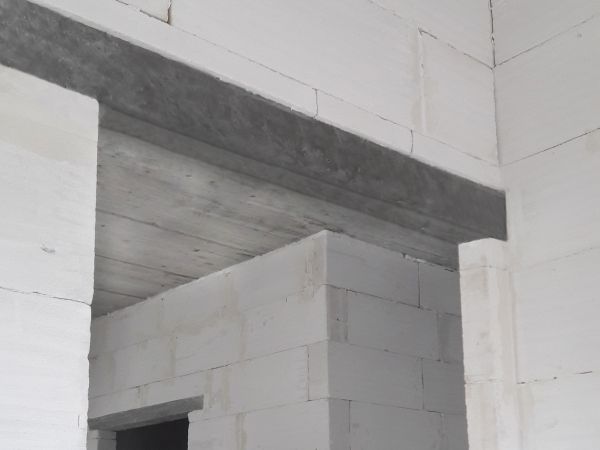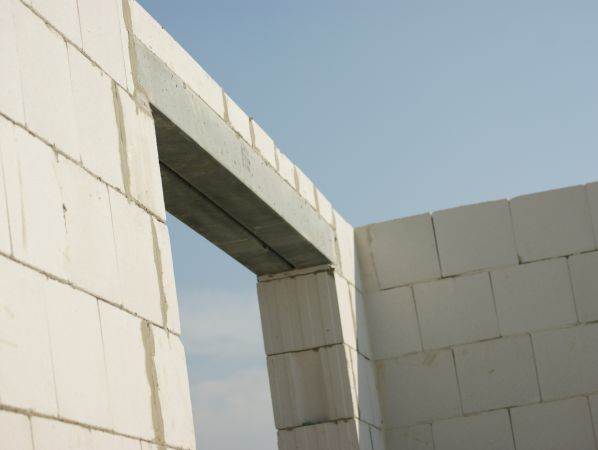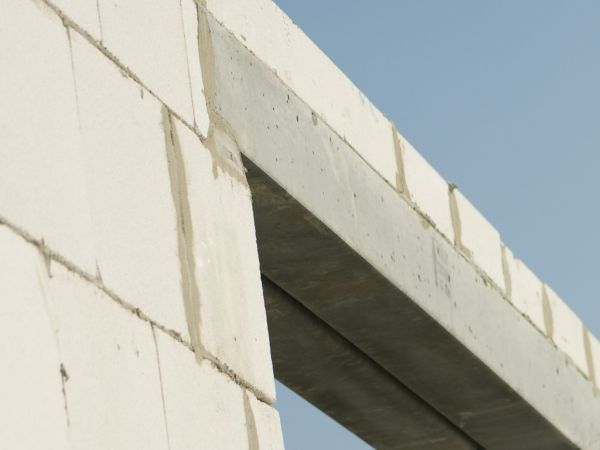 Systemy kominowe

Deprecated: array_key_exists(): Using array_key_exists() on objects is deprecated. Use isset() or property_exists() instead in /www/www2018/library/Zend/Registry.php on line 204
Więcej »
Nasi dostawcy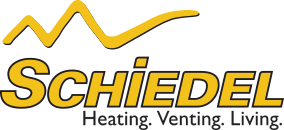 Polecane produkty
Kominy ceramiczne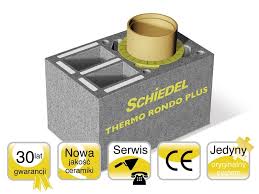 Kominy stalowe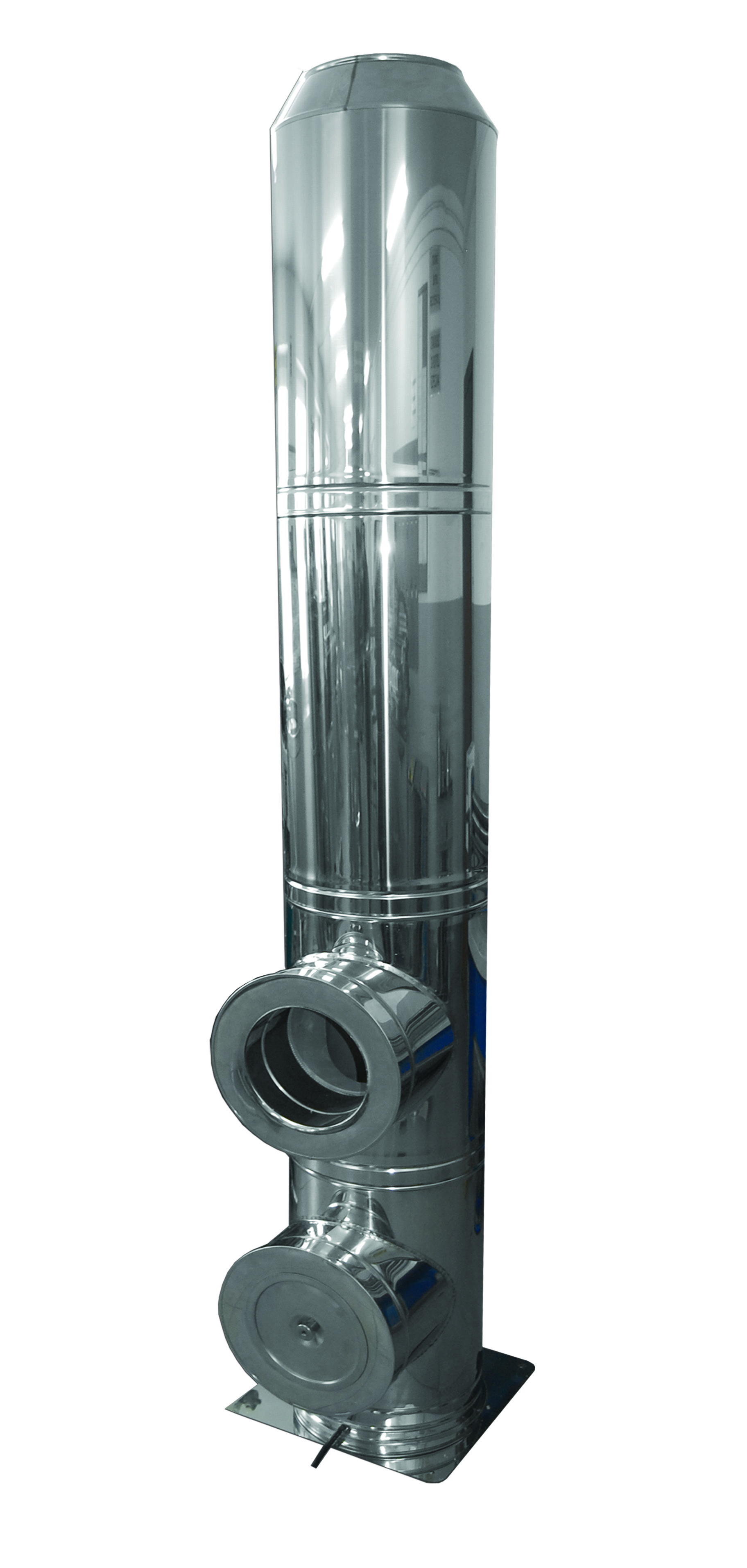 Kominy wentylacyjne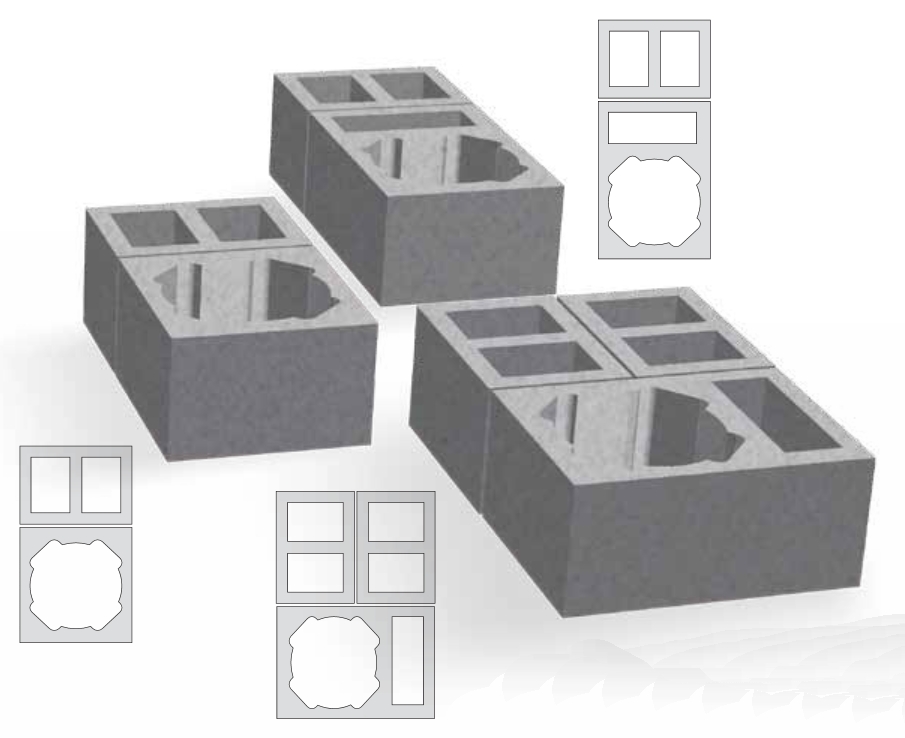 Izolacje ścian zewnętrznych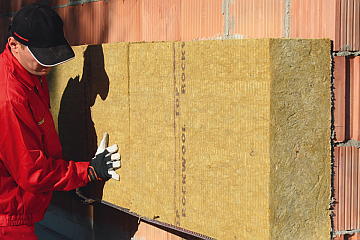 Deprecated: array_key_exists(): Using array_key_exists() on objects is deprecated. Use isset() or property_exists() instead in /www/www2018/library/Zend/Registry.php on line 204
Więcej »
Nasi dostawcy
Styropian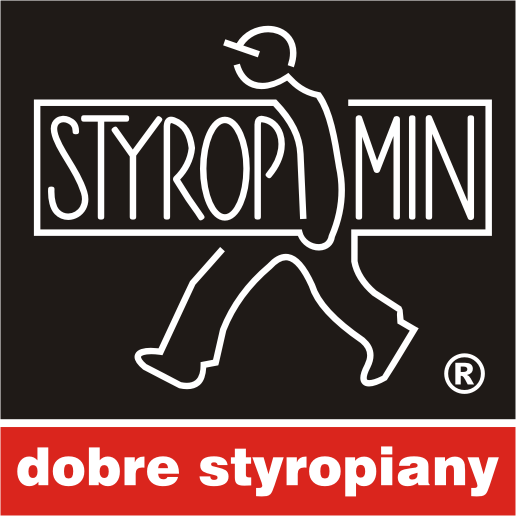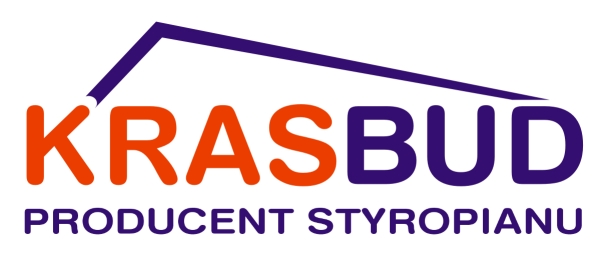 Wełna skalna

Polecane produkty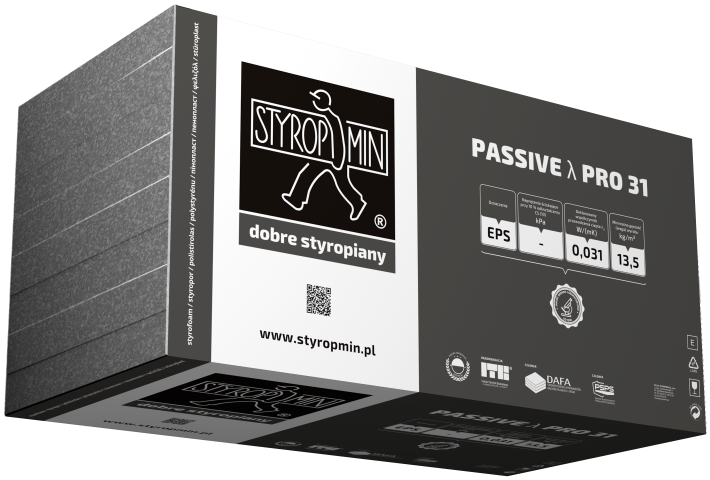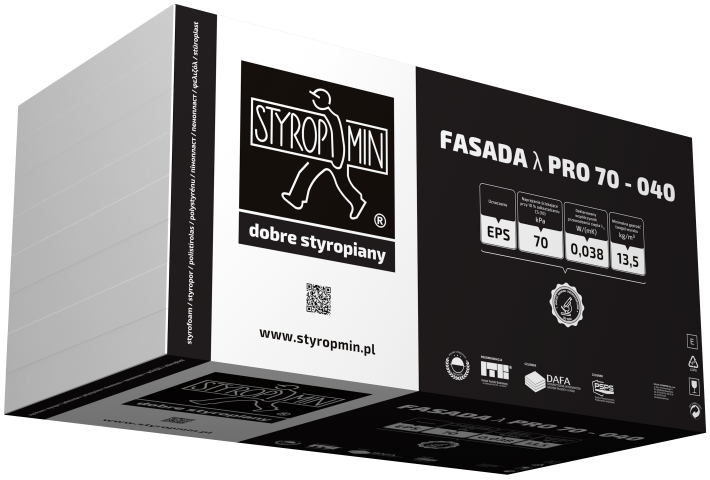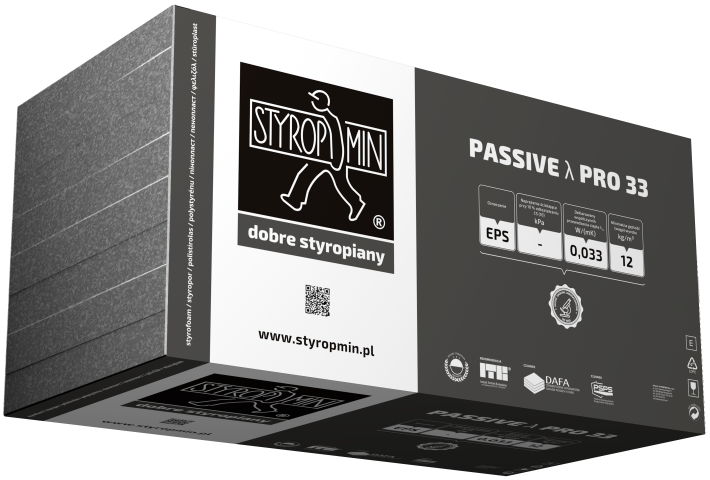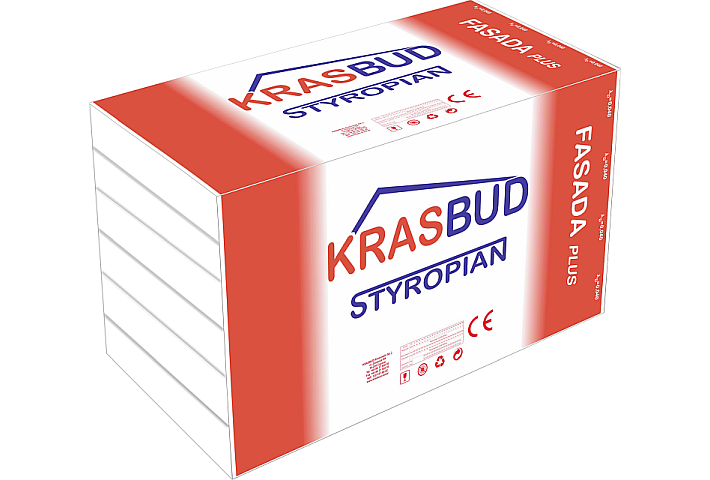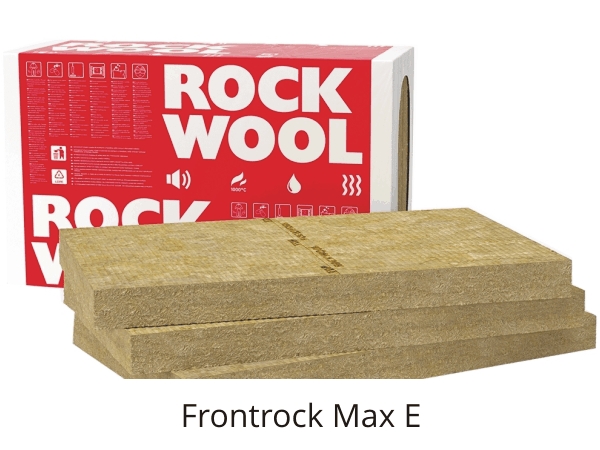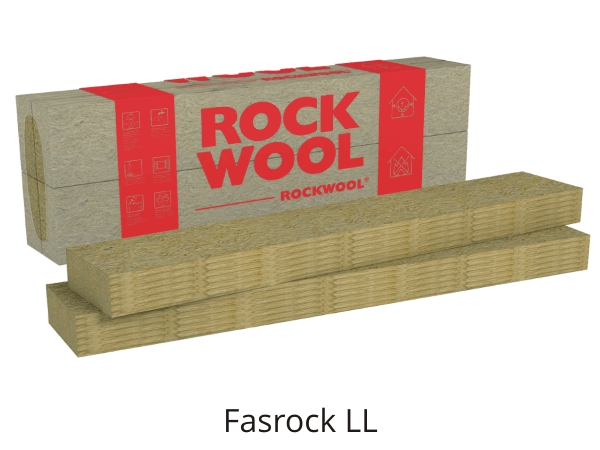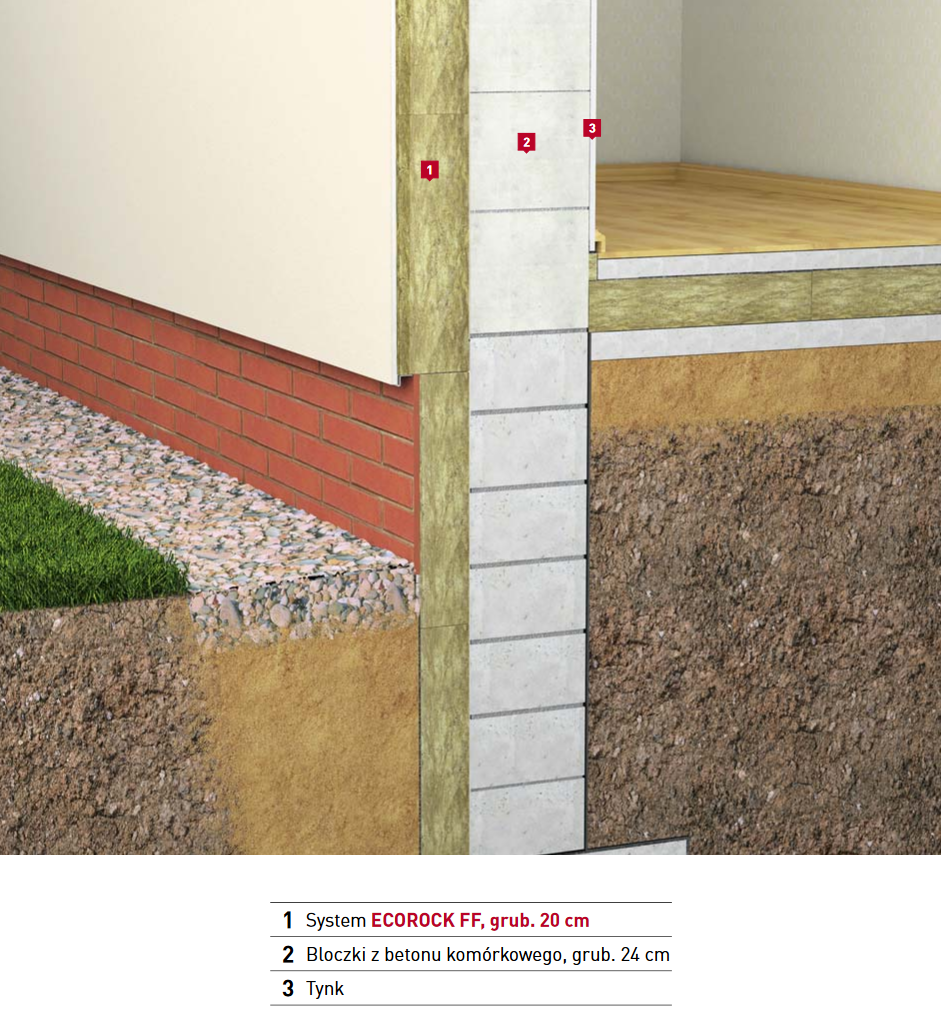 Izolacje posadzek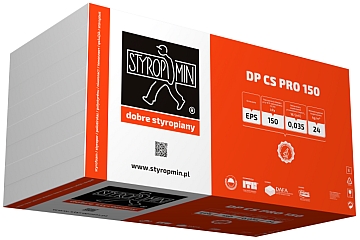 Deprecated: array_key_exists(): Using array_key_exists() on objects is deprecated. Use isset() or property_exists() instead in /www/www2018/library/Zend/Registry.php on line 204
Więcej »
Nasi dostawcy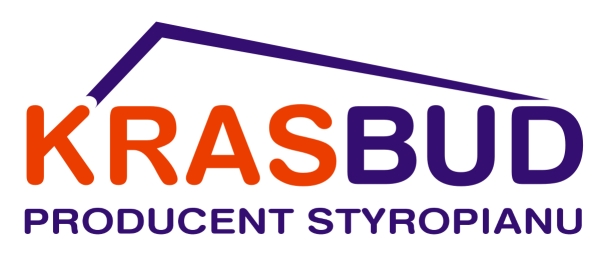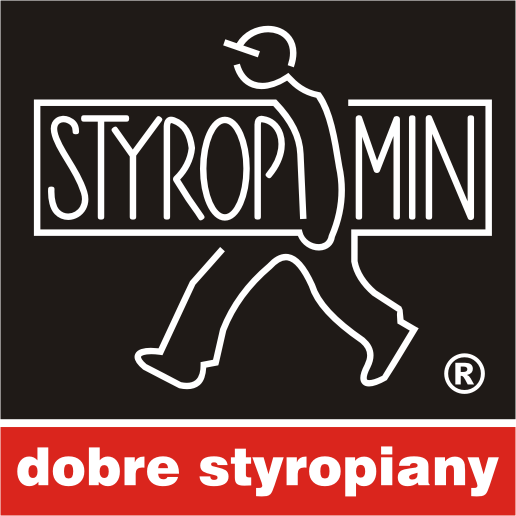 Polecane produkty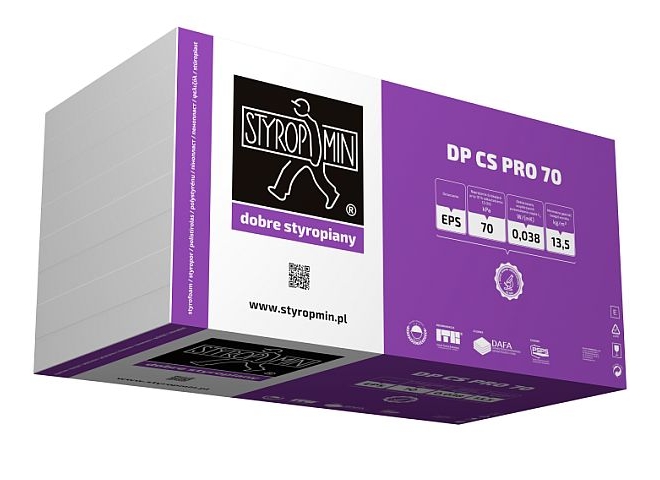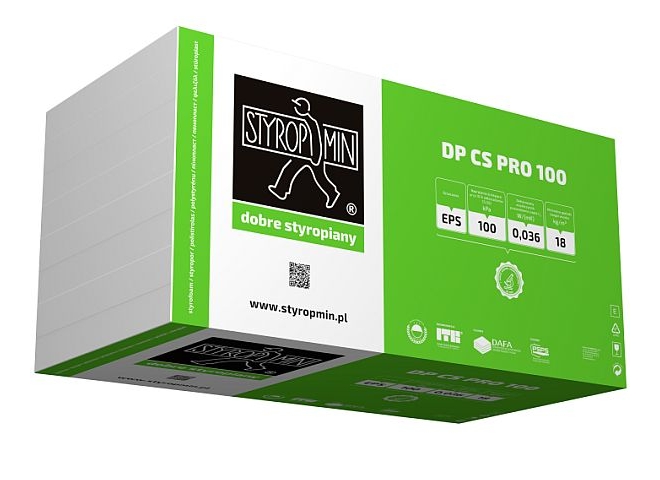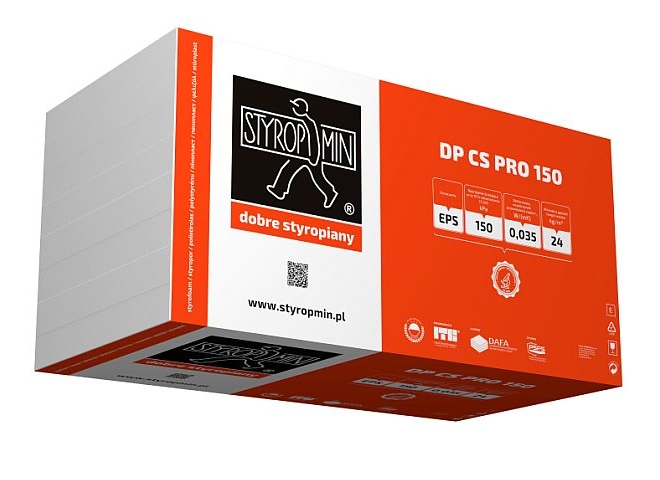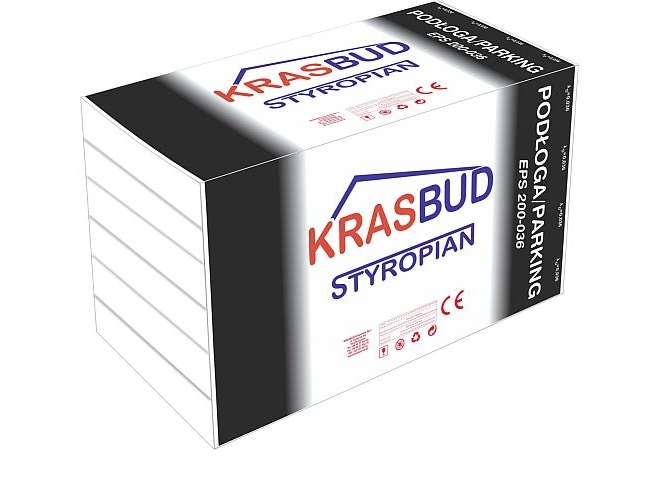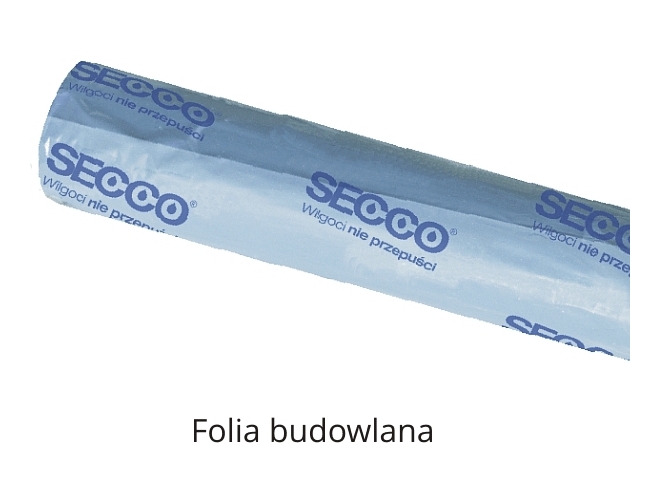 Systemy dociepleń elewacji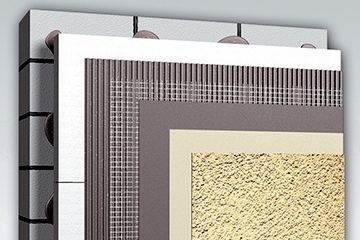 Deprecated: array_key_exists(): Using array_key_exists() on objects is deprecated. Use isset() or property_exists() instead in /www/www2018/library/Zend/Registry.php on line 204
Więcej »
Akcesoria do systemów dociepleń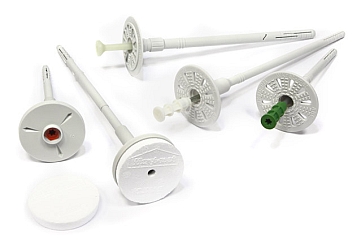 Deprecated: array_key_exists(): Using array_key_exists() on objects is deprecated. Use isset() or property_exists() instead in /www/www2018/library/Zend/Registry.php on line 204
Więcej »
Nasi dostawcy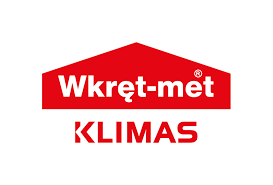 Polecane produkty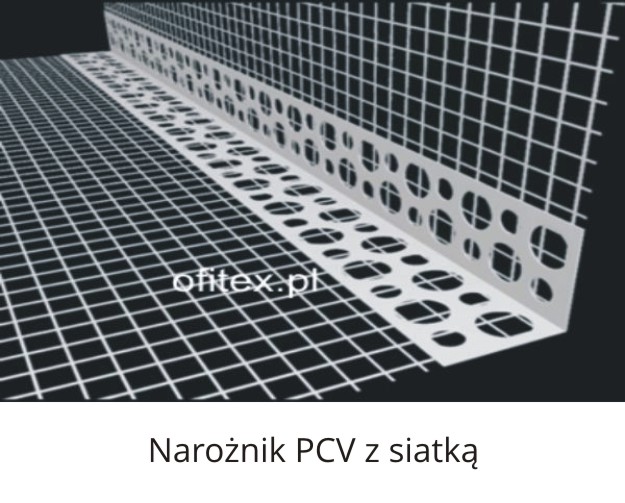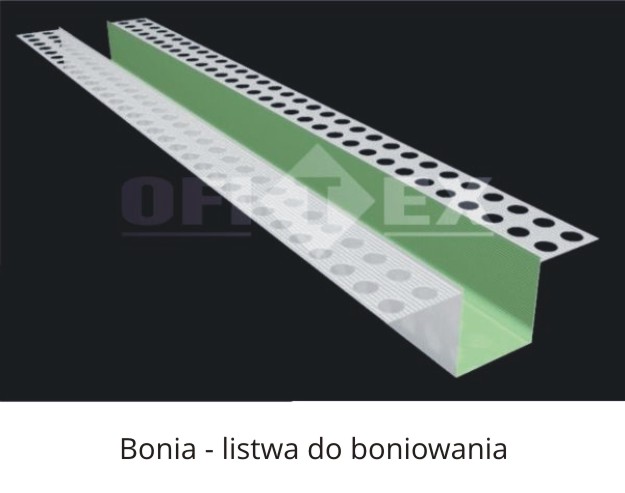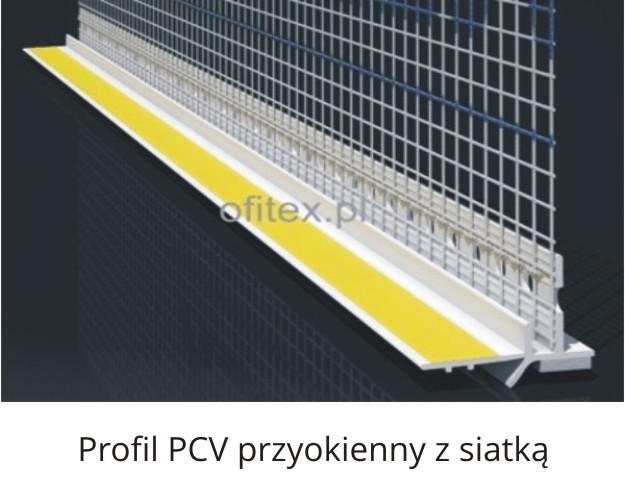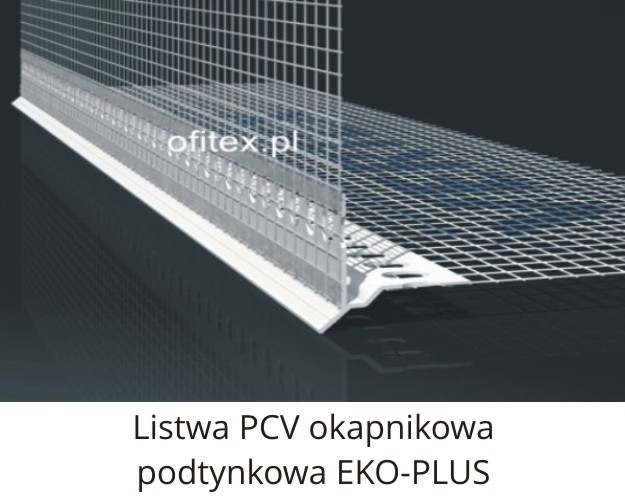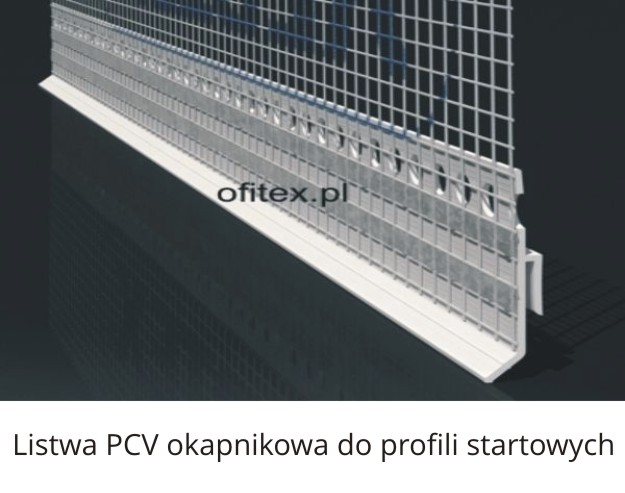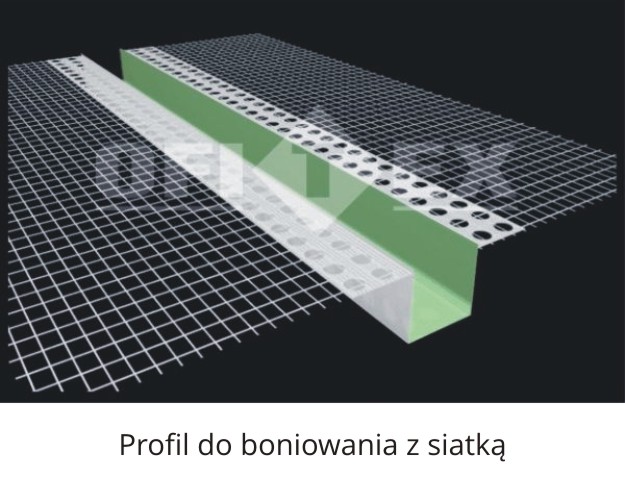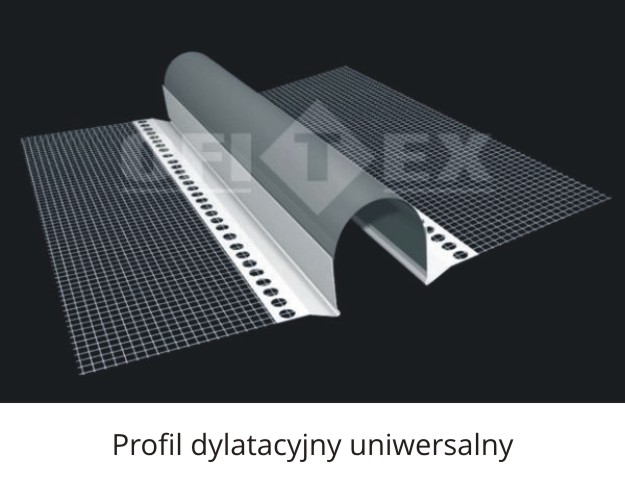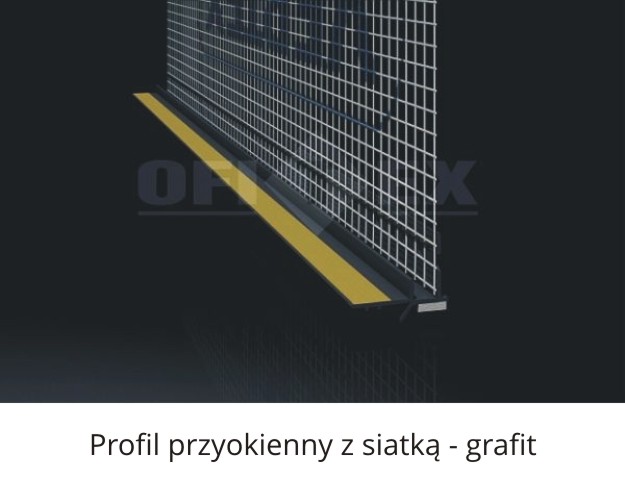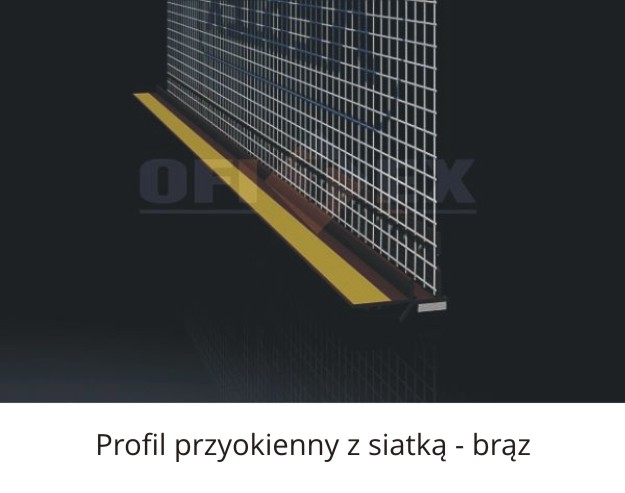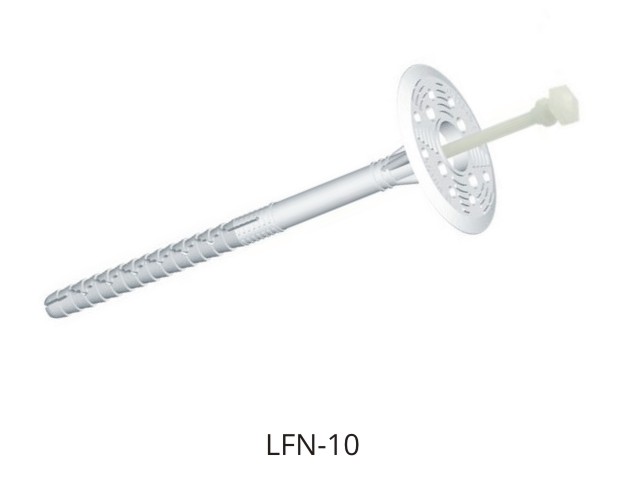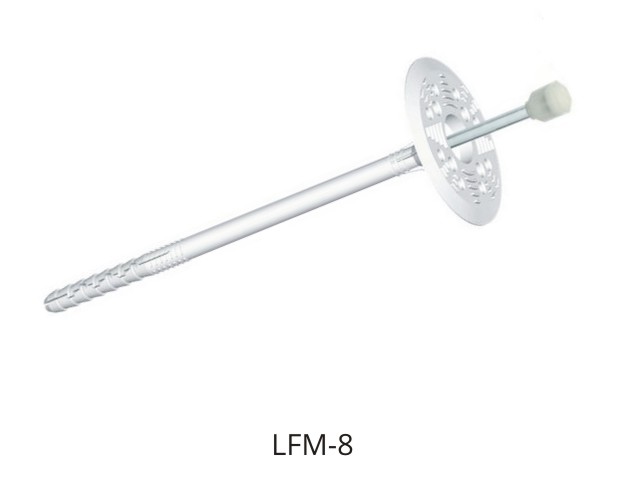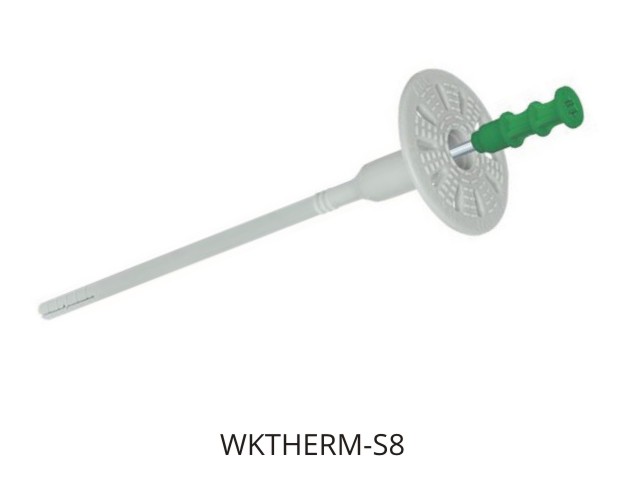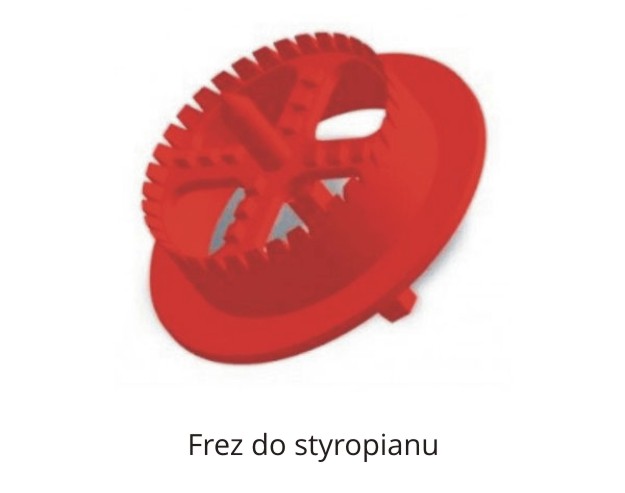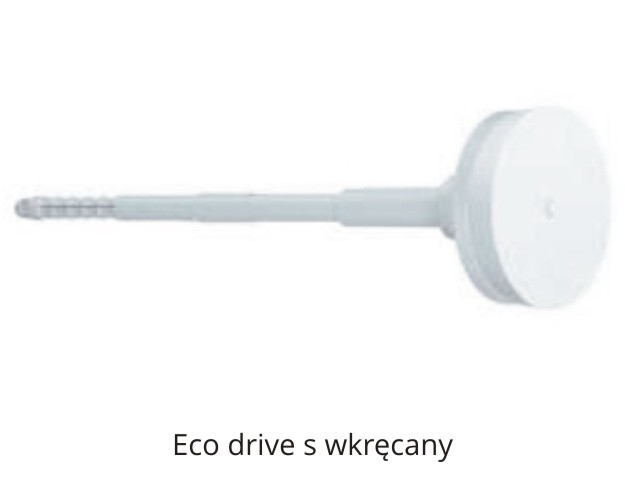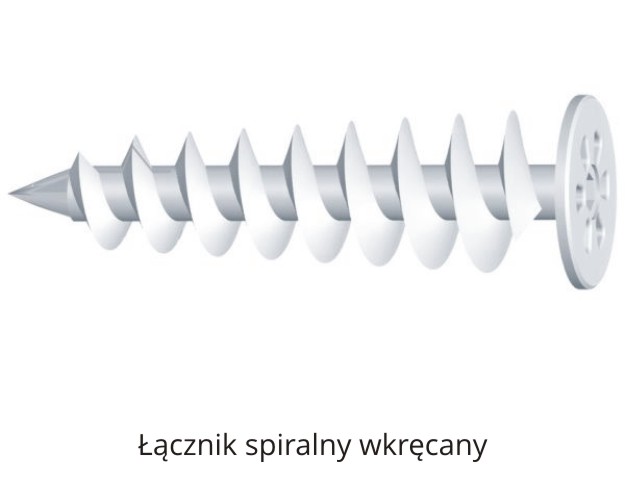 Ocieplenie poddasza

Deprecated: array_key_exists(): Using array_key_exists() on objects is deprecated. Use isset() or property_exists() instead in /www/www2018/library/Zend/Registry.php on line 204
Więcej »
Nasi dostawcy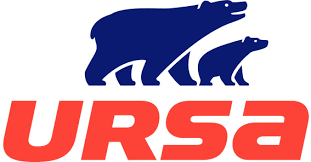 Polecane produkty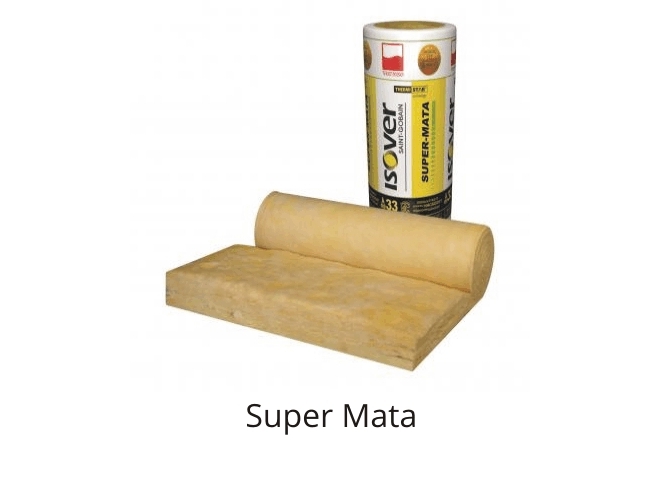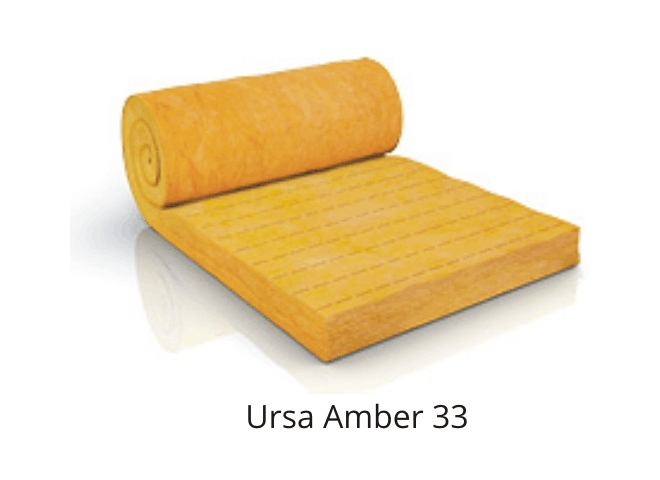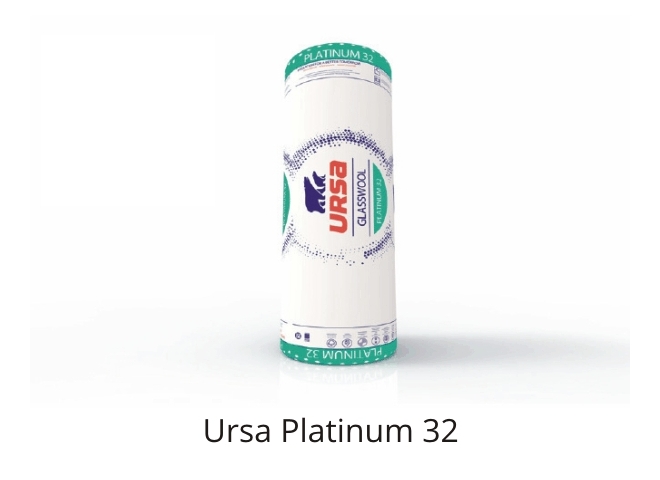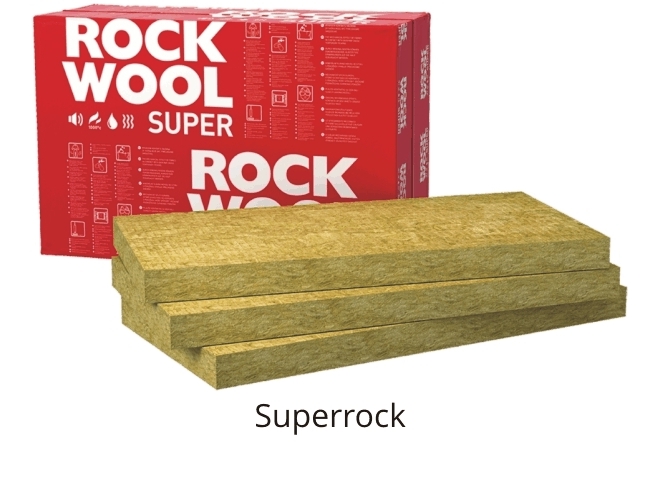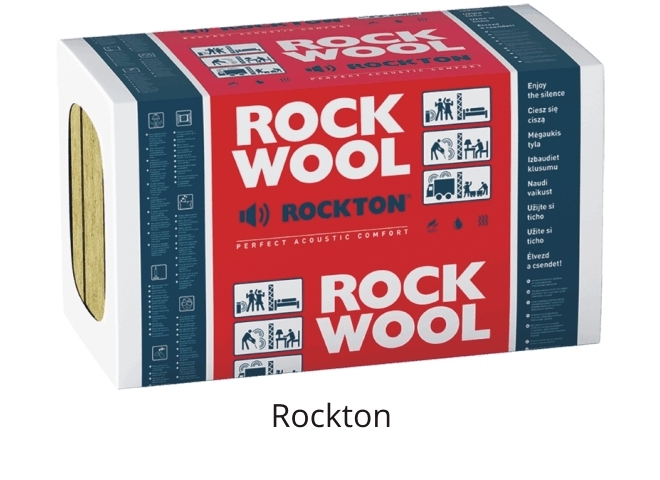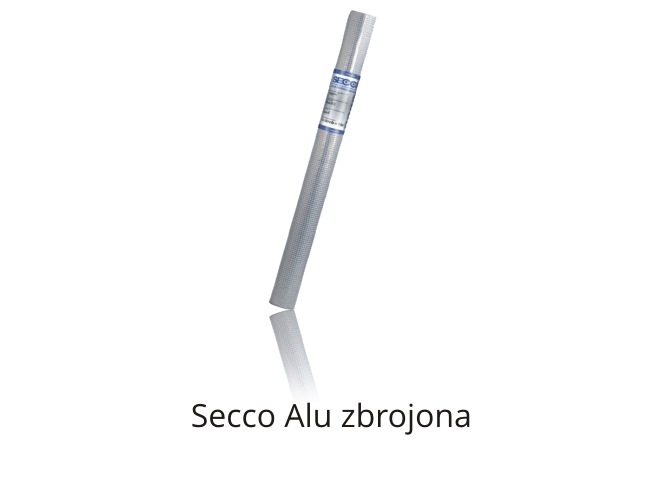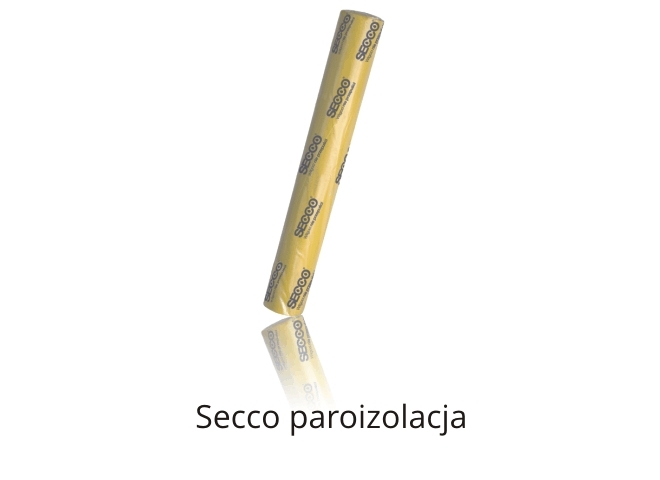 Tynki cementowo - wapienne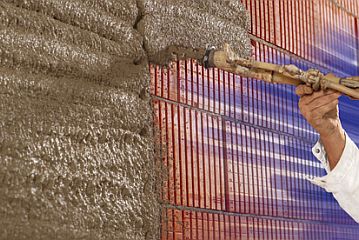 Deprecated: array_key_exists(): Using array_key_exists() on objects is deprecated. Use isset() or property_exists() instead in /www/www2018/library/Zend/Registry.php on line 204
Więcej »
Nasi dostawcy

Polecane produkty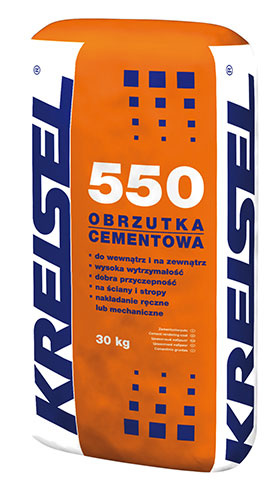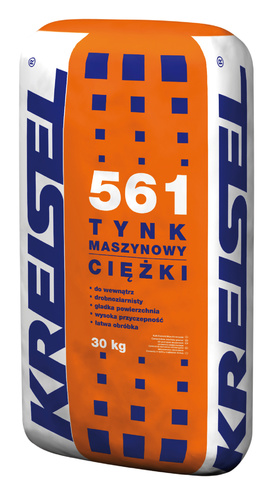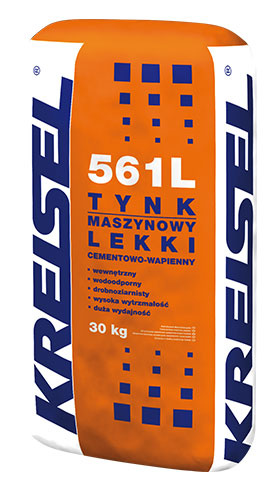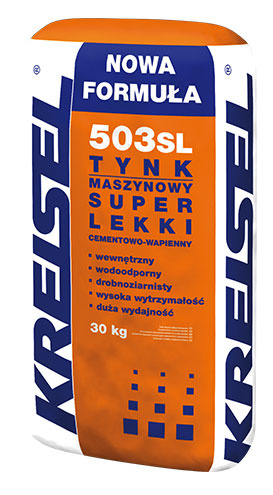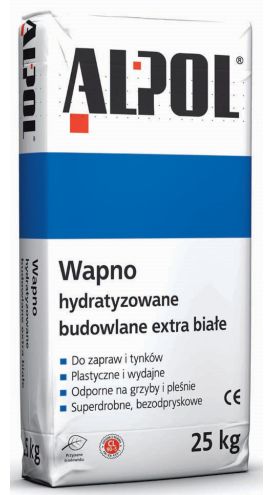 Kleje i zaprawy

Deprecated: array_key_exists(): Using array_key_exists() on objects is deprecated. Use isset() or property_exists() instead in /www/www2018/library/Zend/Registry.php on line 204
Więcej »
Nasi dostawcy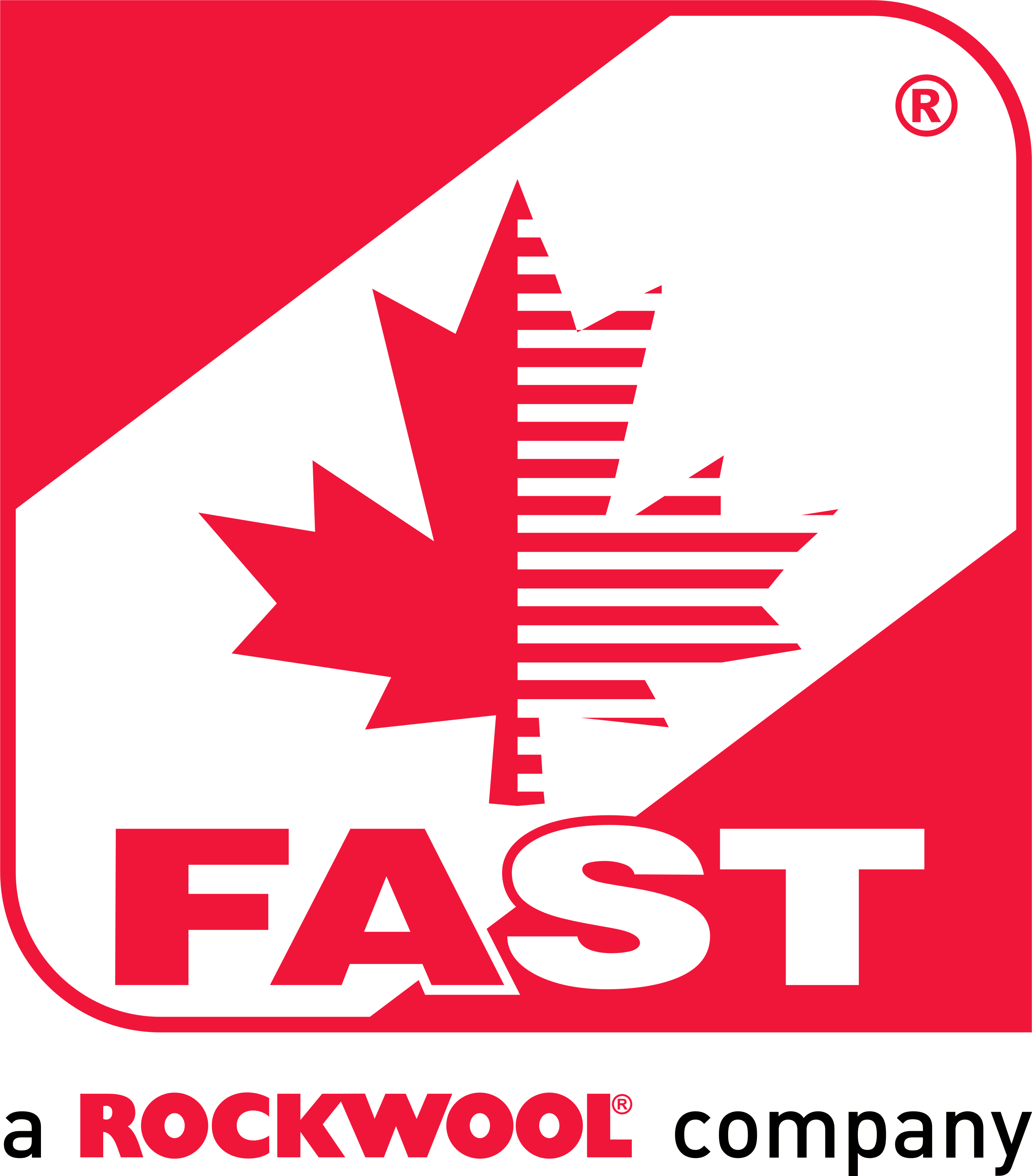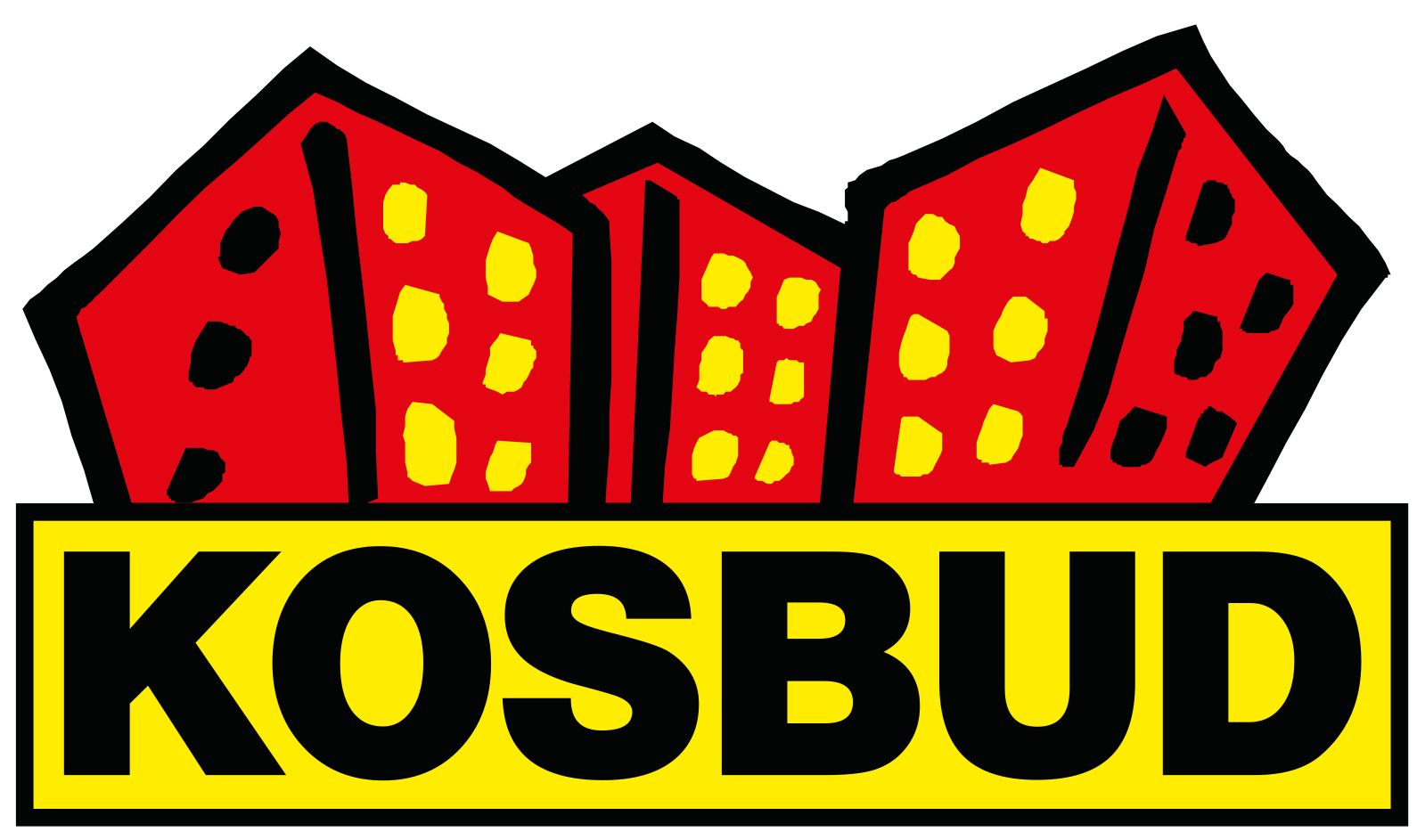 Polecane produkty
Kleje do płytek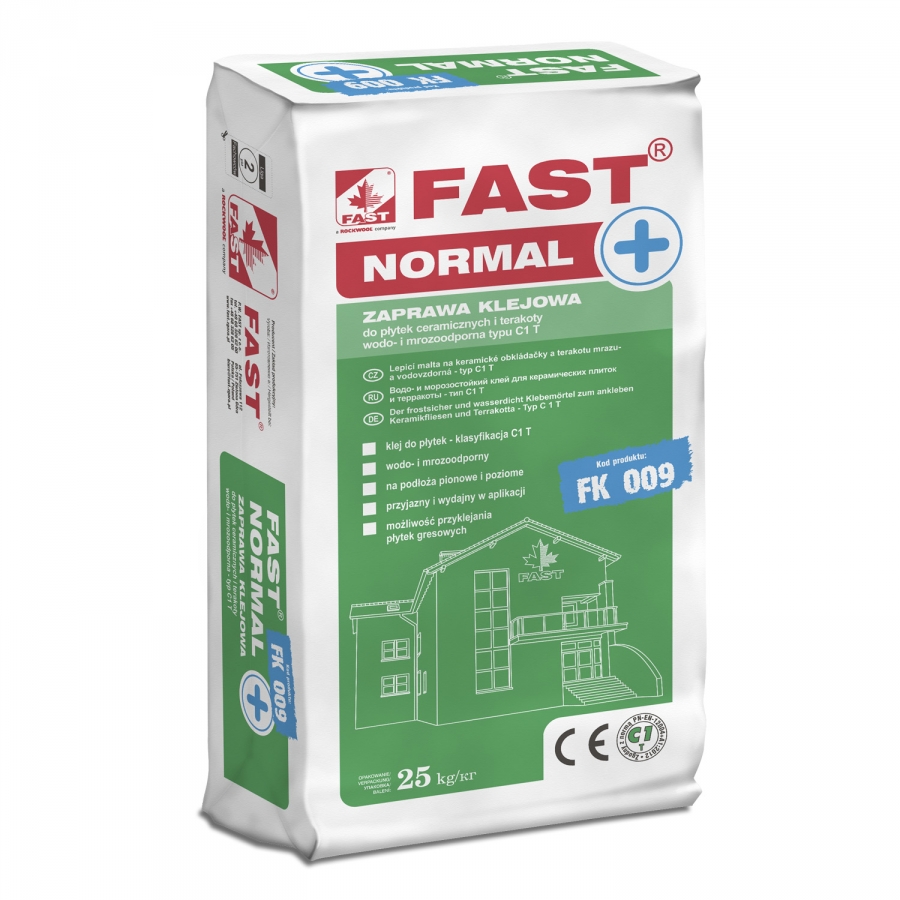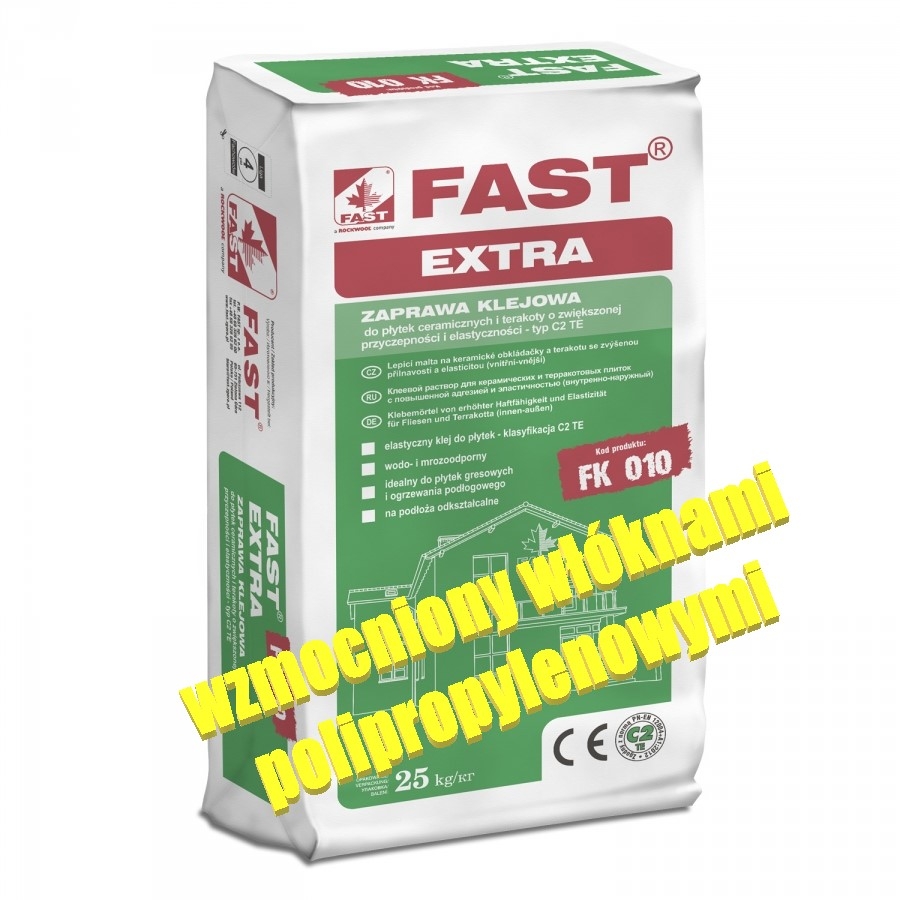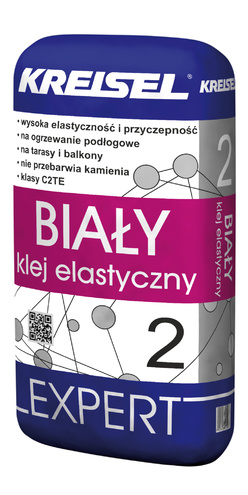 Zaprawy murarskie i tynkarskie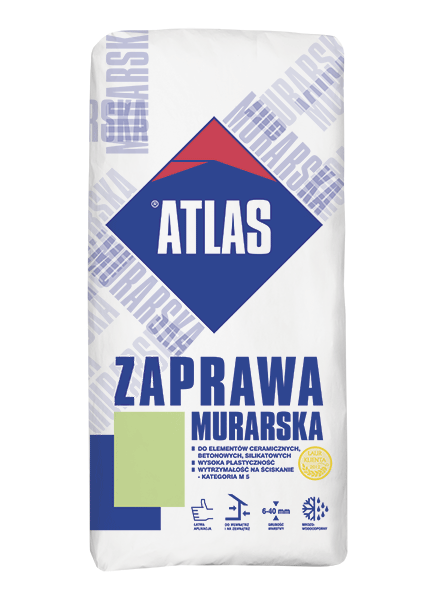 Masy wyrównujące i samopoziomujące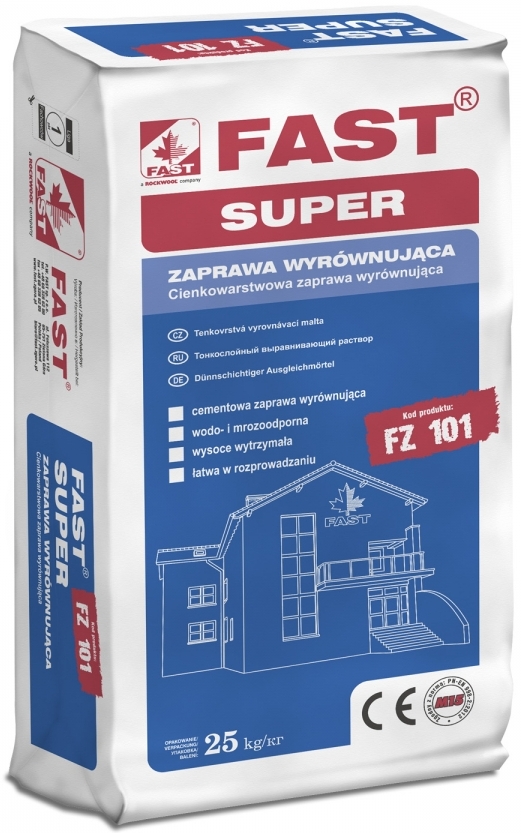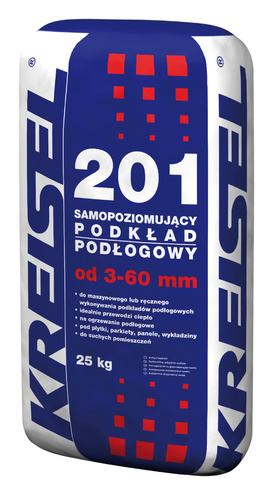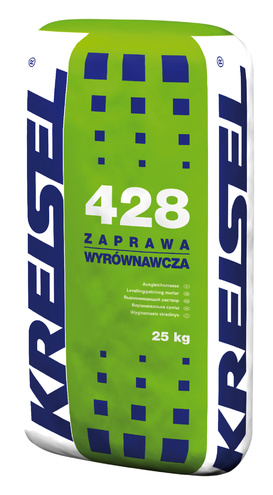 Cement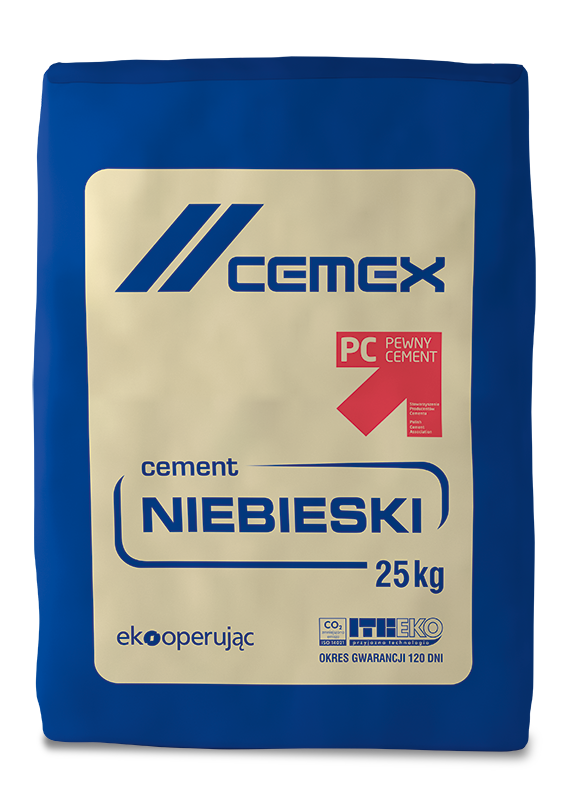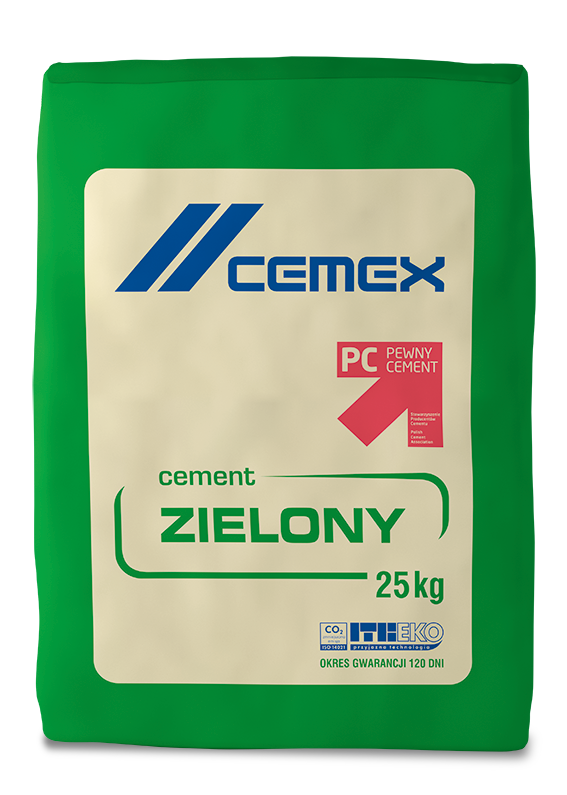 Gipsy i gładzie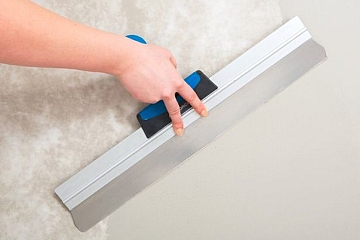 Deprecated: array_key_exists(): Using array_key_exists() on objects is deprecated. Use isset() or property_exists() instead in /www/www2018/library/Zend/Registry.php on line 204
Więcej »
Nasi dostawcy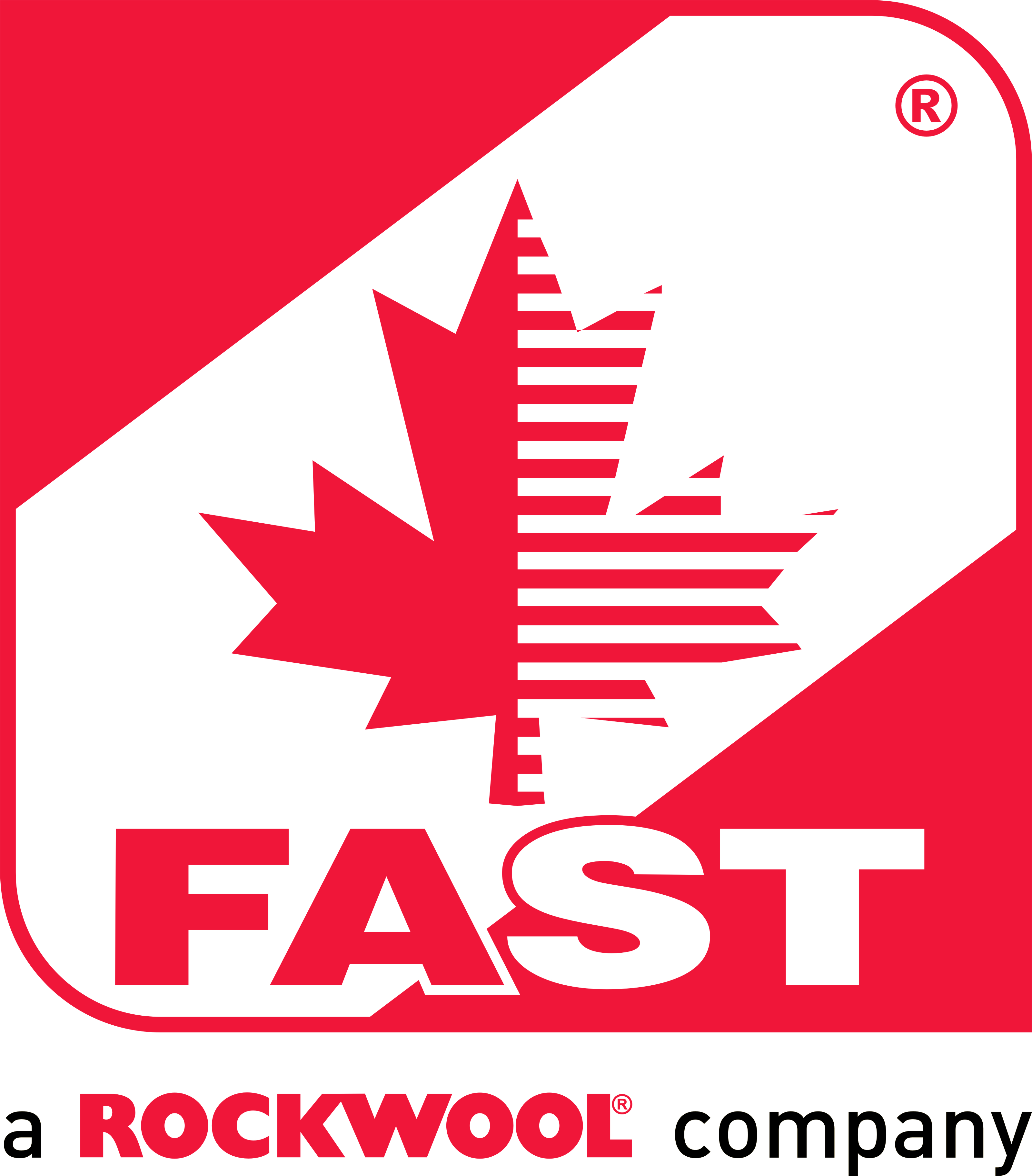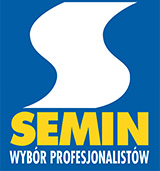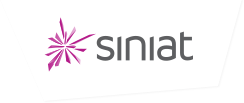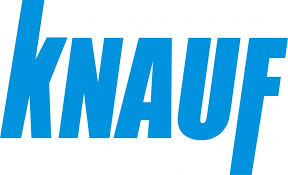 Polecane produkty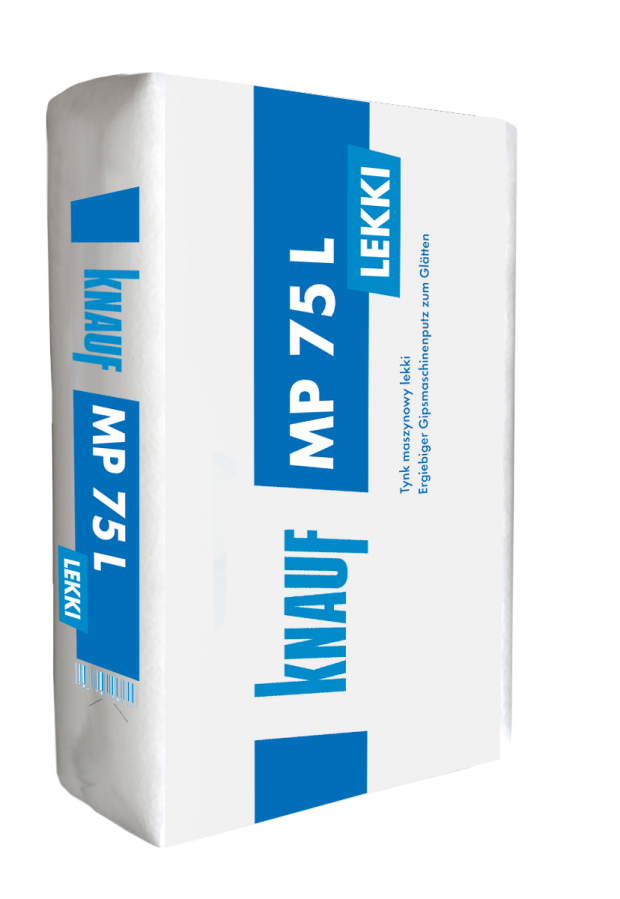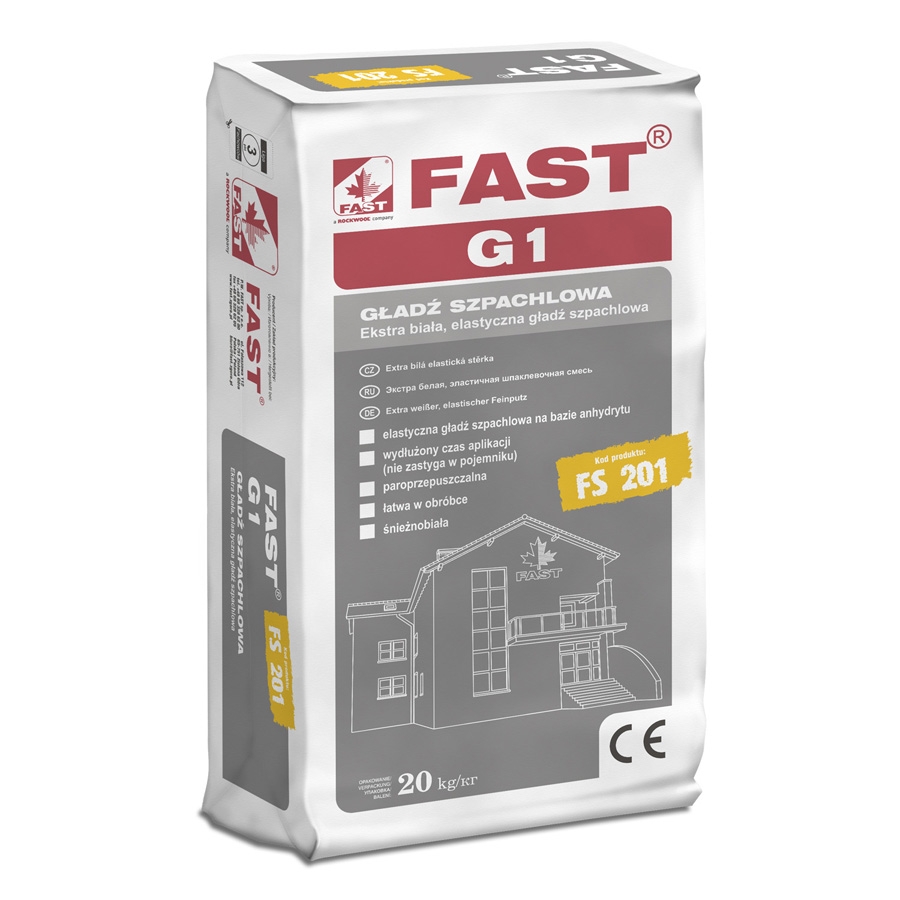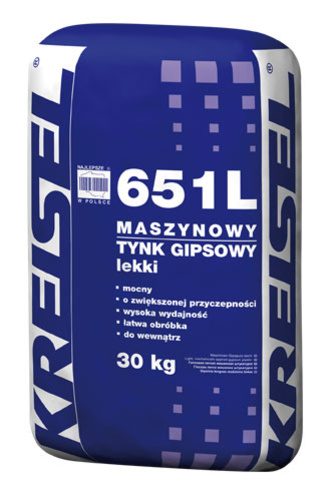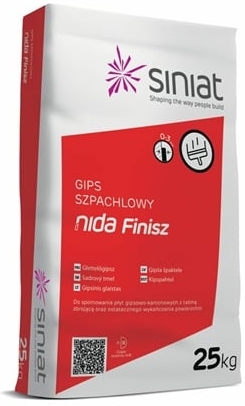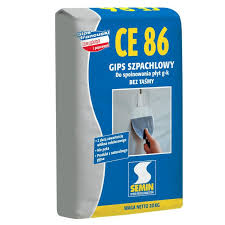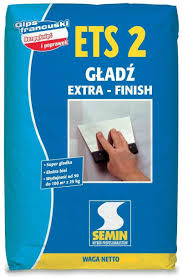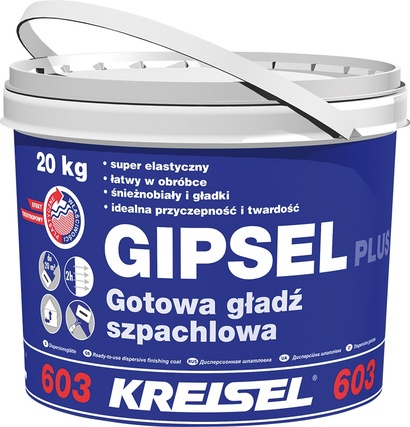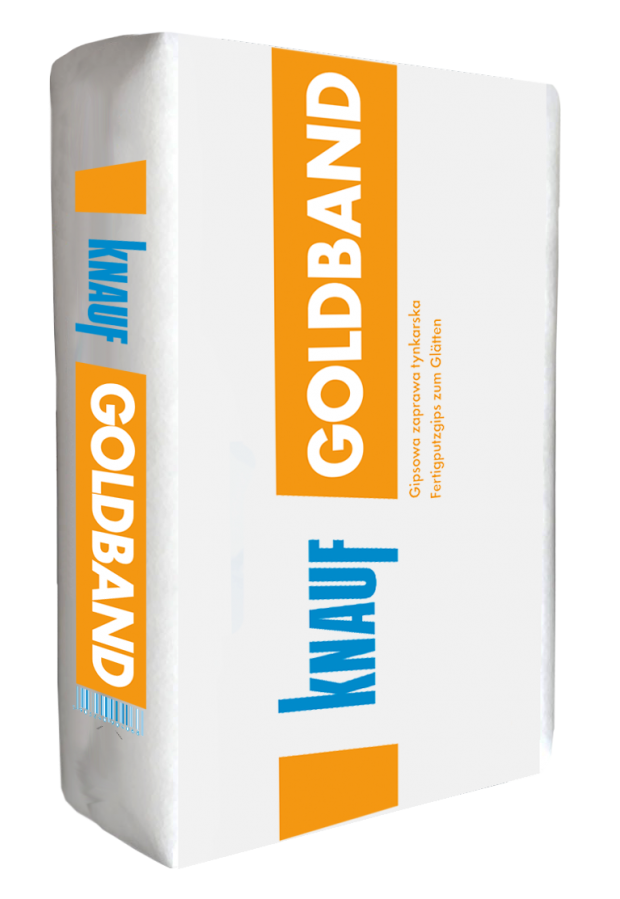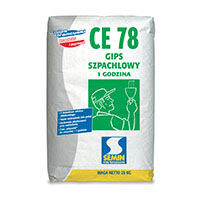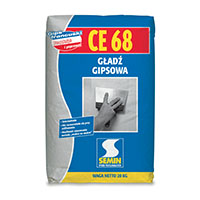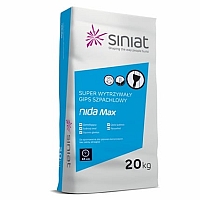 Systemy suchej zabudowy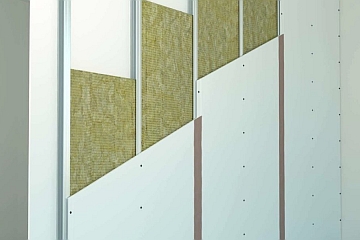 Deprecated: array_key_exists(): Using array_key_exists() on objects is deprecated. Use isset() or property_exists() instead in /www/www2018/library/Zend/Registry.php on line 204
Więcej »
Nasi dostawcy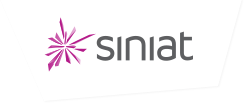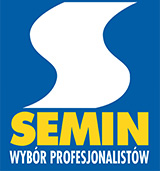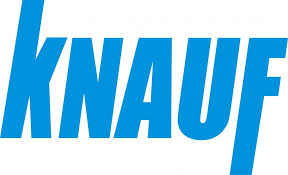 Polecane produkty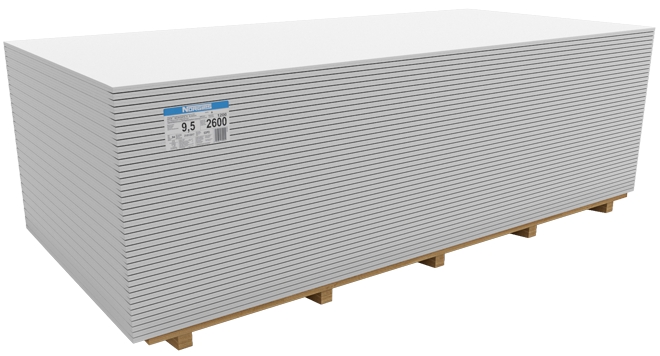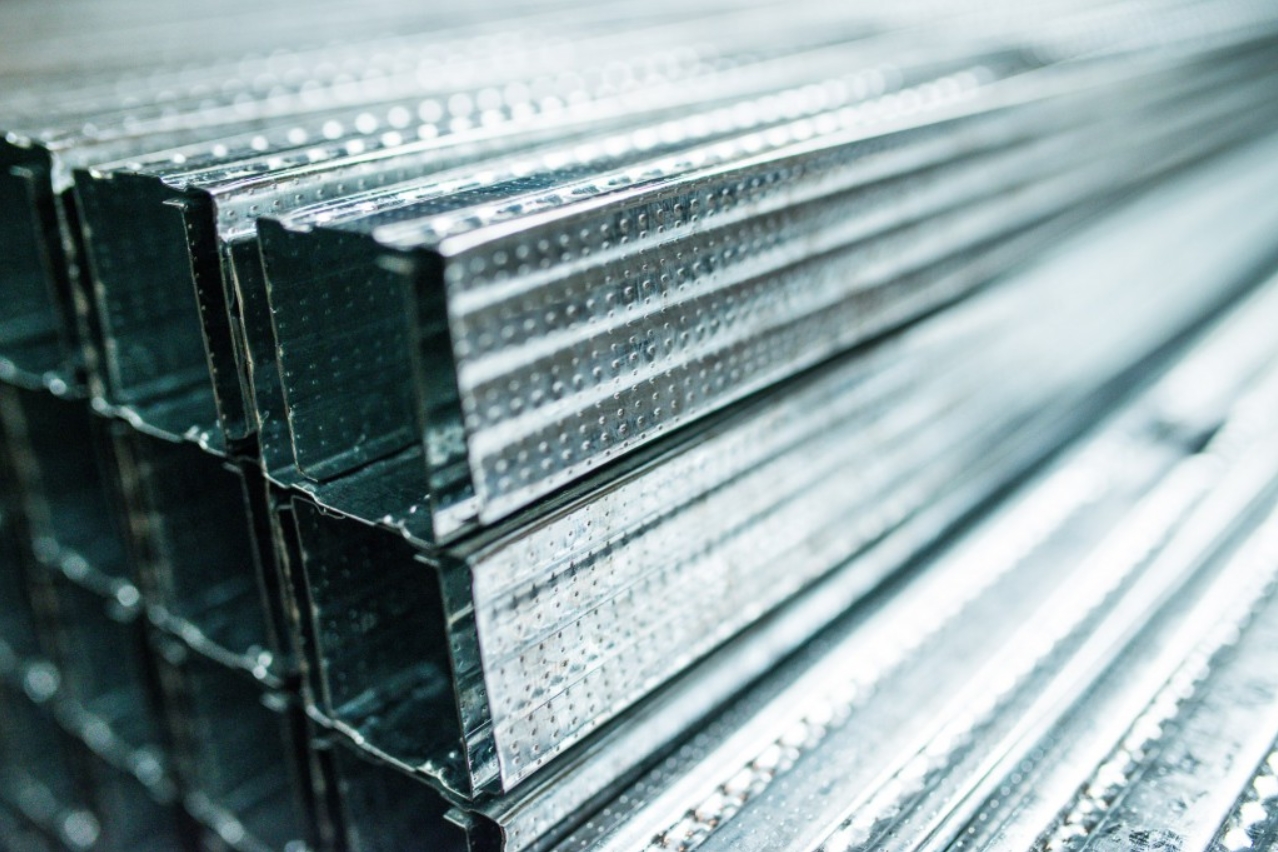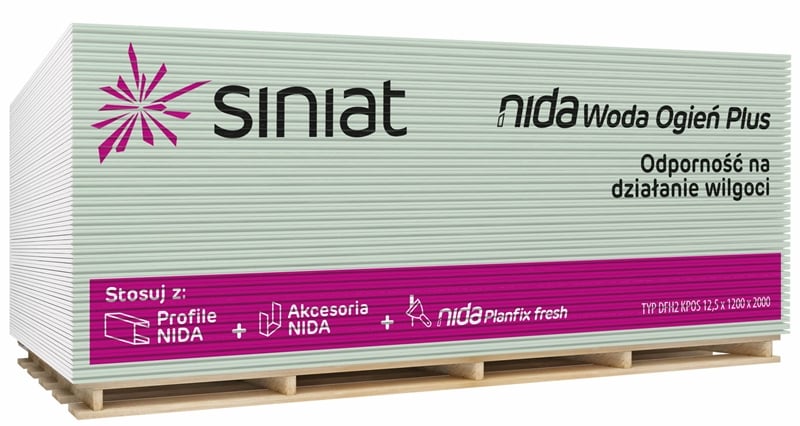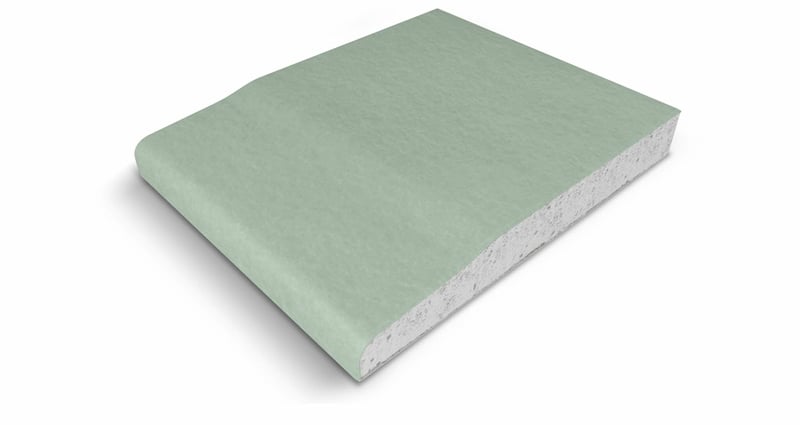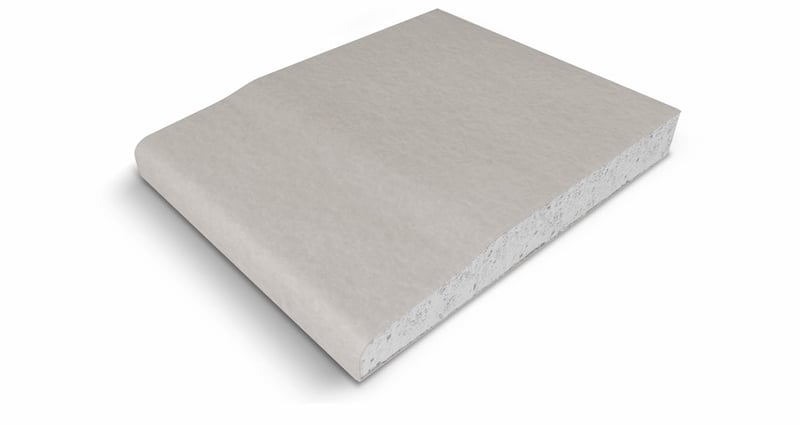 Płyty budowlane WIM Platte

Deprecated: array_key_exists(): Using array_key_exists() on objects is deprecated. Use isset() or property_exists() instead in /www/www2018/library/Zend/Registry.php on line 204
Więcej »
Nasi dostawcy

Polecane produkty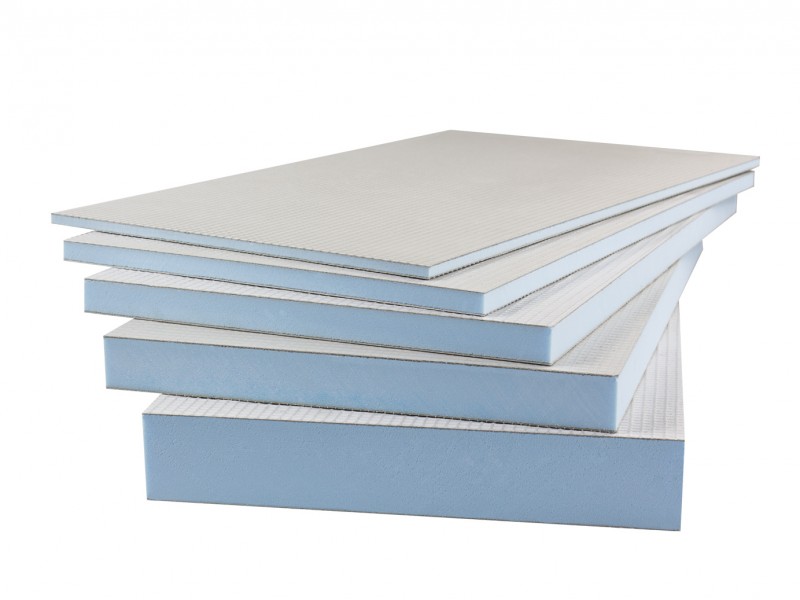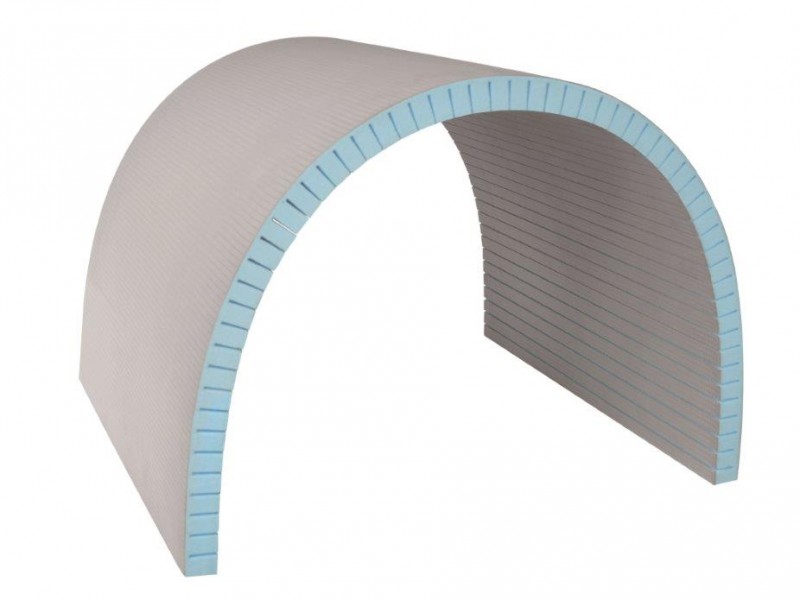 Zastosowanie
do wyrównywania powierzchni ścian,
do obudowy wanien, brodzików, podtynkowych systemów instalacyjnych,
do obudowy rur i pionów wodno-kanalizacyjnych,
materiał do konstruowania blatów pod umywalki, półek, stopni, siedzisk np. w łazienkach SPA&Wellness,
do wykonywania suchej zabudowy - całkowicie zastępuje k-g w łazience,
do stosowania w miejscach narażonych na intensywne działanie wilgoci i skroplonej wody tj. w łazienkach, kabinach prysznicowych, łaźniach parowych,
idealne podłoże pod płytki ceramiczne, mozaiki, tynki strukturalne lub powłoki malarskie
doskonała izolacja termiczna,
doskonała izolacja akustyczna,
całkowita wodoodporność,
swoboda w aranżacji wnętrz,
Preparaty gruntujące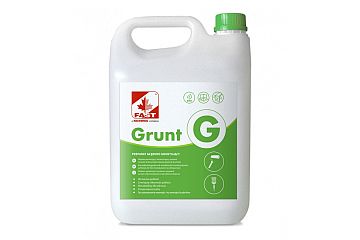 Deprecated: array_key_exists(): Using array_key_exists() on objects is deprecated. Use isset() or property_exists() instead in /www/www2018/library/Zend/Registry.php on line 204
Więcej »
Nasi dostawcy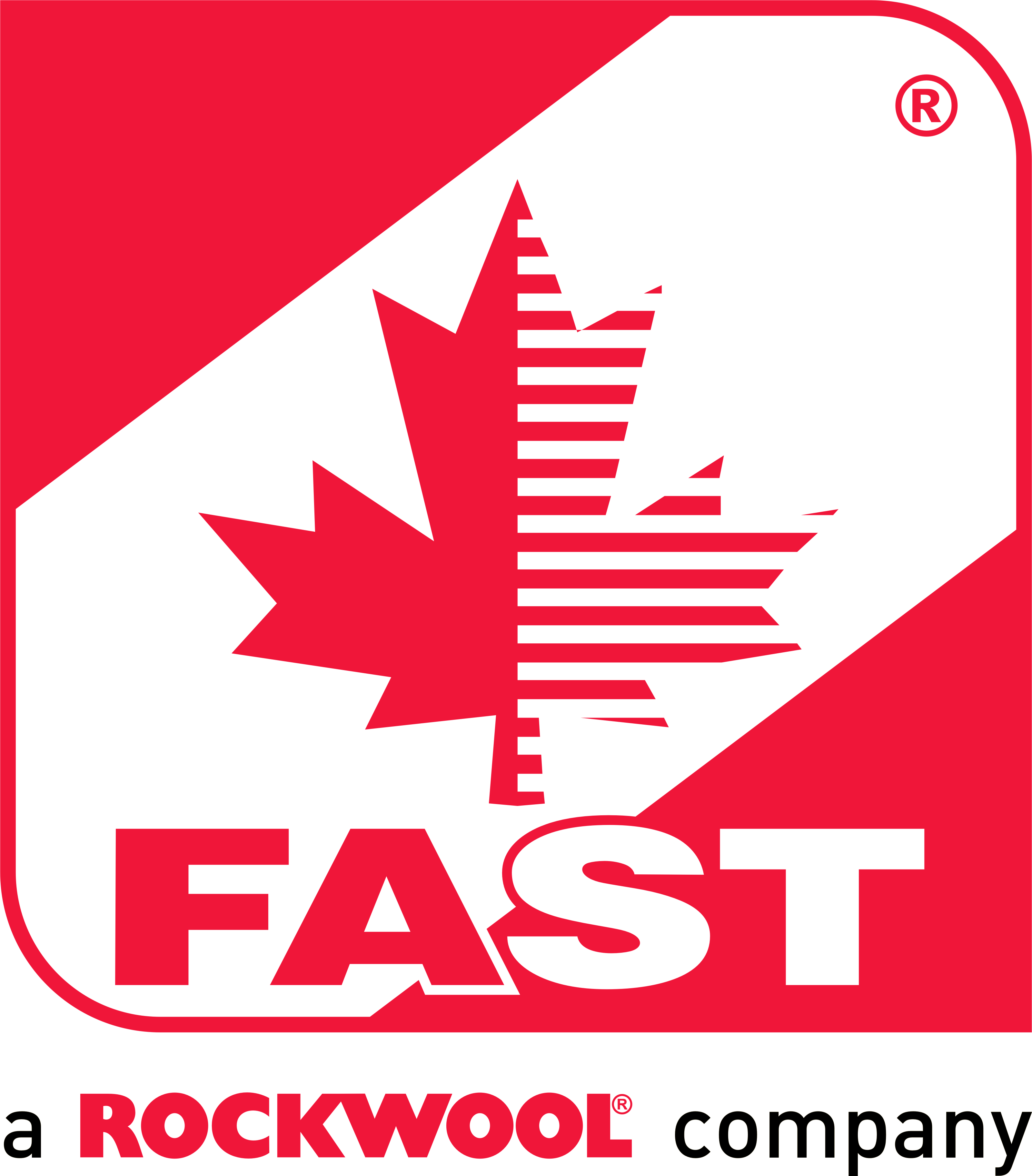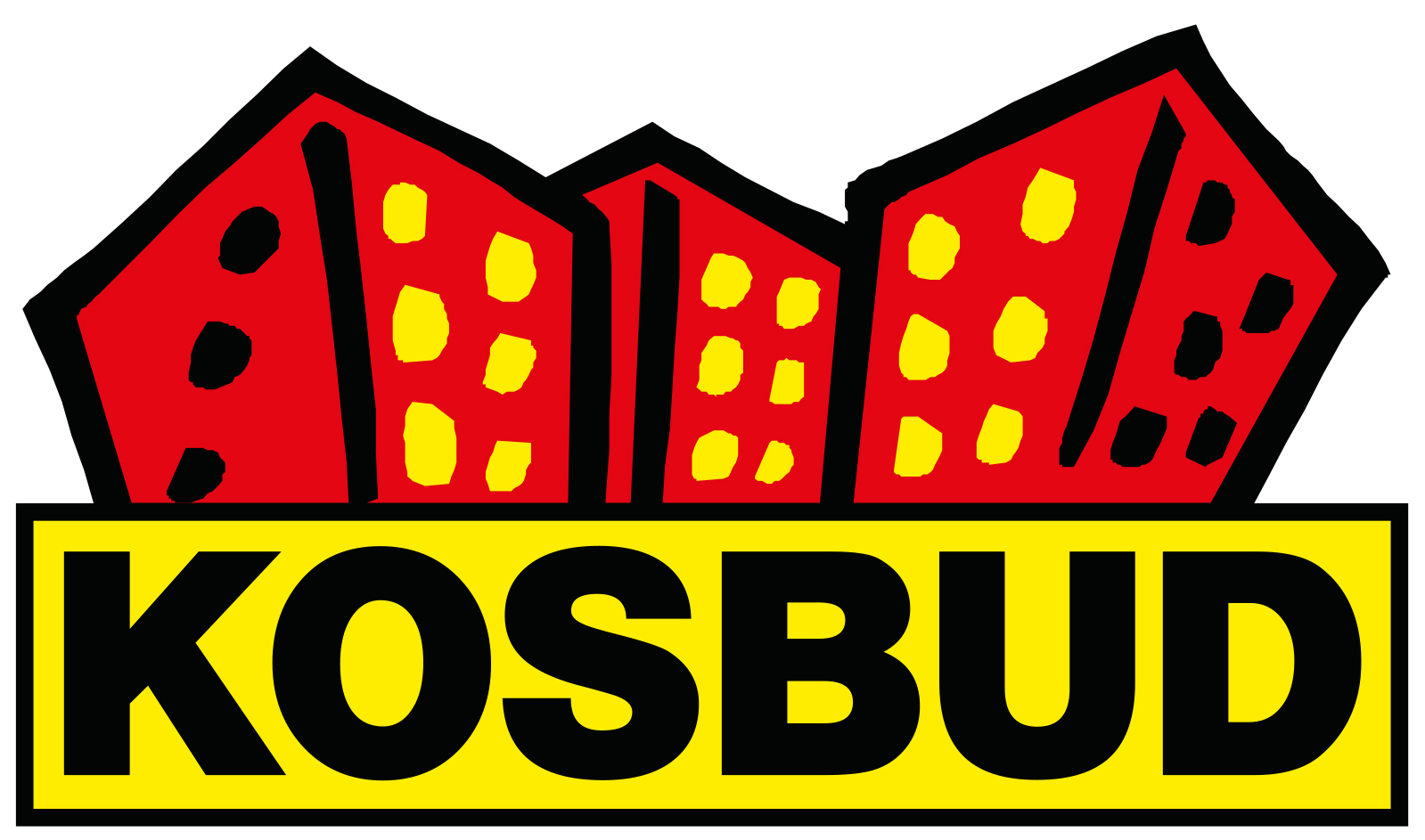 Polecane produkty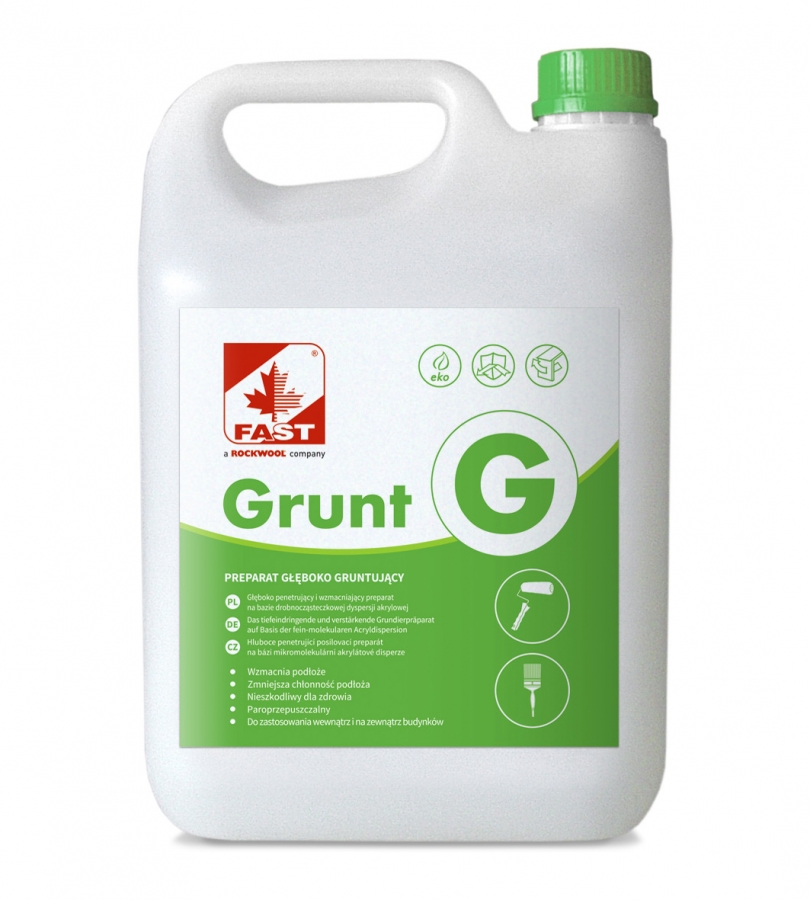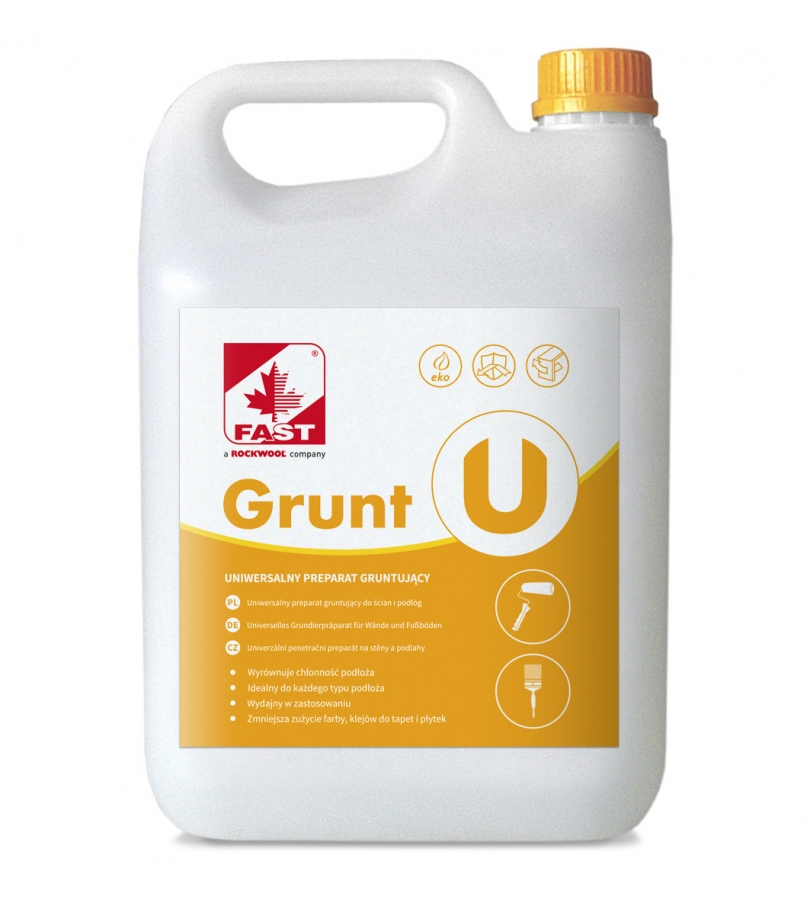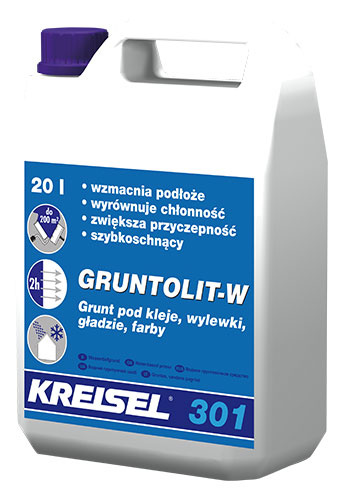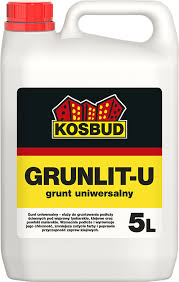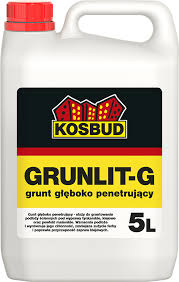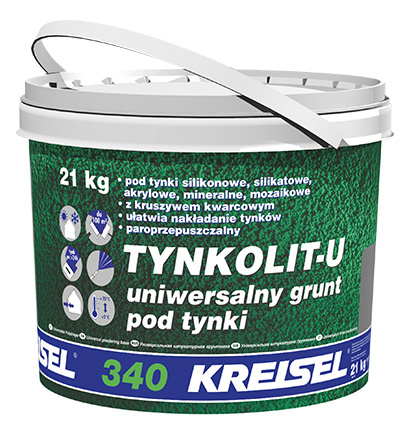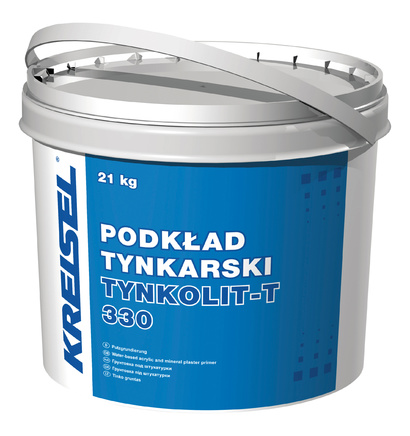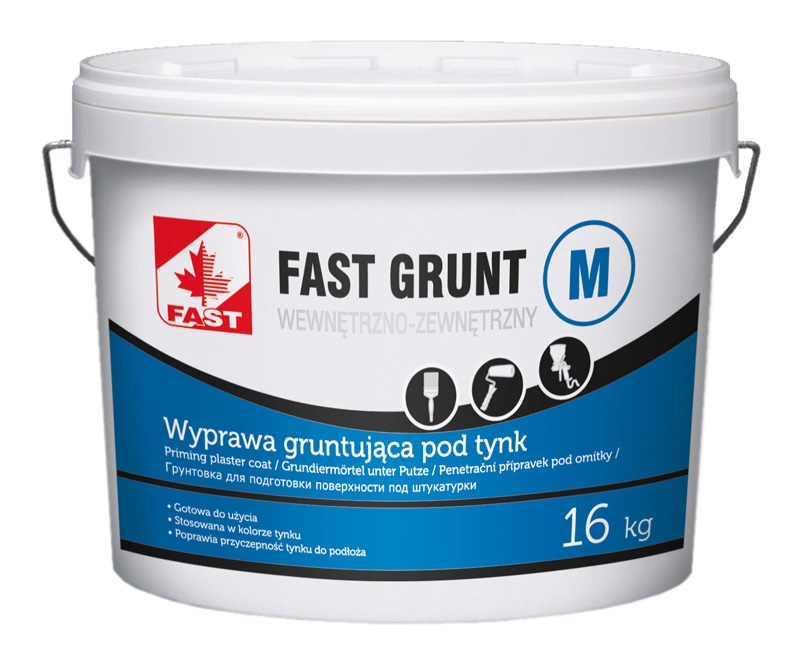 Farby wewnętrzne i zewnętrzne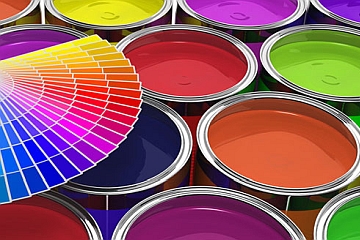 Deprecated: array_key_exists(): Using array_key_exists() on objects is deprecated. Use isset() or property_exists() instead in /www/www2018/library/Zend/Registry.php on line 204
Więcej »
Nasi dostawcy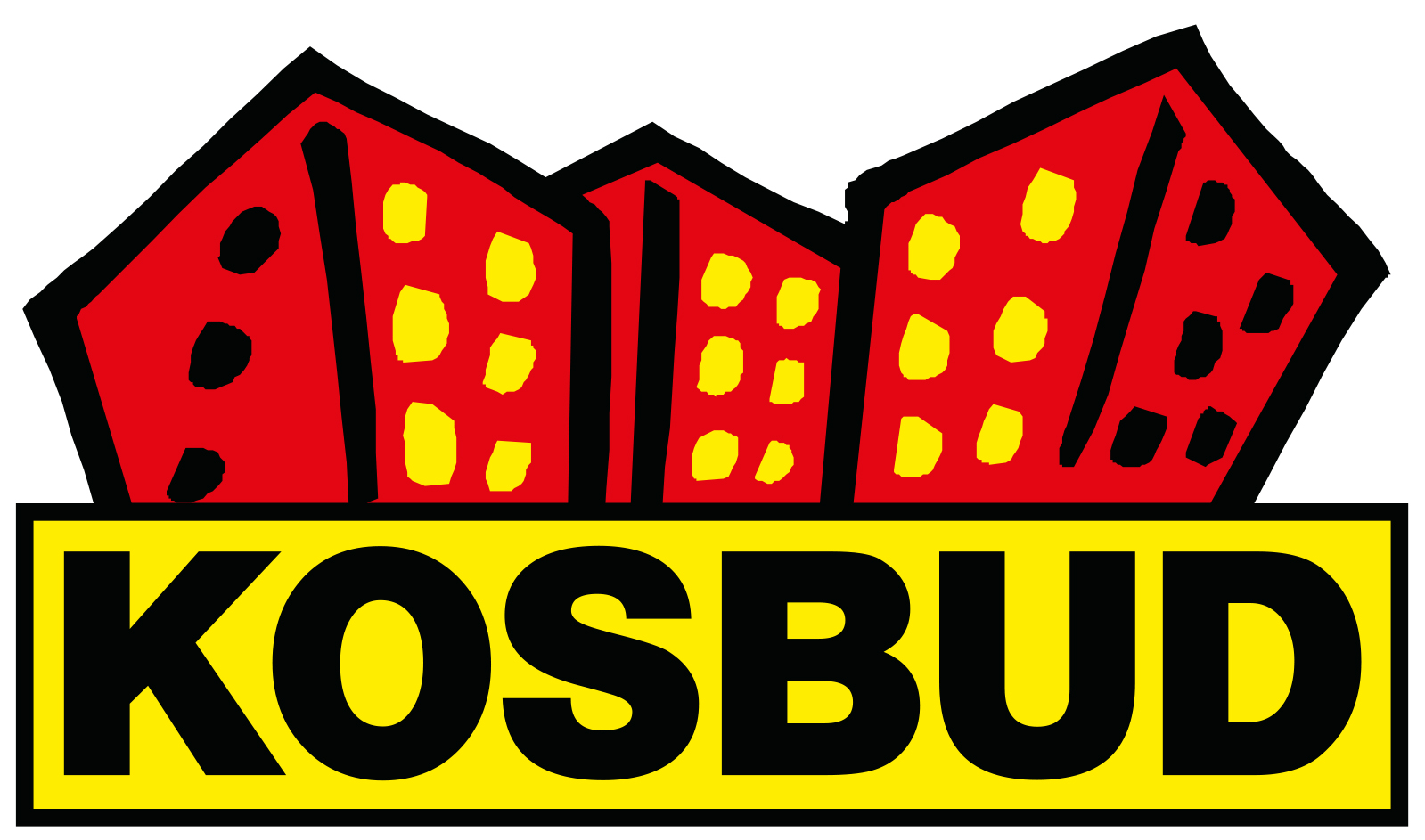 Farby wewnętrzne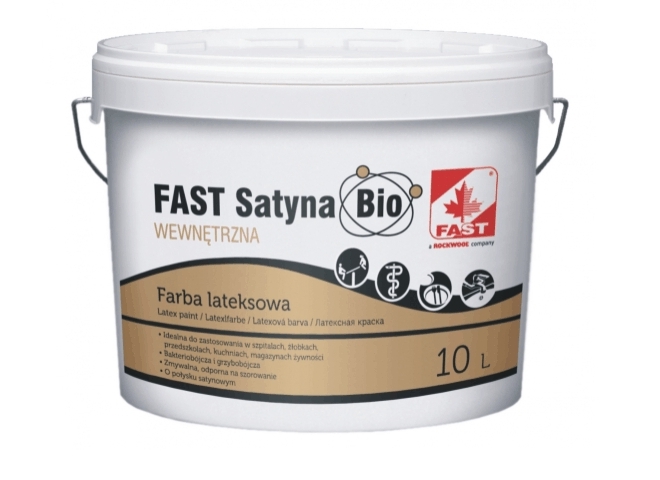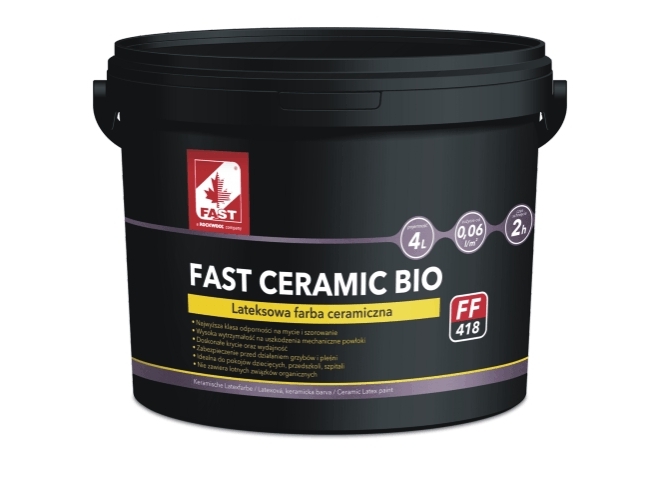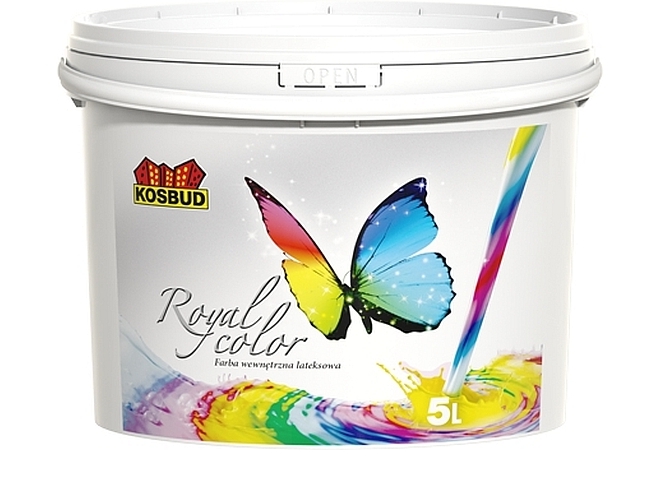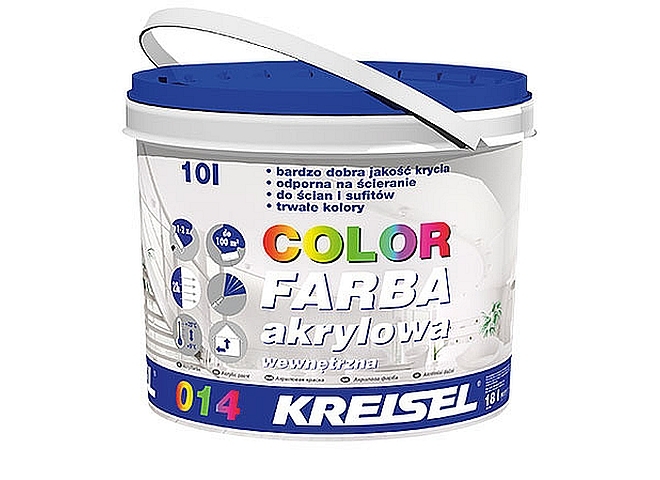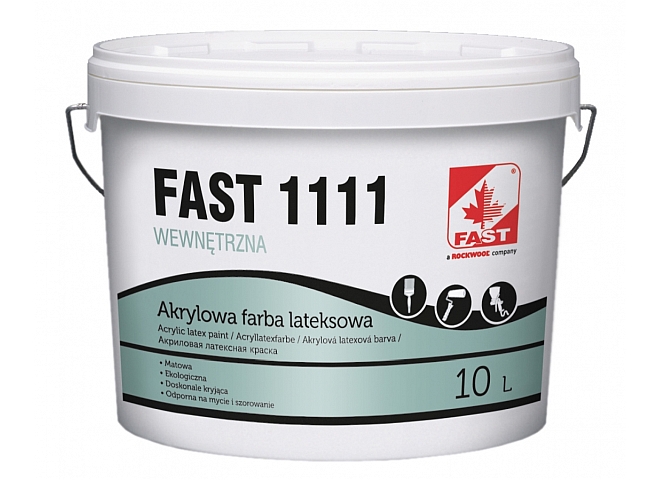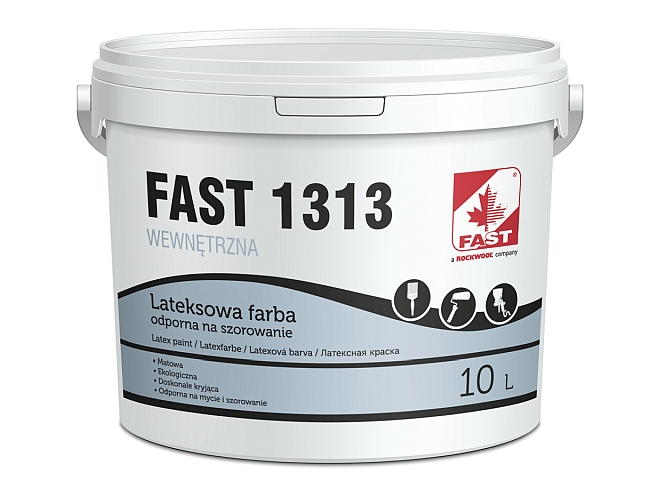 Farby zewnętrzne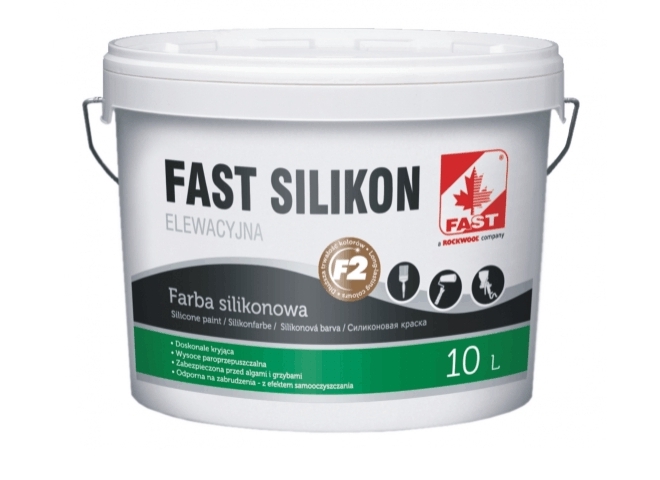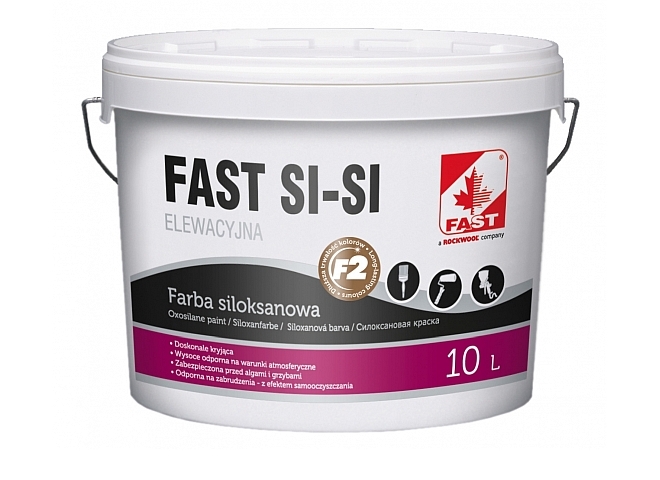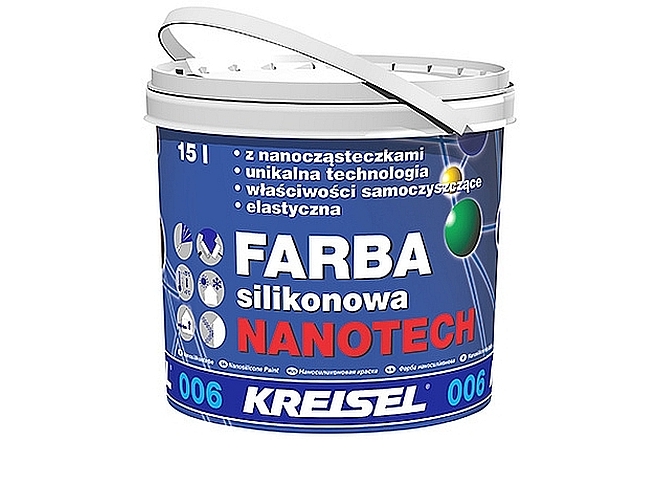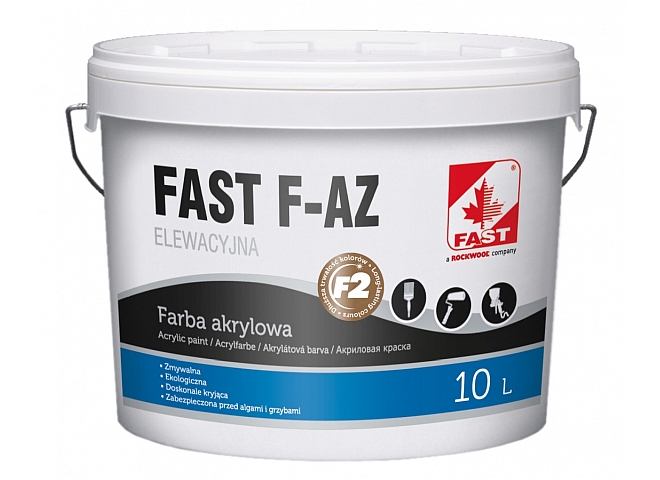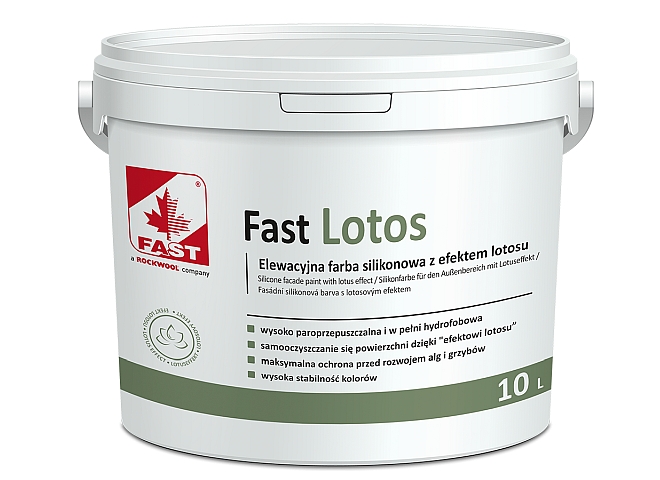 Silikony i piany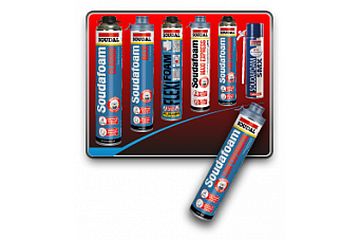 Deprecated: array_key_exists(): Using array_key_exists() on objects is deprecated. Use isset() or property_exists() instead in /www/www2018/library/Zend/Registry.php on line 204
Więcej »
Nasi dostawcy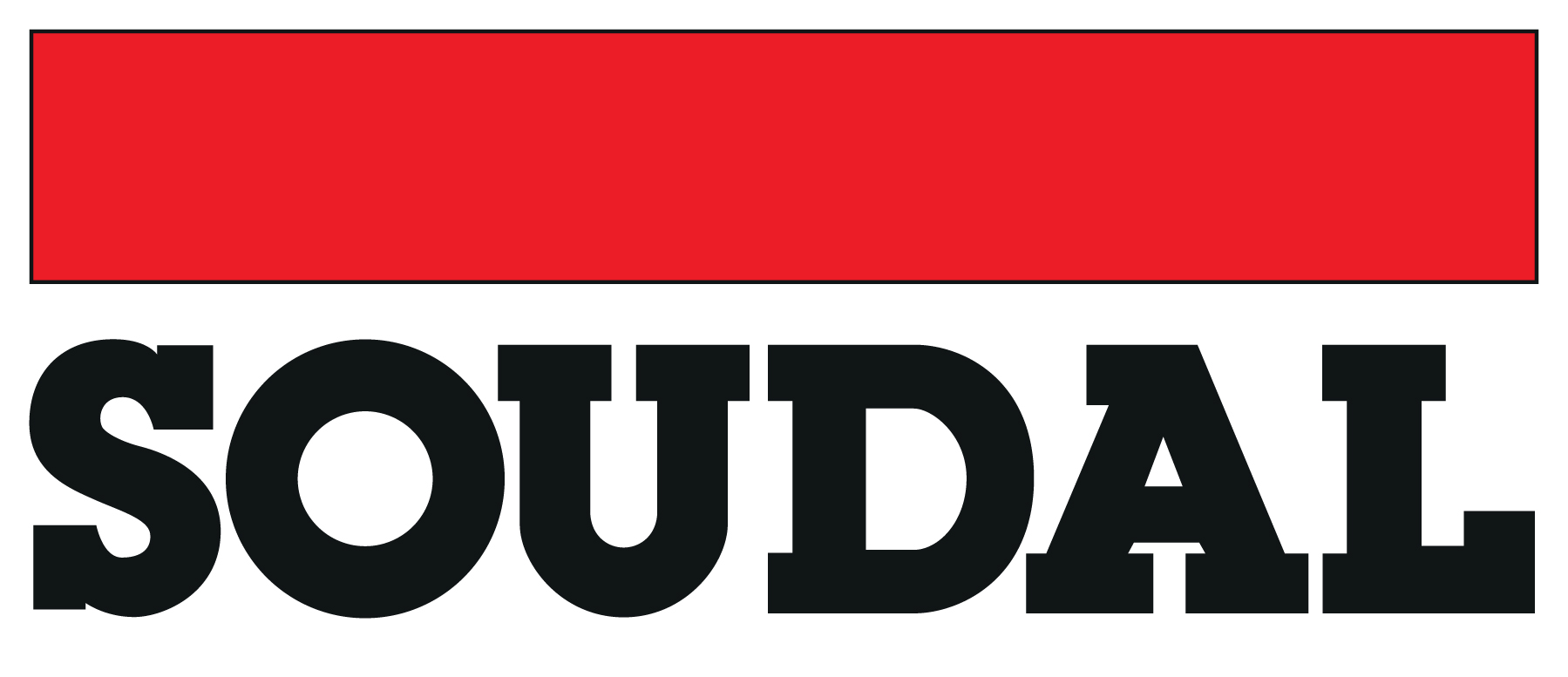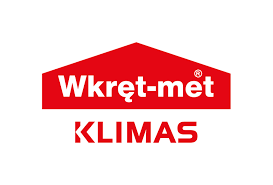 Polecane produkty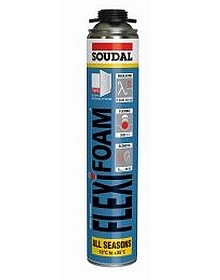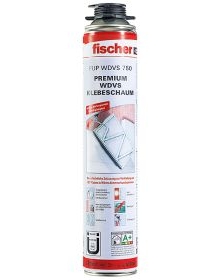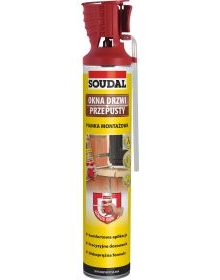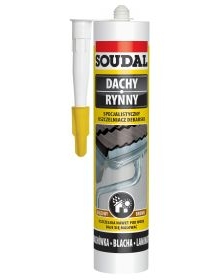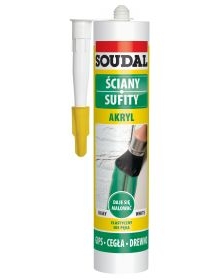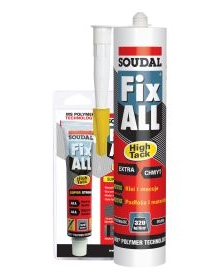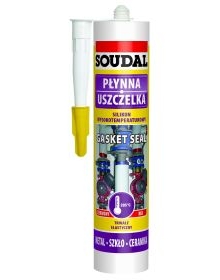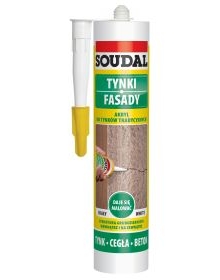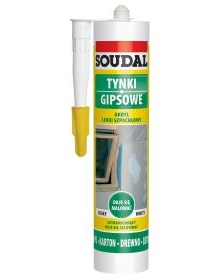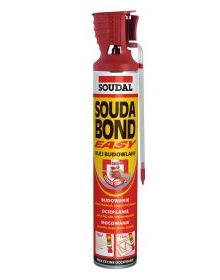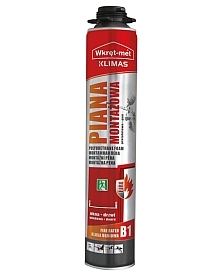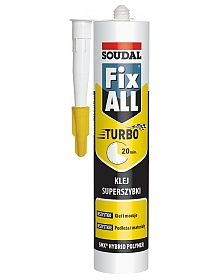 Kostka brukowa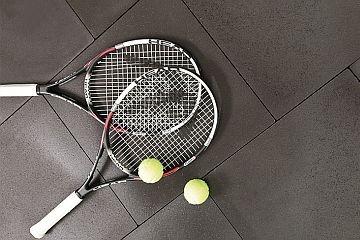 Deprecated: array_key_exists(): Using array_key_exists() on objects is deprecated. Use isset() or property_exists() instead in /www/www2018/library/Zend/Registry.php on line 204
Więcej »
Cegła klinkierowa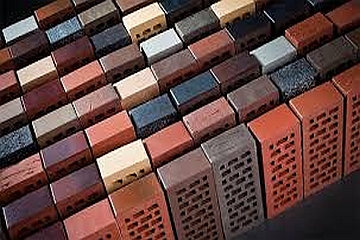 Deprecated: array_key_exists(): Using array_key_exists() on objects is deprecated. Use isset() or property_exists() instead in /www/www2018/library/Zend/Registry.php on line 204
Więcej »
Nasi dostawcy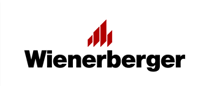 Polecane produkty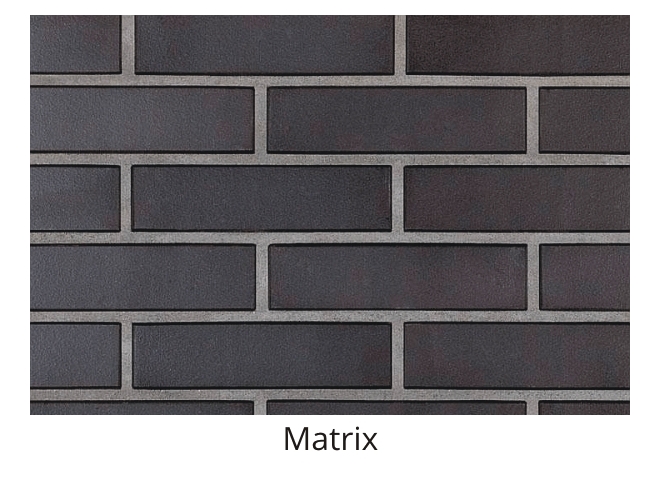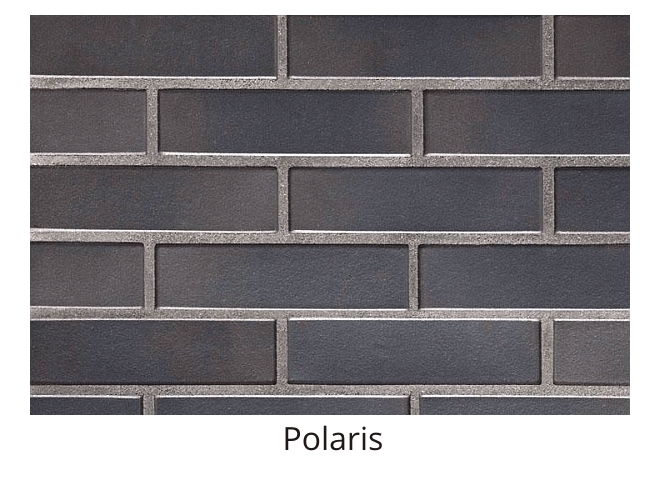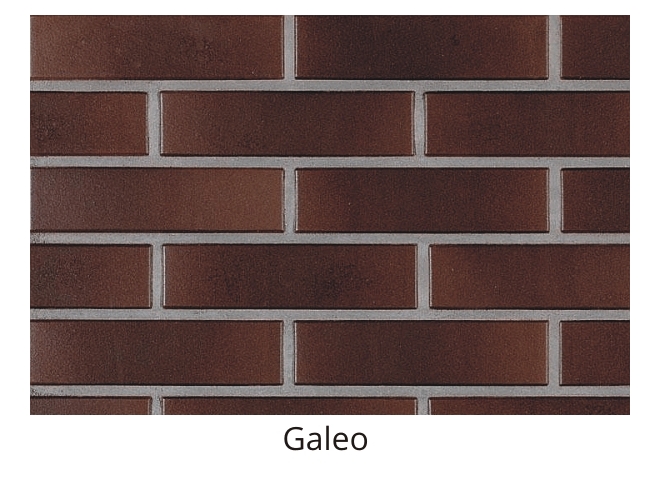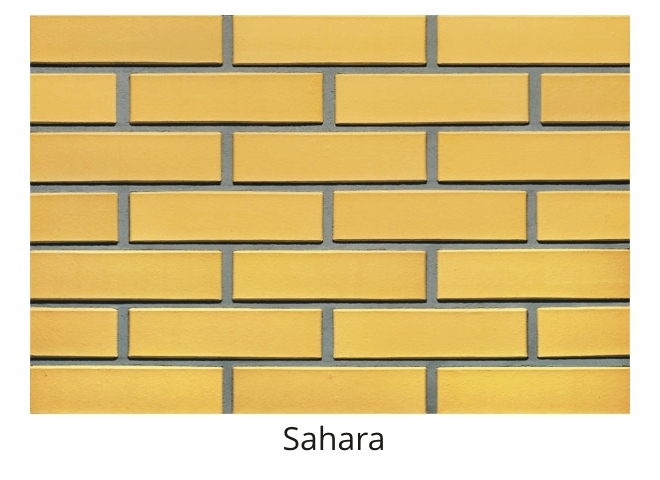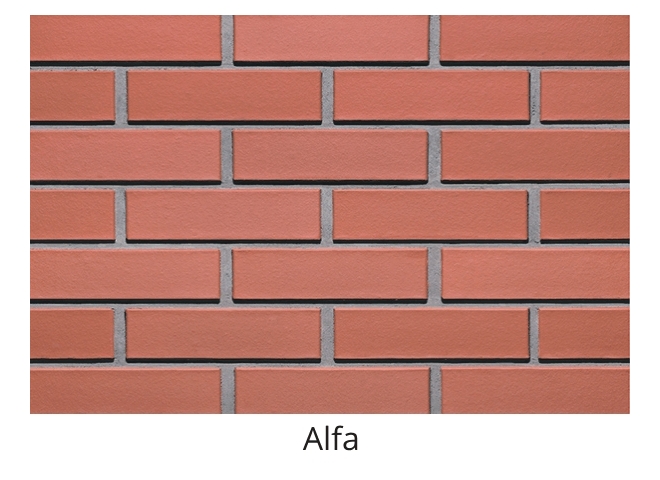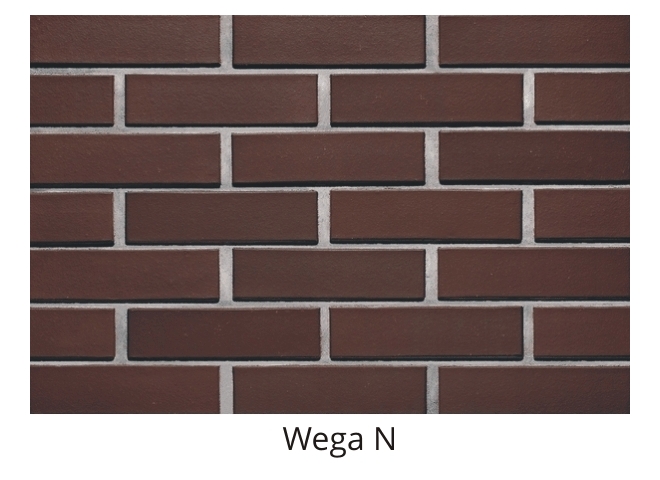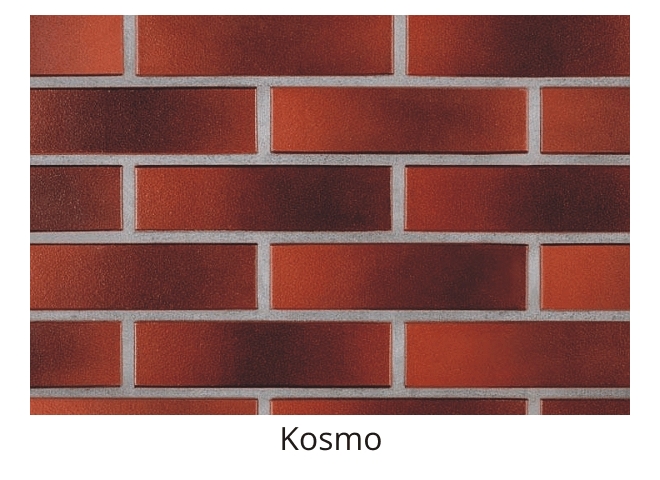 Narzędzia malarskie i budowlane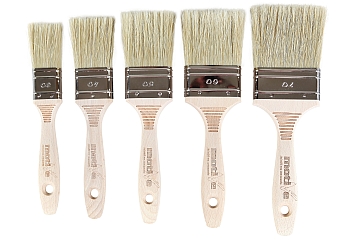 Deprecated: array_key_exists(): Using array_key_exists() on objects is deprecated. Use isset() or property_exists() instead in /www/www2018/library/Zend/Registry.php on line 204
Więcej »
Nasi dostawcy

Polecane produkty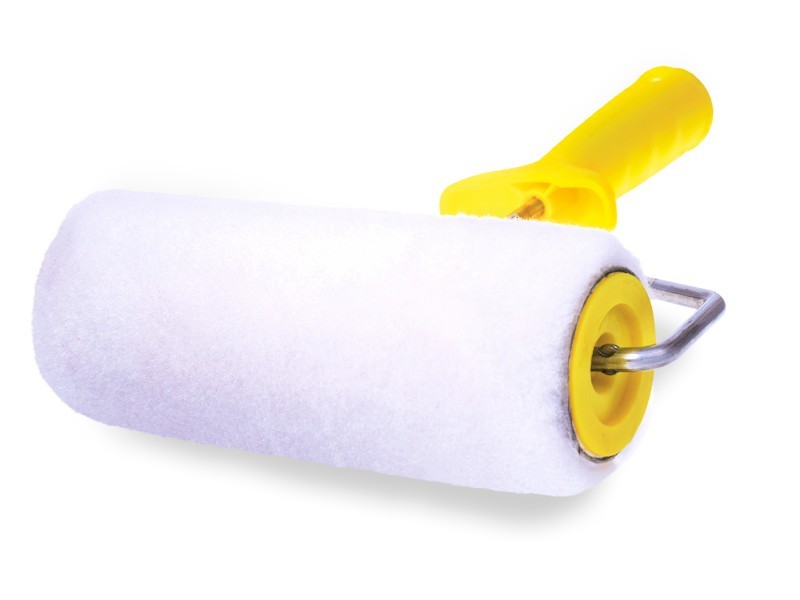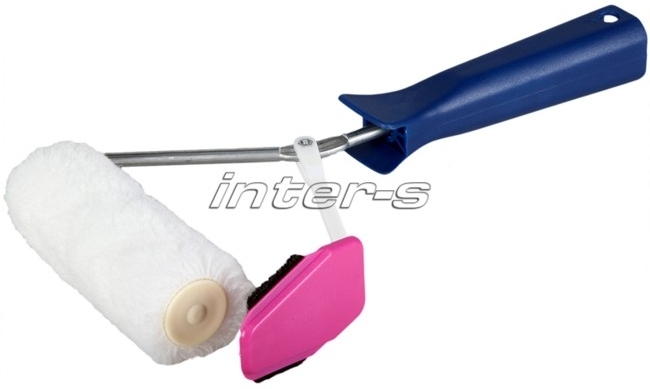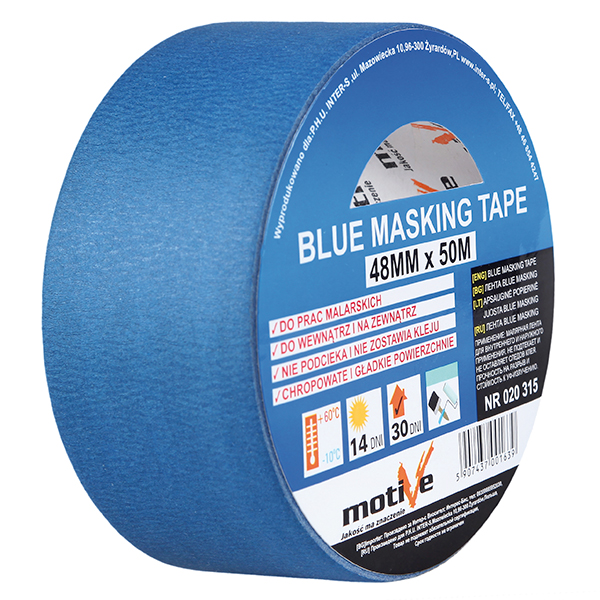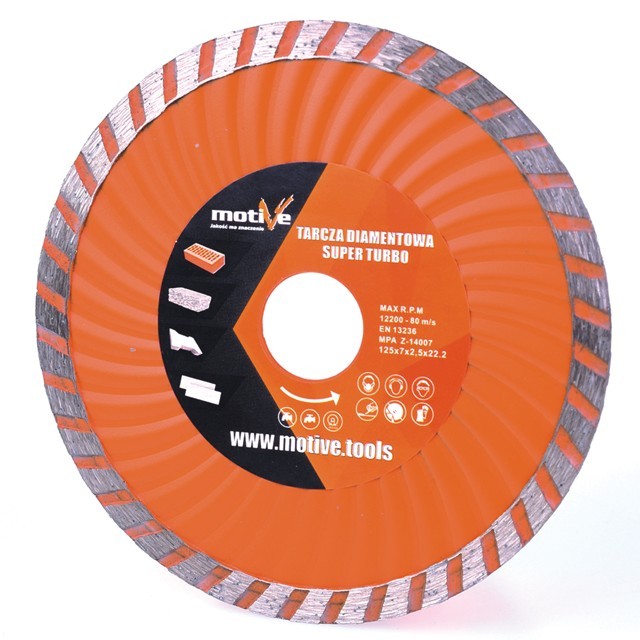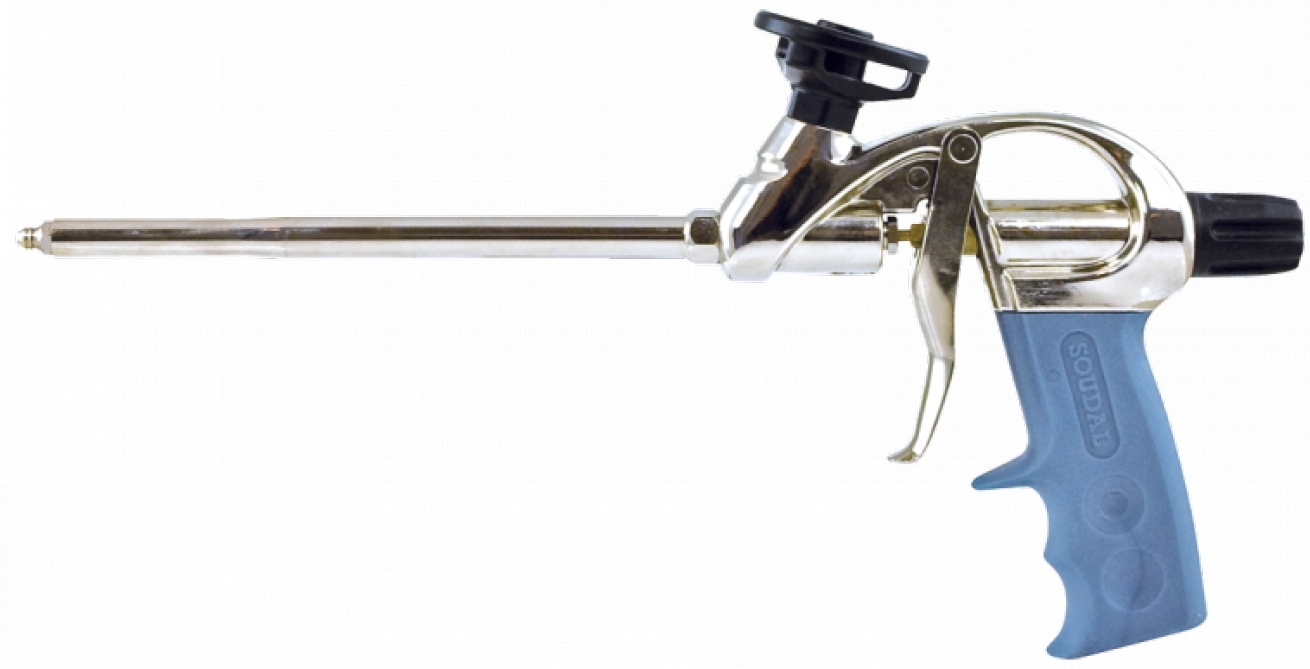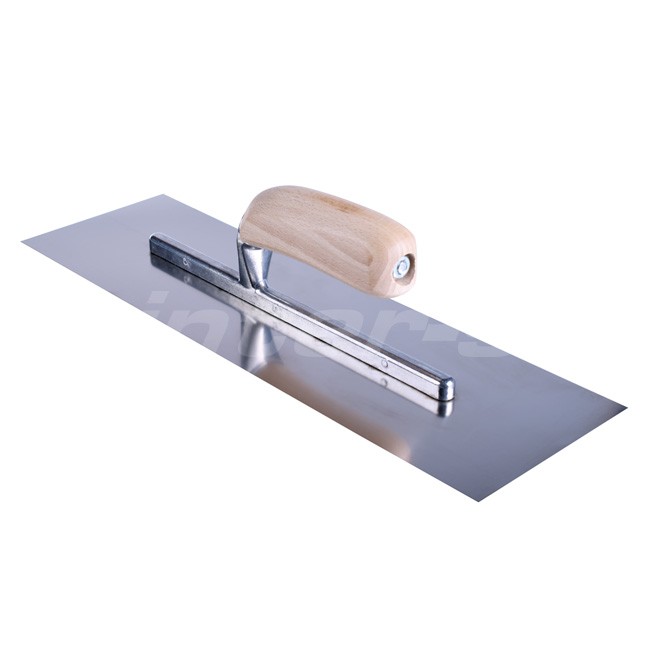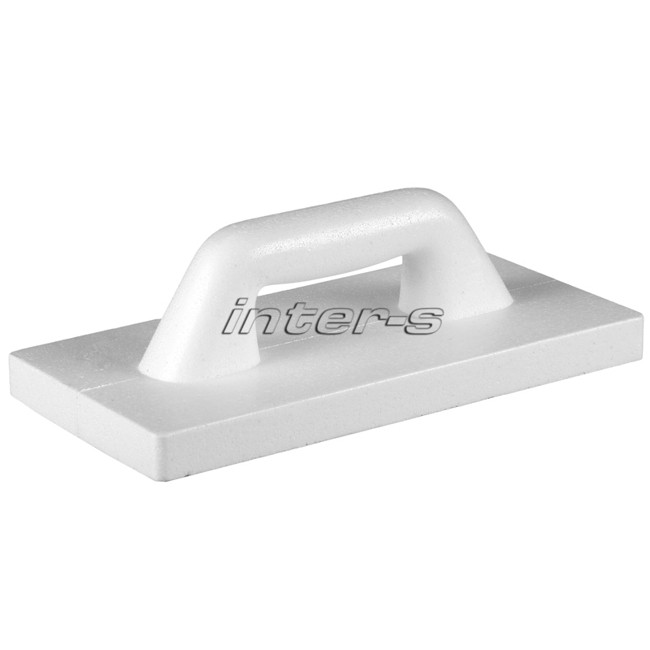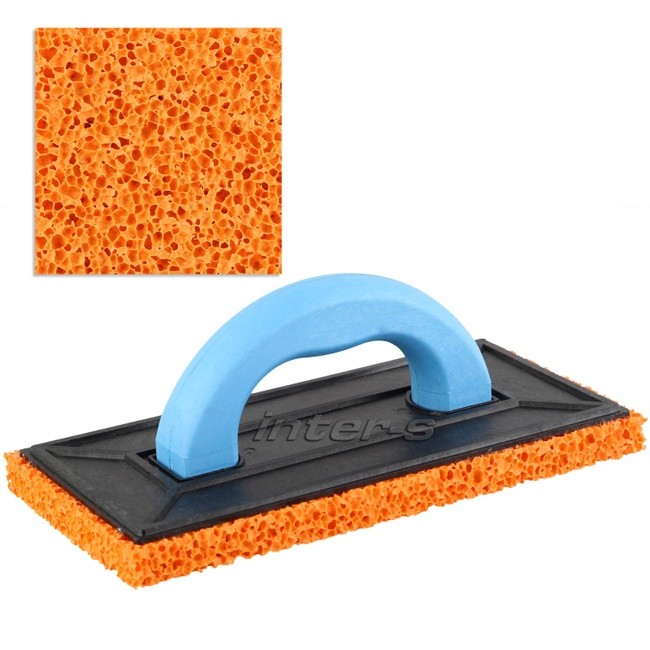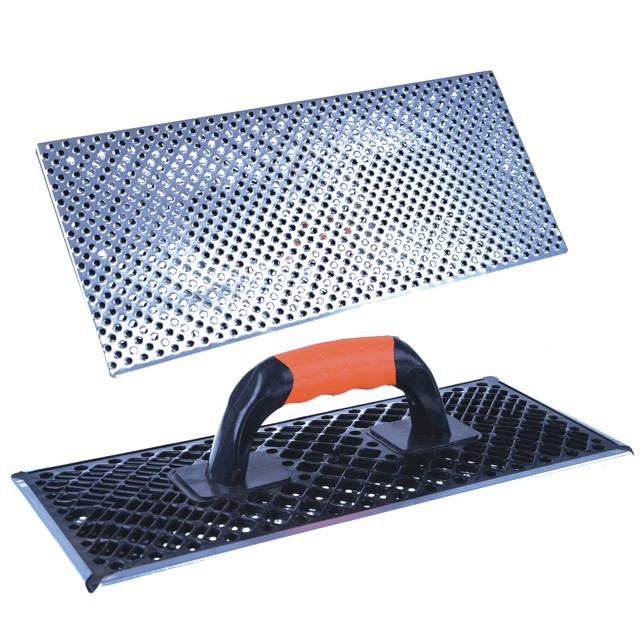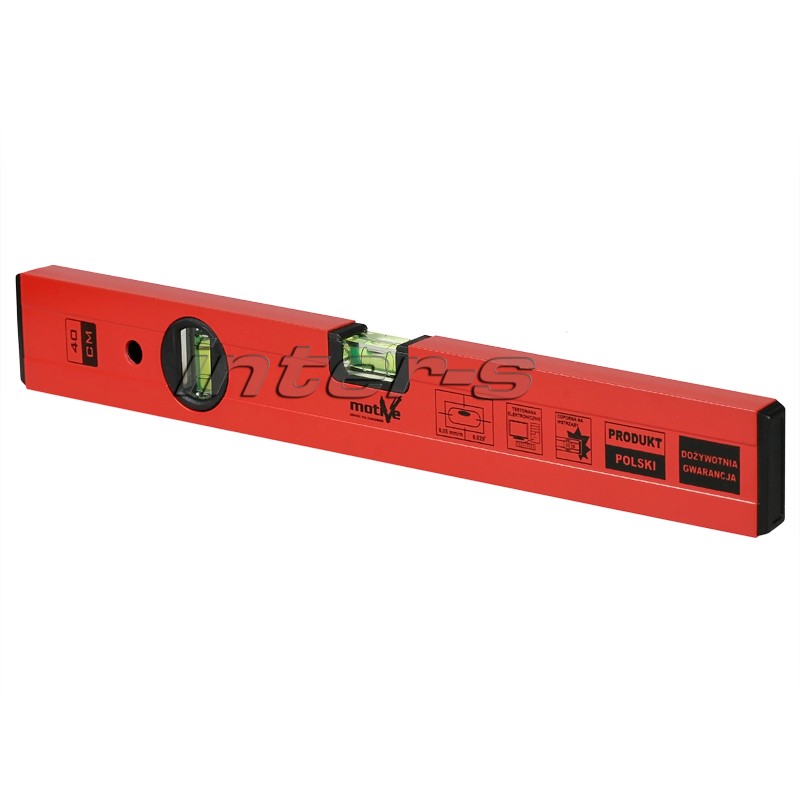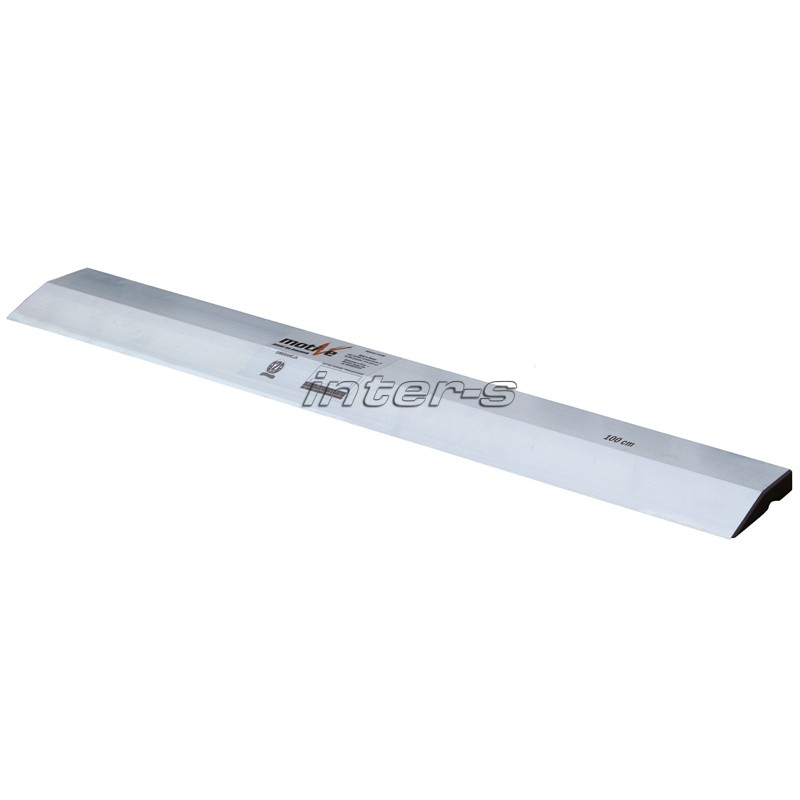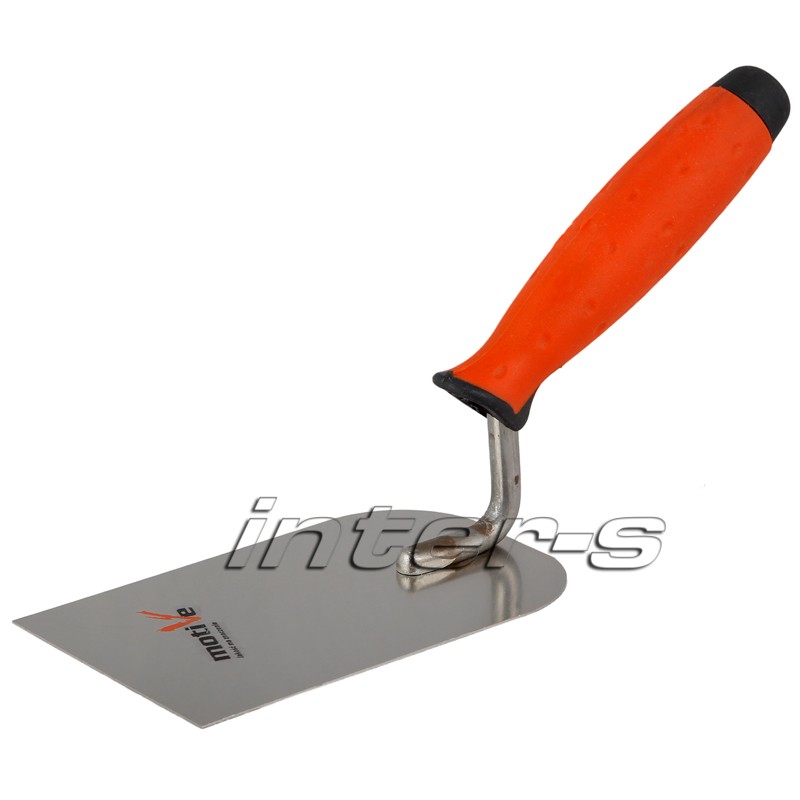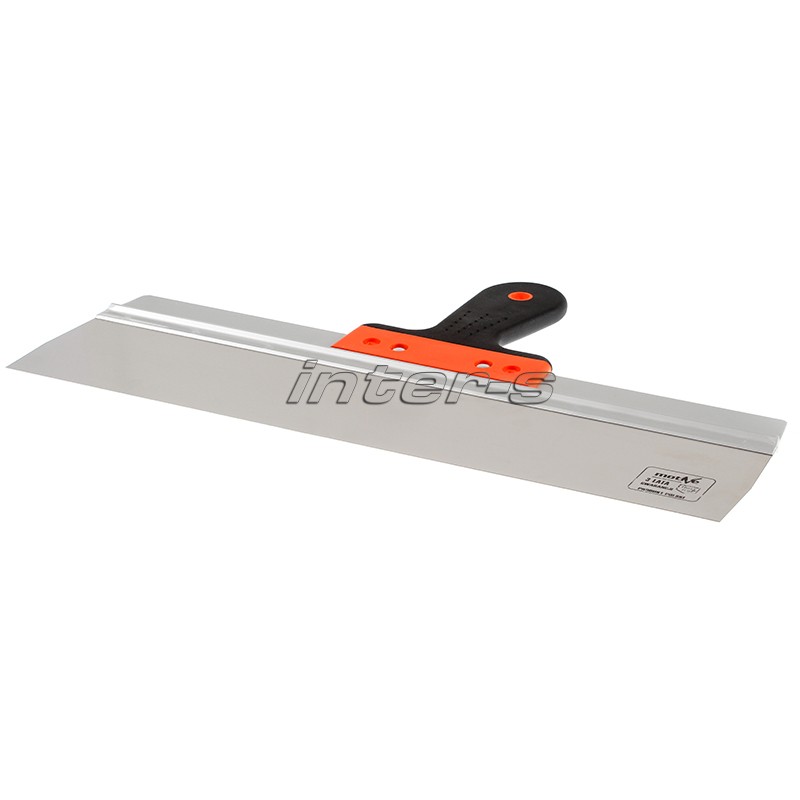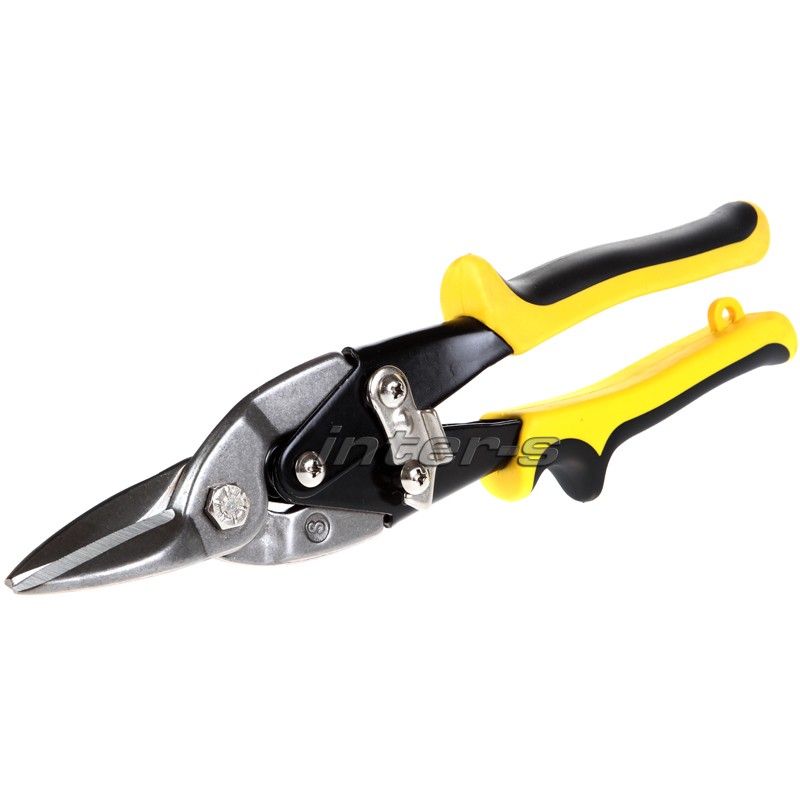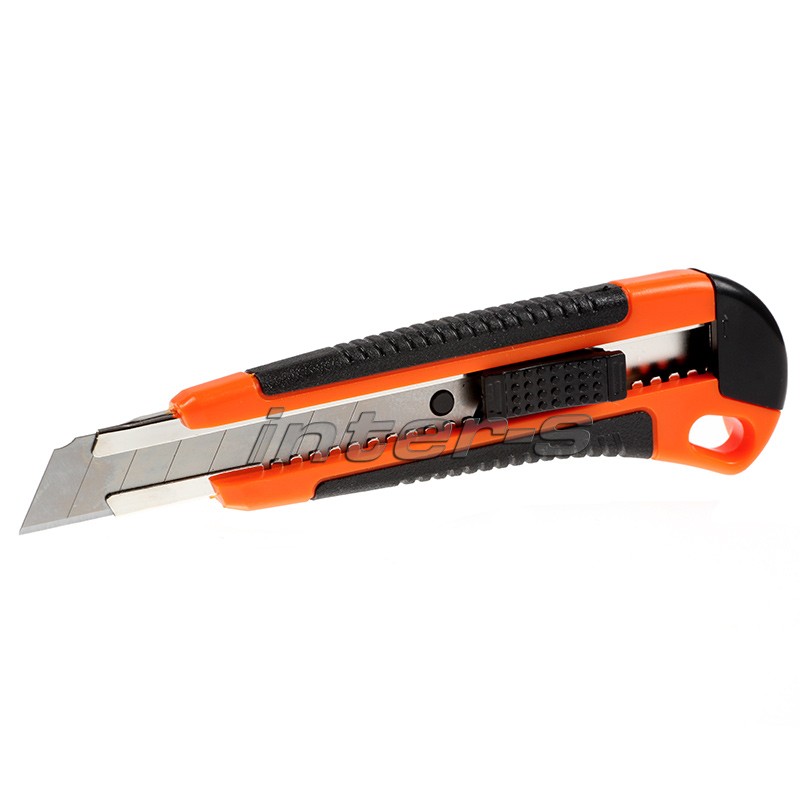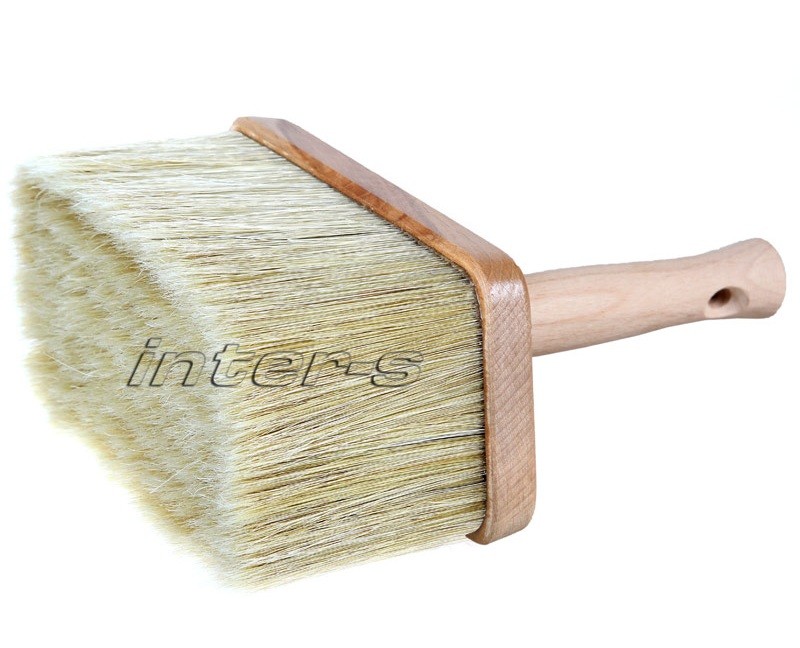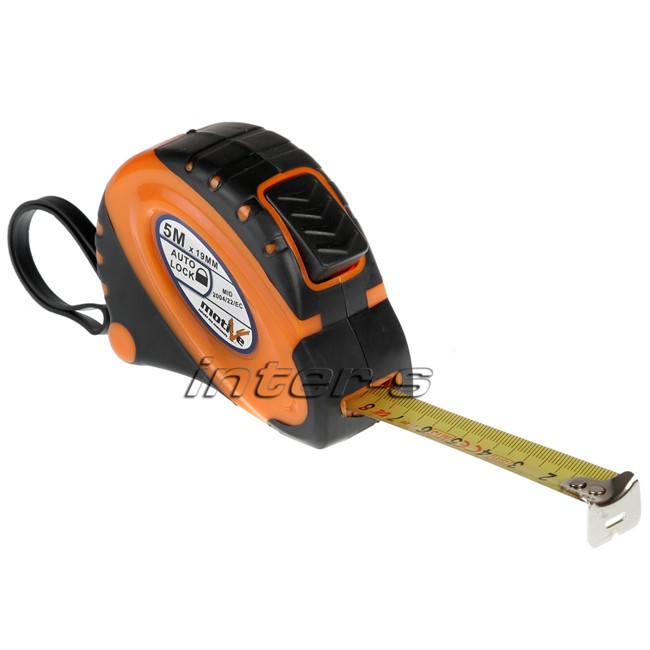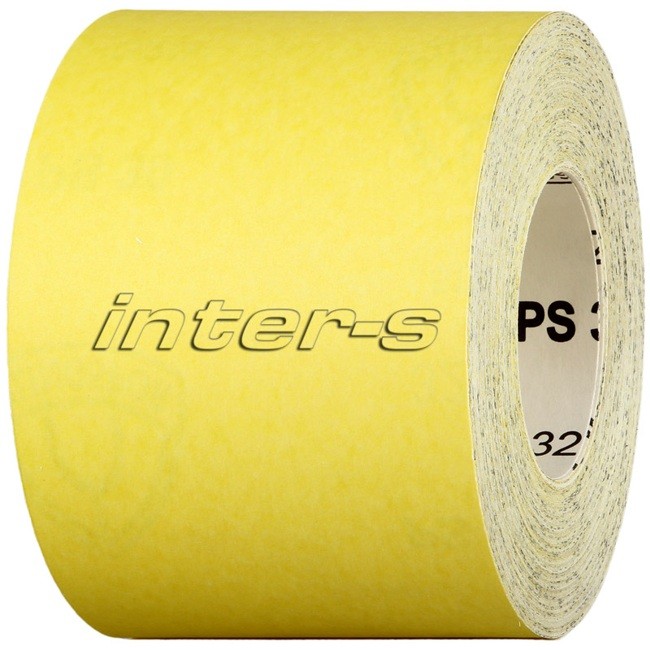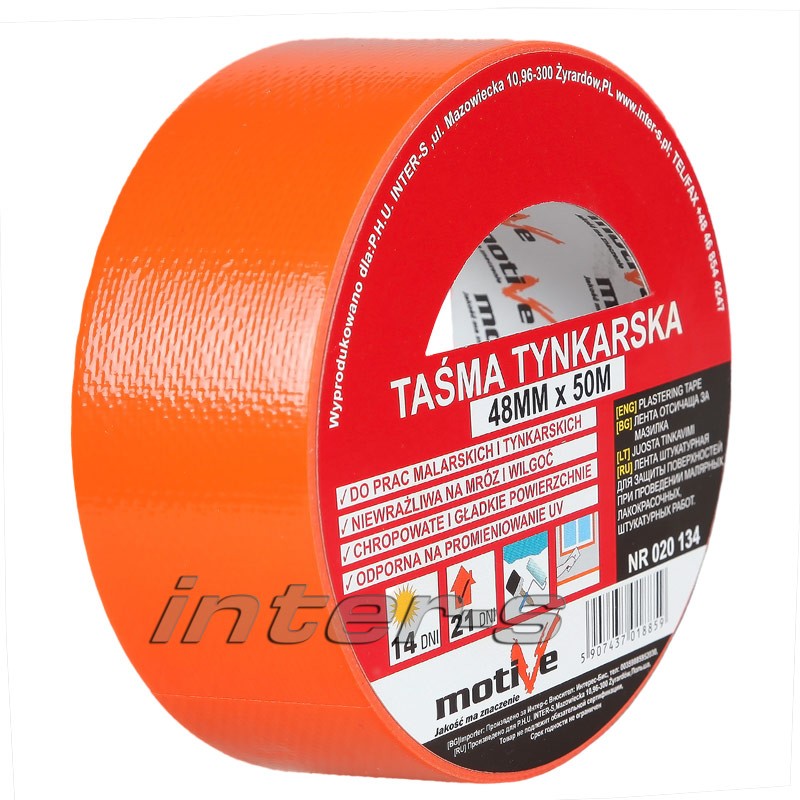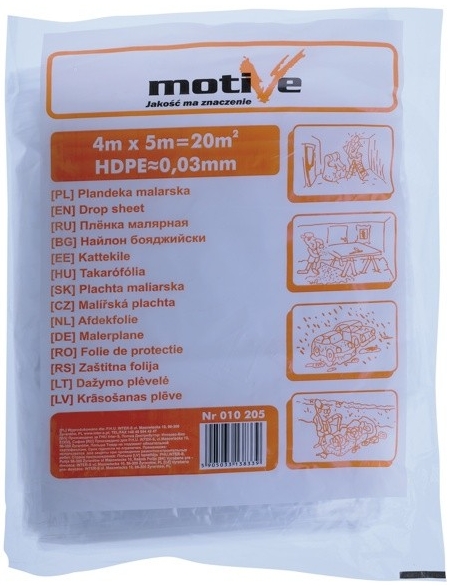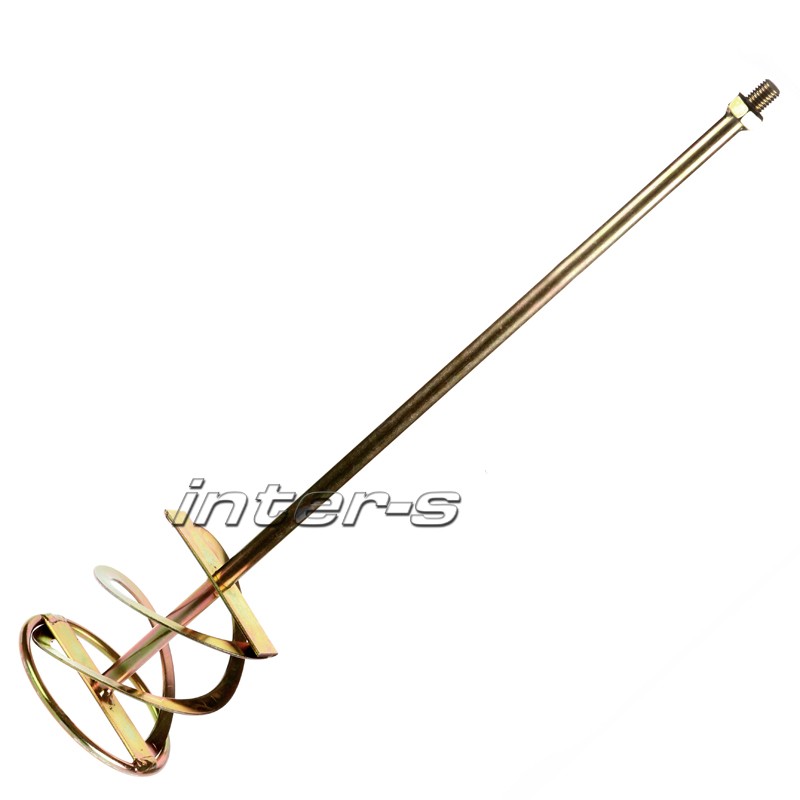 Systemy zamocowań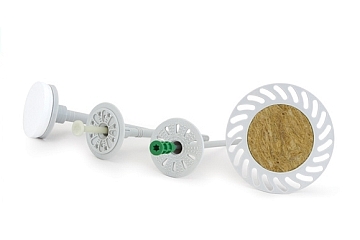 Deprecated: array_key_exists(): Using array_key_exists() on objects is deprecated. Use isset() or property_exists() instead in /www/www2018/library/Zend/Registry.php on line 204
Więcej »
Nasi dostawcy

Polecane produkty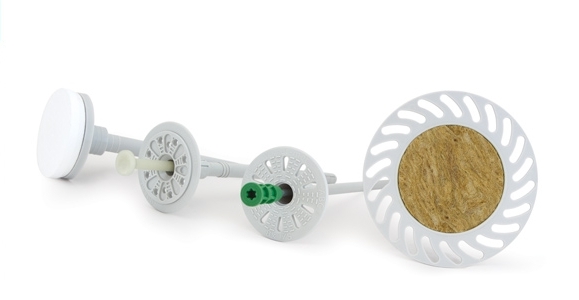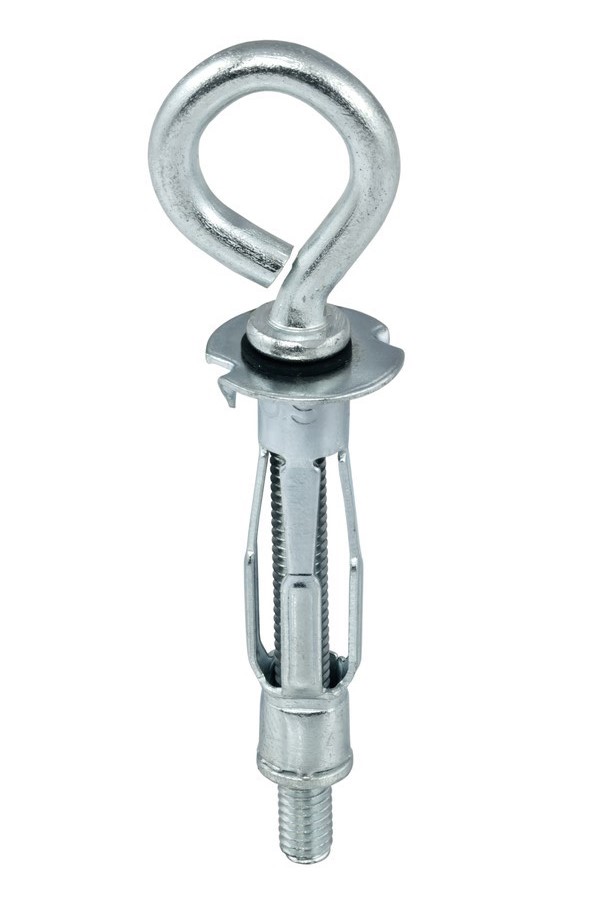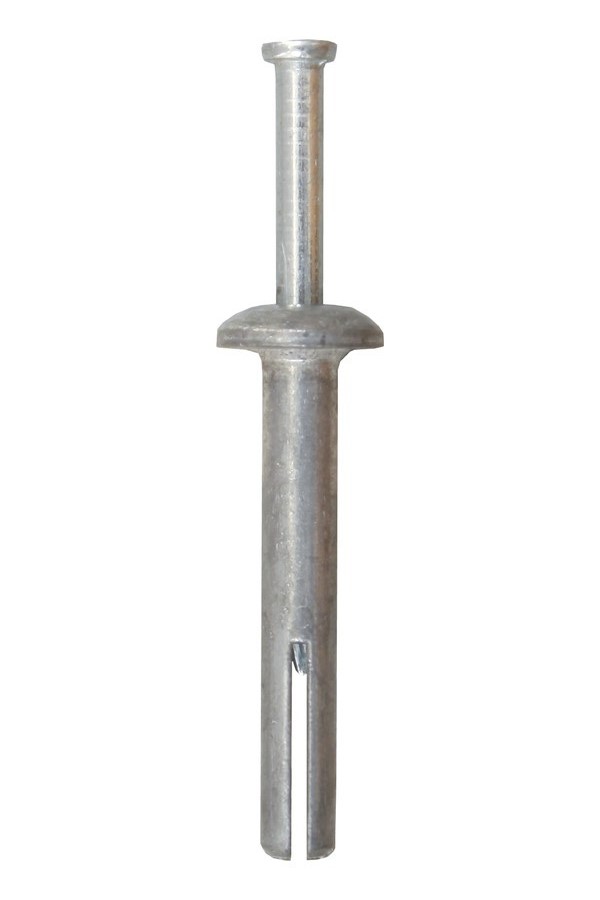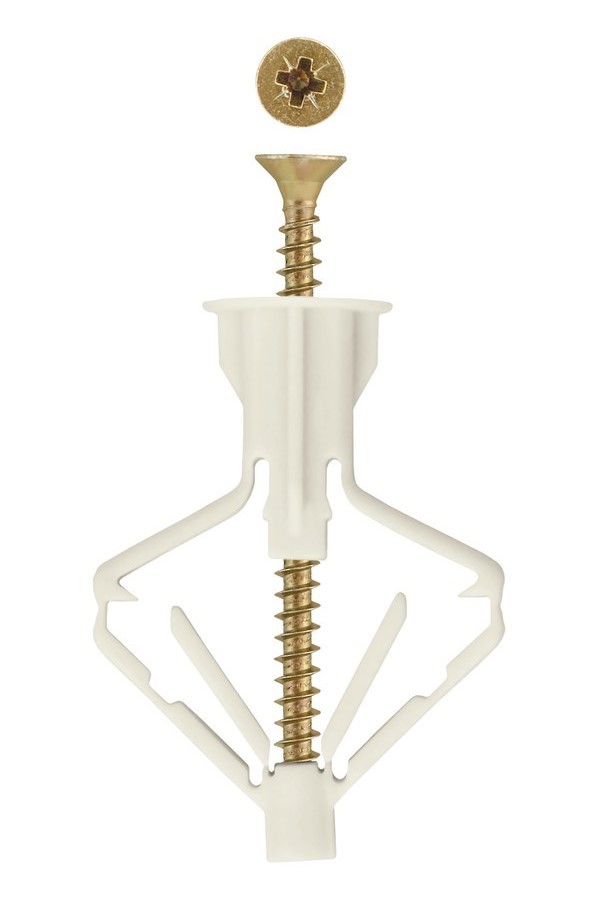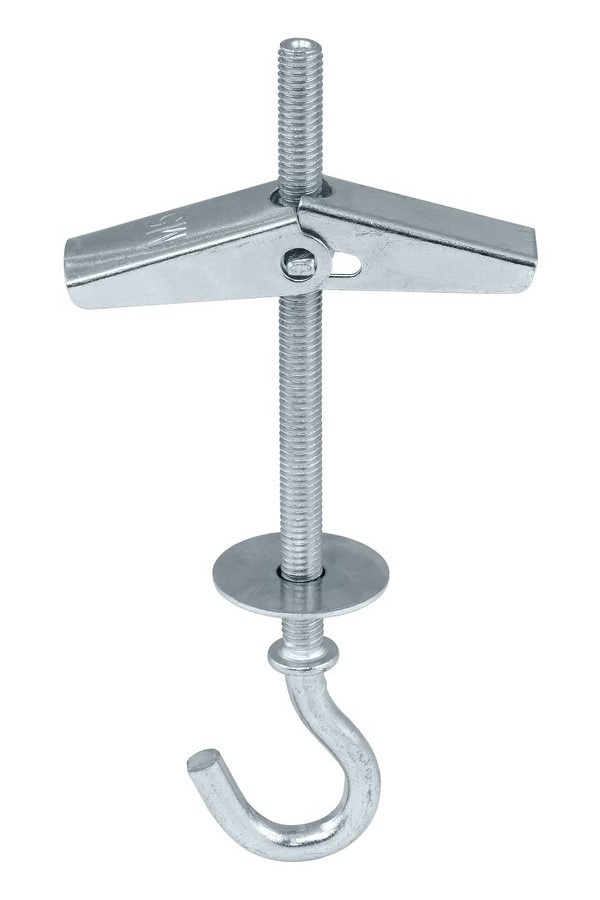 ---

Deprecated: array_key_exists(): Using array_key_exists() on objects is deprecated. Use isset() or property_exists() instead in /www/www2018/library/Zend/Registry.php on line 204
Praktyczne porady

Deprecated: array_key_exists(): Using array_key_exists() on objects is deprecated. Use isset() or property_exists() instead in /www/www2018/library/Zend/Registry.php on line 204
Kontakt
SYKE Hurtownia materiałów budowlanych
Krochmalna 6
20-401 Lublin

Deprecated: array_key_exists(): Using array_key_exists() on objects is deprecated. Use isset() or property_exists() instead in /www/www2018/library/Zend/Registry.php on line 204
Tel.: 81 442 44 02

Deprecated: array_key_exists(): Using array_key_exists() on objects is deprecated. Use isset() or property_exists() instead in /www/www2018/library/Zend/Registry.php on line 204
Tel.: 601 366 119

Deprecated: array_key_exists(): Using array_key_exists() on objects is deprecated. Use isset() or property_exists() instead in /www/www2018/library/Zend/Registry.php on line 204
email: biuro@syke.pl
Godziny otwarcia:
Poniedziałek - Piątek 7:00 - 16:00
Sobota nieczynne
---